The Rookie S03E11 Finds "New Blood" Starting Their First Day: Preview
With our rookies making the grade to official officers, it's time for ABC's The Rookie to welcome some "New Blood" to their first day of training- and what better way for us to introduce them to you via a set of preview images, a promo, and sneak previews revealing some of the new faces. Meanwhile, Nolan (Nathan Fillion) tries to get to the bottom of who's been threatening Prof. Fiona Ryan (Toks Olagundoye) while Lucy (Melissa O'Neil) has serious issues with Tim (Eric Winter)- as you're about to see.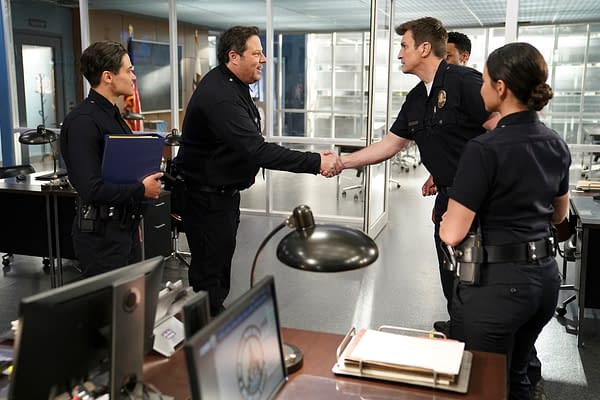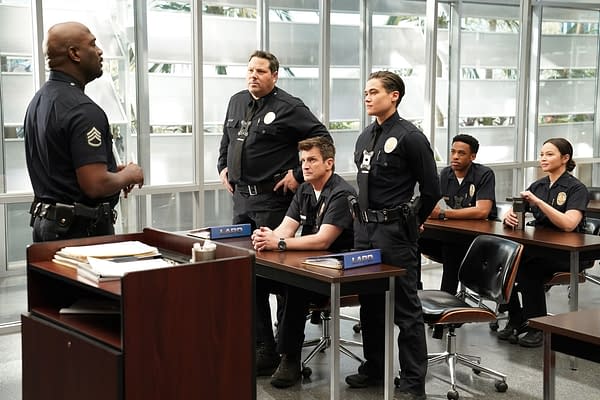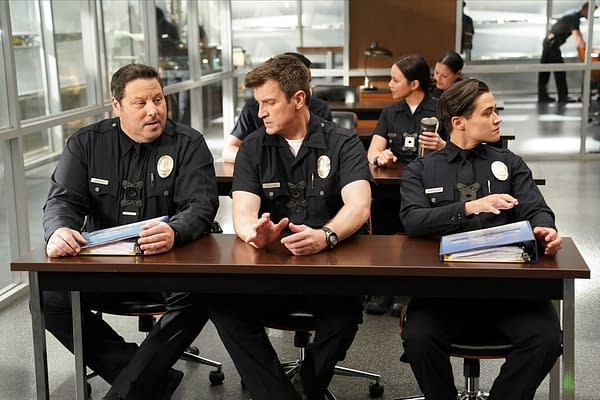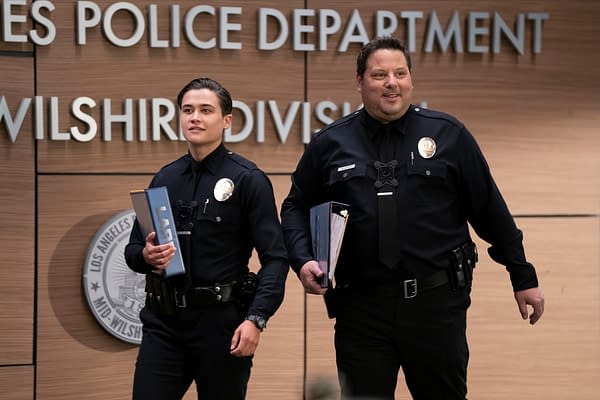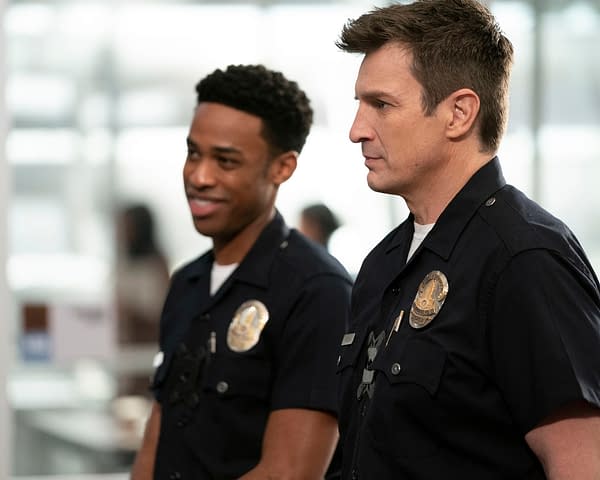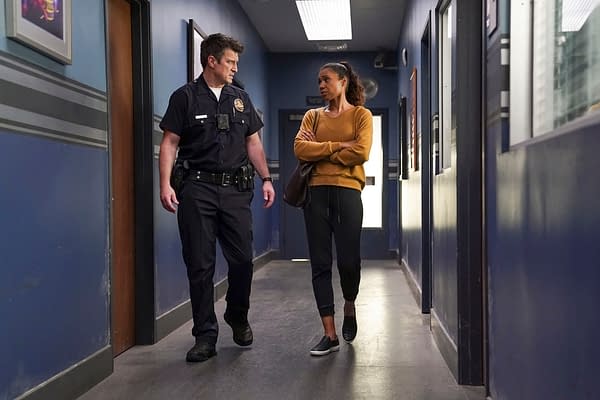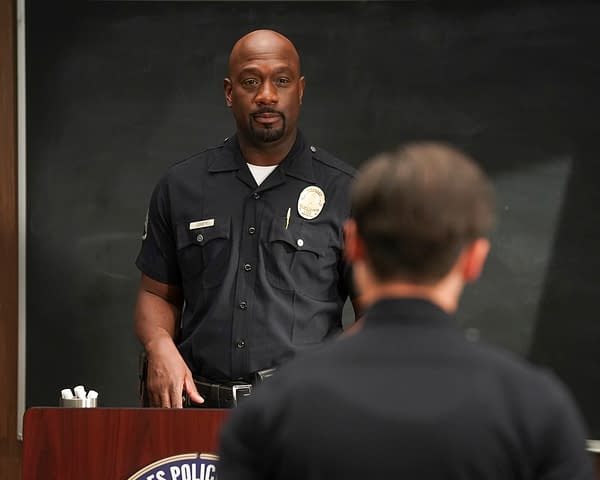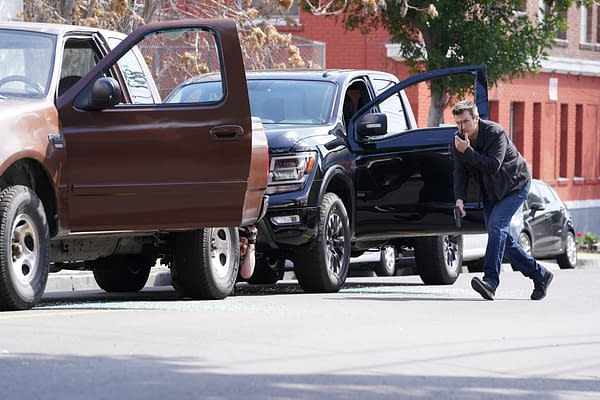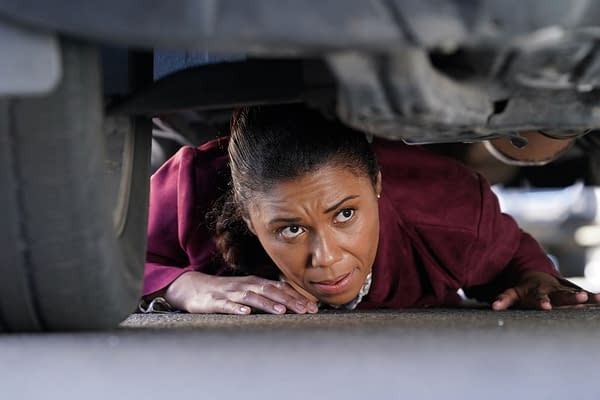 Written by Corey Miller and Zoe Cheng, and directed by Bill Roe, "New Blood" guest stars Zayne Emory as Henry Nolan, Madeleine Coghlan as Abigail, Jane Daly as Patrice Evers, Toks Olagundoye as Professor Fiona Ryan, Dylan Conrique as Tamara Colins, Arjay Smith as James Murray, and Nik Sanchez as Silas March. Here's a look at the promo, overview, and previews for Sunday night's episode of ABC's The Rookie:
The Rookie Season 3, Episode 11 "New Blood": When Professor Fiona Ryan's car window is smashed following a series of mysterious notes, Officer Nolan volunteers to guard her house overnight. Meanwhile, Lucy notices that Tim is being much nicer to his new boot than he was with her and she does not like it. Written by Corey Miller and Zoe Cheng, and directed by Bill Roe.
The Rookie stars Nathan Fillion as John Nolan, Mekia Cox as Nyla Harper, Alyssa Diaz as Angela Lopez, Richard T. Jones as Sergeant Wade Grey, Titus Makin Jr. as Jackson West, Melissa O'Neil as Lucy Chen, and Eric Winter as Tim Bradford. Hawley writes and executive produces, with Mark Gordon, Fillion, Michelle Chapman, Jon Steinberg, Bill Norcross, Terence Paul Winter, and Rob Bowman also serving as executive producers on the series. The Rookie is a co-production with Entertainment One (eOne) and ABC Studios.