"The Sinner" Season 3 "Part IV": Jamie's A Ticking Time Bomb Ready to Go Off [PREVIEW]
Last week's episode of USA Network's The Sinner was filled with revelations and near-misses – and that could prove costly. Harry (Bill Pullman) learned more about Jamie's (Matt Bomer) personality change after meeting Nick (Chris Messina) and their obsession with Nietzsche's "Übermensch" ("superman") theory – and Jamie's turn toward violence.
Meanwhile, Jamie's coming unglued at work and at home (that vision Jamie had of Nick killing his baby was horrific) – forcing him to seek out Harry for help. But in the middle of a psych eval, Jamie's fear brings out a diffeent version of Jamie in a way – one that escapes the hospital and flees into the night.
Which is where things stand heading into "Part IV", with Harry in pursuit of Jamie before he hurts himself – or Harry's biggest fear? That Jamie starts getting used to taking lives…
"The Sinner" season 3, episode 4 "Part IV": Ambrose pursues Jamie through New York City and tries to prevent another homicide.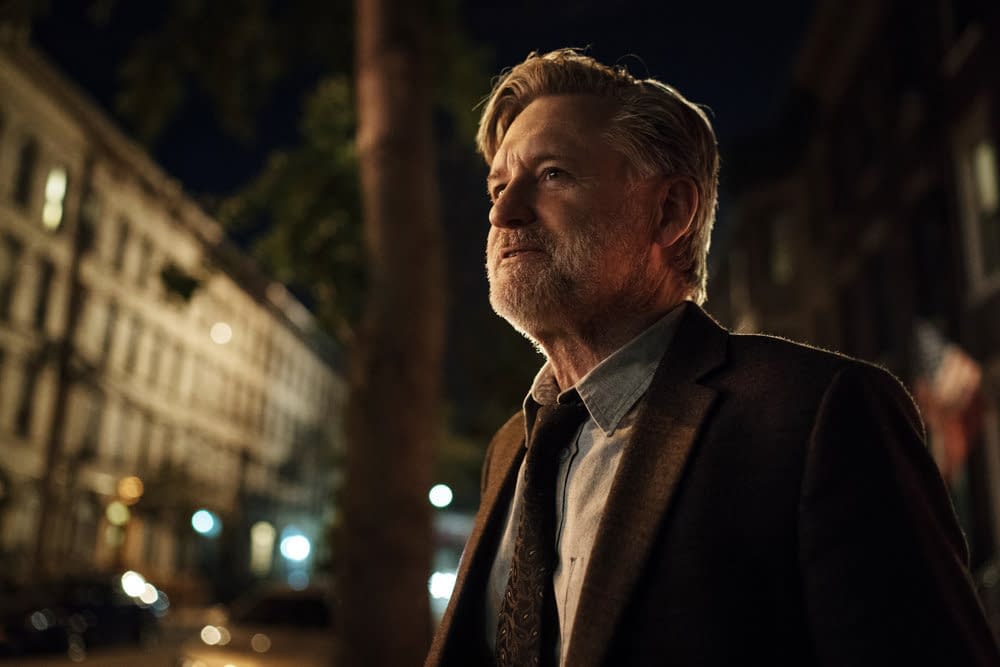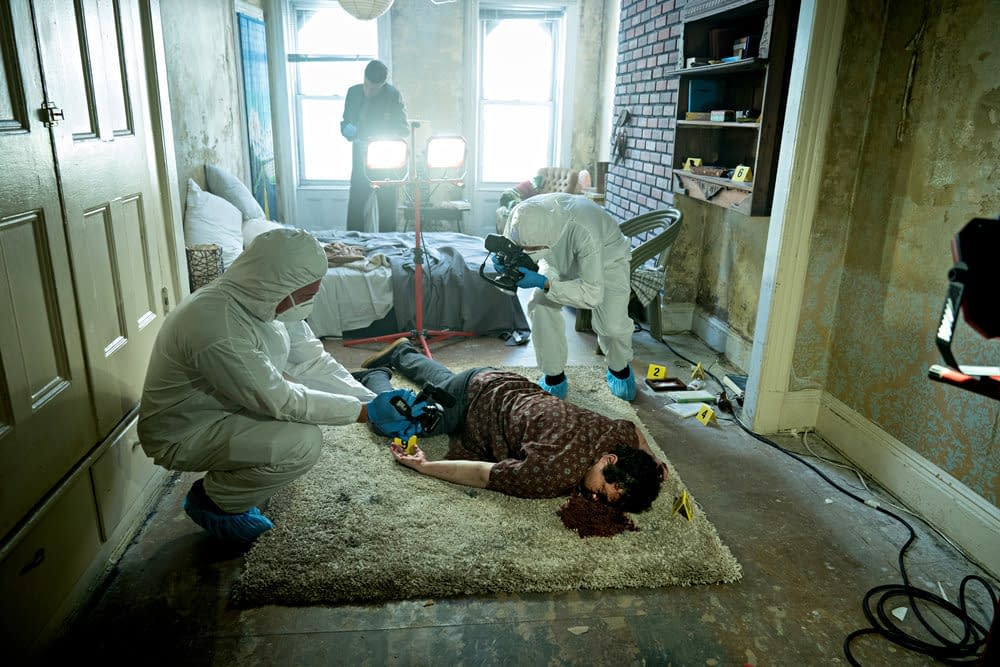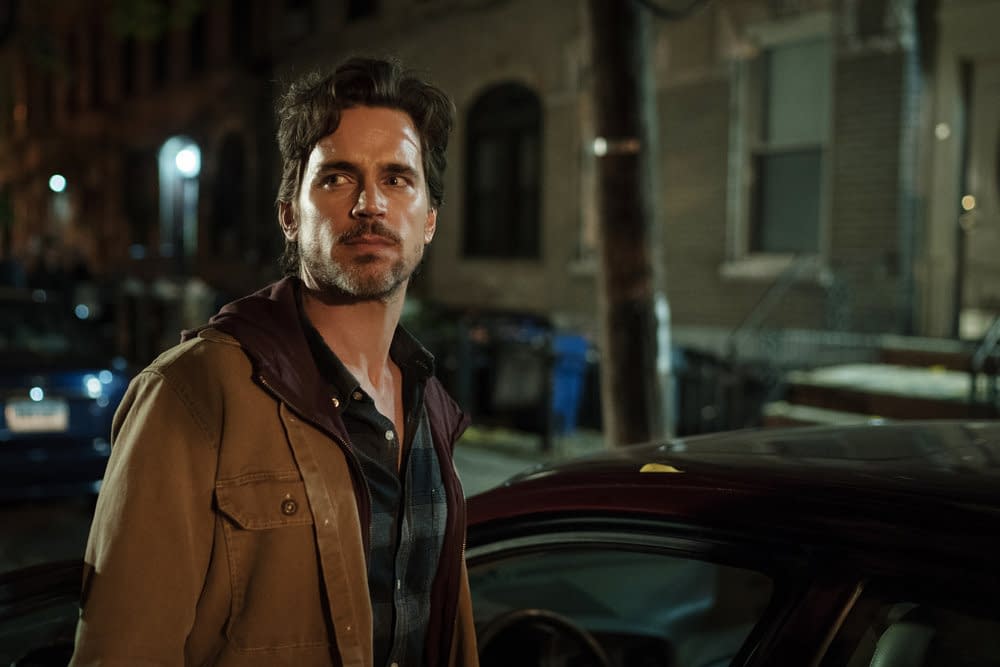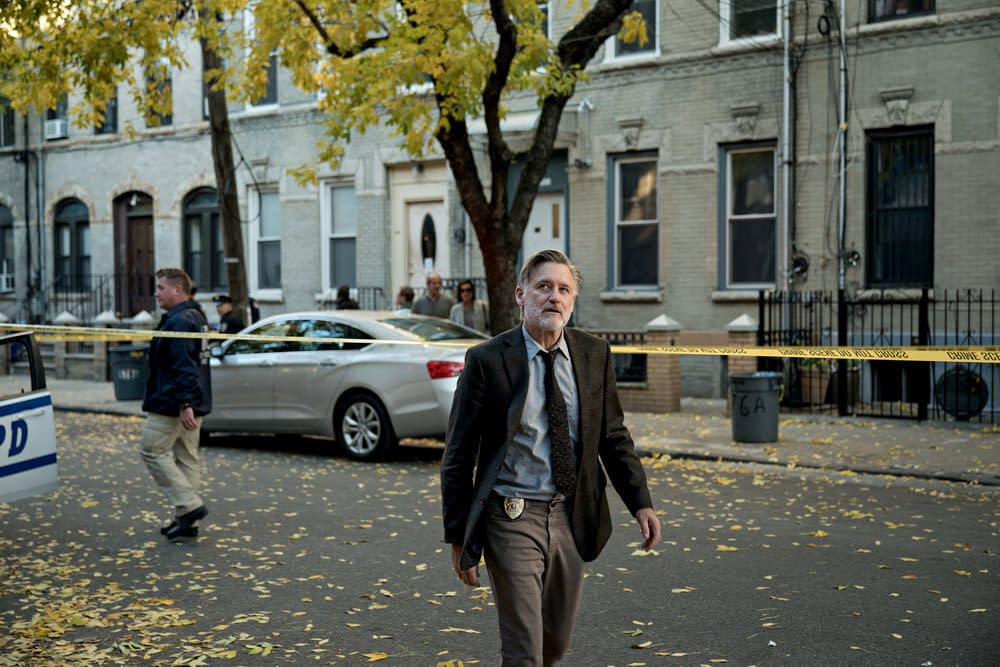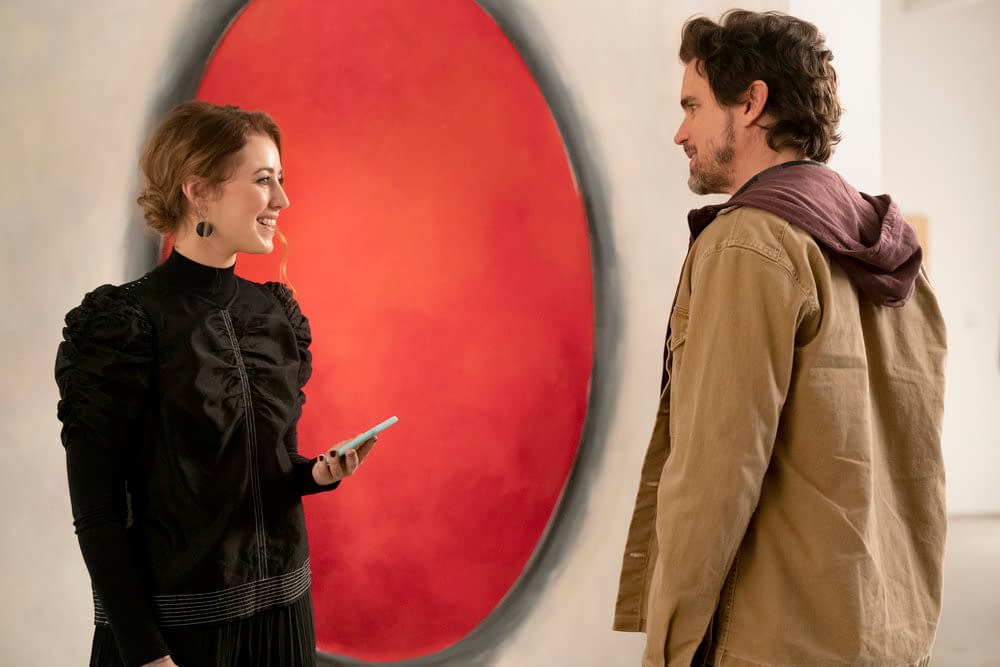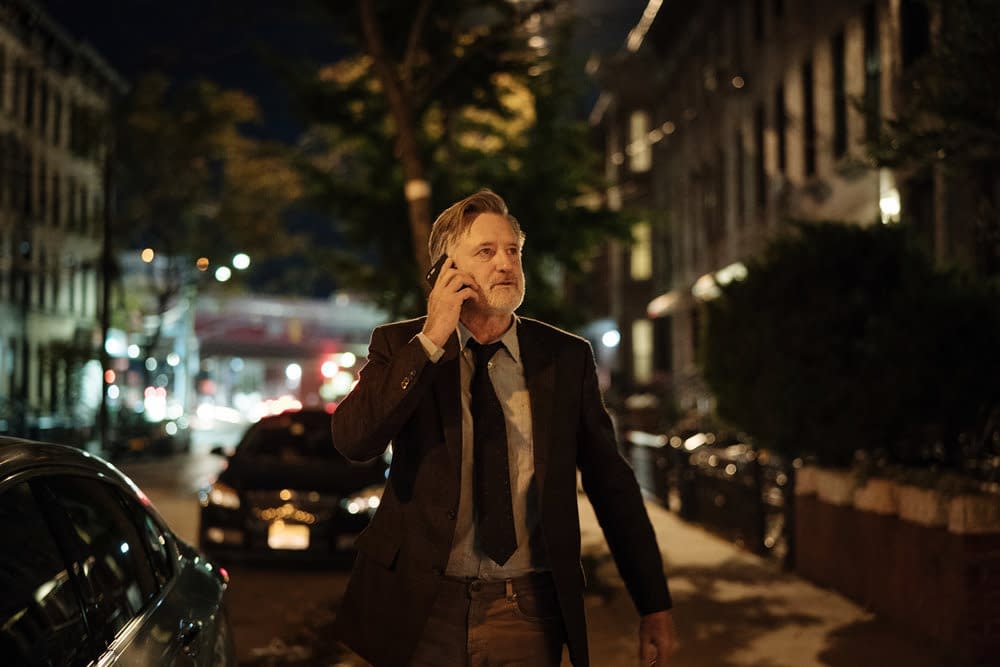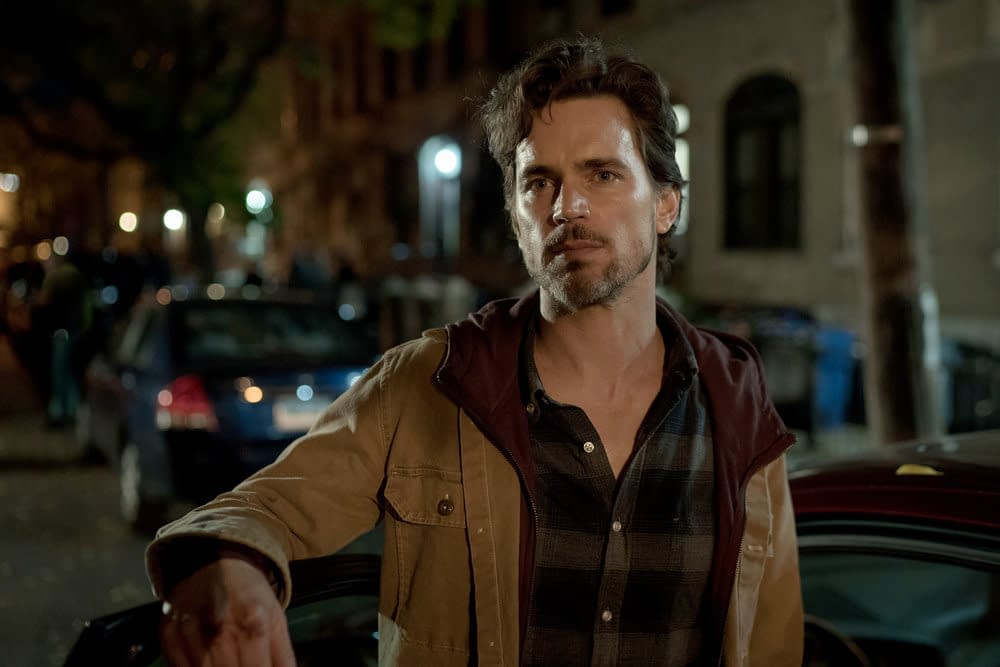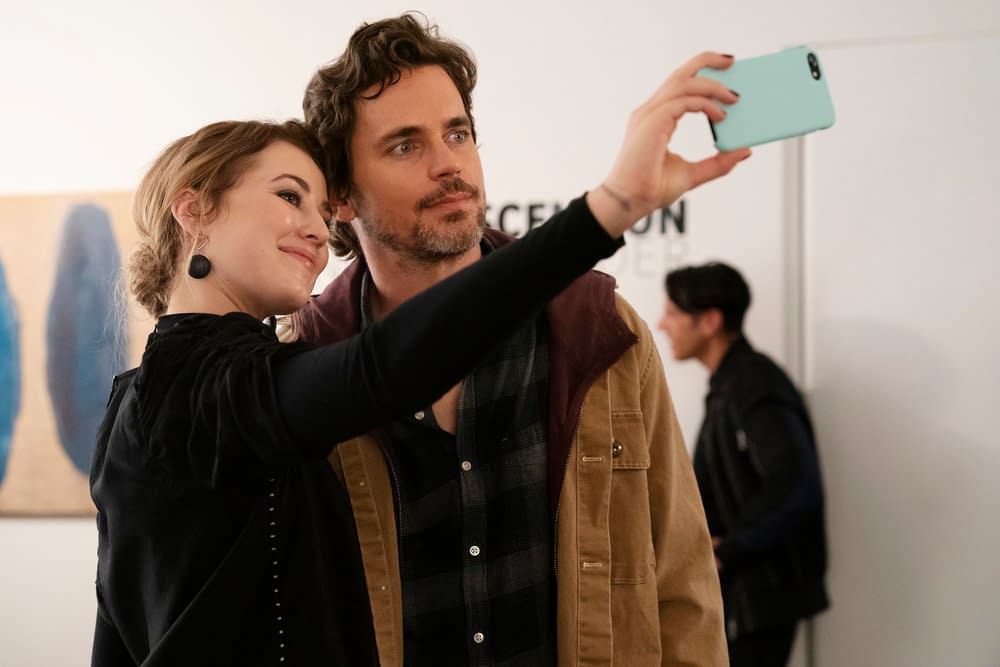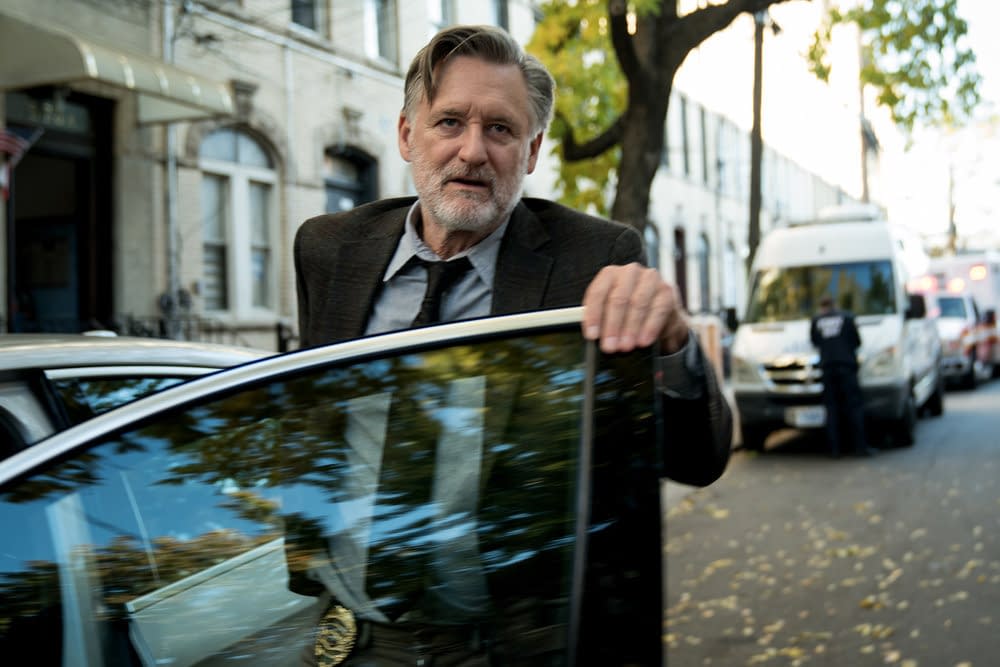 The third season of The Sinner follows Detective Harry Ambrose (Pullman) as he begins a routine investigation of a tragic car accident on the outskirts of Dorchester, in upstate New York. Ambrose uncovers a hidden crime that pulls him into the most dangerous and disturbing case of his career.
Pullman, Bomer, and Messina are joined by Jessica Hecht (Special), Parisa Fitz-Henley (Marvel's Jessica Jones), and Eddie Martinez (Orange Is the New Black) on the series. Season 1 star Jessica Biel returns to executive produce, alongside Michelle Purple, Charlie Gogolack, Willie Reale, and Adam Bernstein. Produced by Universal Content Productions (UCP), Derek Simonds returns as series showrunner, with Adam Bernstein (Fargo, Breaking Bad) directing the first two episodes.