"The Third Day": HBO Releases Teaser for Naomie Harris/Jude Law Mystery Drama
Felix Barrett and Dennis Kelly's mystery drama The Third Day unveiled its first teaser Sunday night, ahead of its premiere on Monday, May 11, on HBO. Executive-produced by Barrett, Kelly, Dede Gardner, and Jeremy Kleiner, the Naomie Harris–Jude Law-starrer is a story told in two halves:
● "Summer": Written by Kelly and directed by Marc Munden, the first-half is told over three episodes and follows the story of Sam (Law), a man who is drawn to a mysterious Island off the British coast where he encounters a group of islanders set on preserving their traditions at any cost.
● "Winter": Written by Kit de Waal, Dean O'Loughlin, and Kelly and directed by Philippa Lowthorpe, the remaining three episode follow Helen (Harris), a strong-willed outsider who comes to the island seeking answers, but whose arrival precipitates a fractious battle to decide its fate.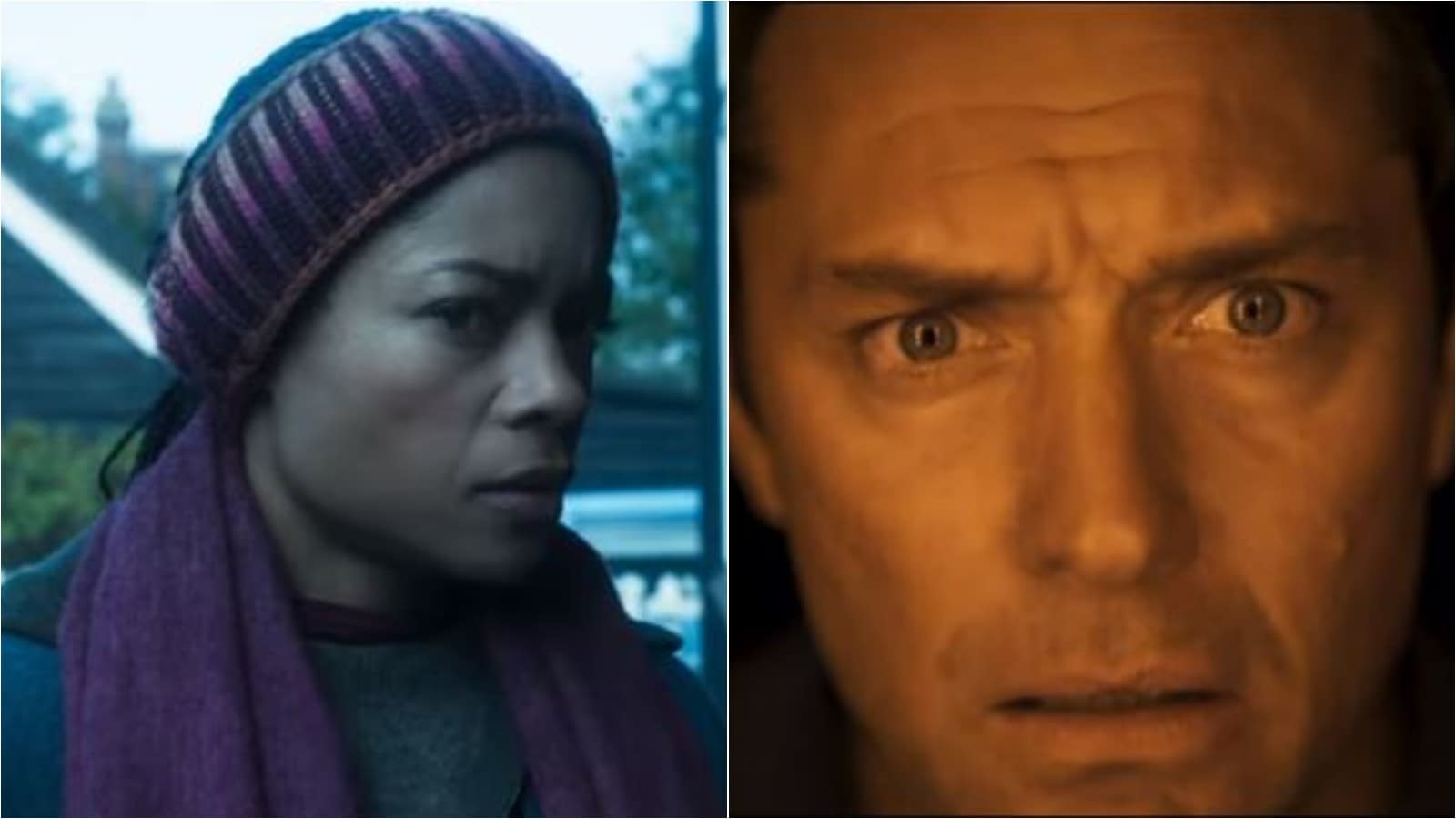 "To tell a story that spans TV and live action has been a long held ambition of mine. The Third Day will be both a TV show and a world you can enter, giving viewers the chance to live and breathe the narrative."

– Felix Barrett
‌HBO's The Third Day stars Law, Harris, Katherine Waterston (Fantastic Beasts films), Emily Watson (Chernobyl), and Paddy Considine (The Outsider).
https://youtu.be/ETniiQgt53A
HBO's The Third Day is a co-production between the cable network and Sky – produced by new production house, Sky Studios, in partnership with Plan B Entertainment and Punchdrunk International. Kelly executive produces with Gardner and Kleiner for Plan B, Barrett for Punchdrunk International, Munden and Lowthorpe. Adrian Sturges serves as producer.
"I wanted to make a series that was unsettling and disturbing but that also spoke to fears that ran deeper than horror. The themes of the Third Day have long been obsessions of mine – it is about loss and hope and how both of those things can distort the mind in surprising and brutal ways."

– Dennis Kelly