"The Walking Dead": AMC's Sarah Barnett Comments on Georgia Abortion Ban
Following up on the company's statement that it will "reevaluate" its presence in the state if Georgia's new abortion law goes into effect, AMC Entertainment Networks boss Sarah Barnett offered her thoughts on moving The Walking Dead and how she sees the matter as a civil rights issue during an interview the Banff World Media Festival:
"If women don't have reproductive autonomy we can't participate in society as humans. There is a lot to weigh on. Any attempt to roll back rights women have acquired is not good for all, for gender equality."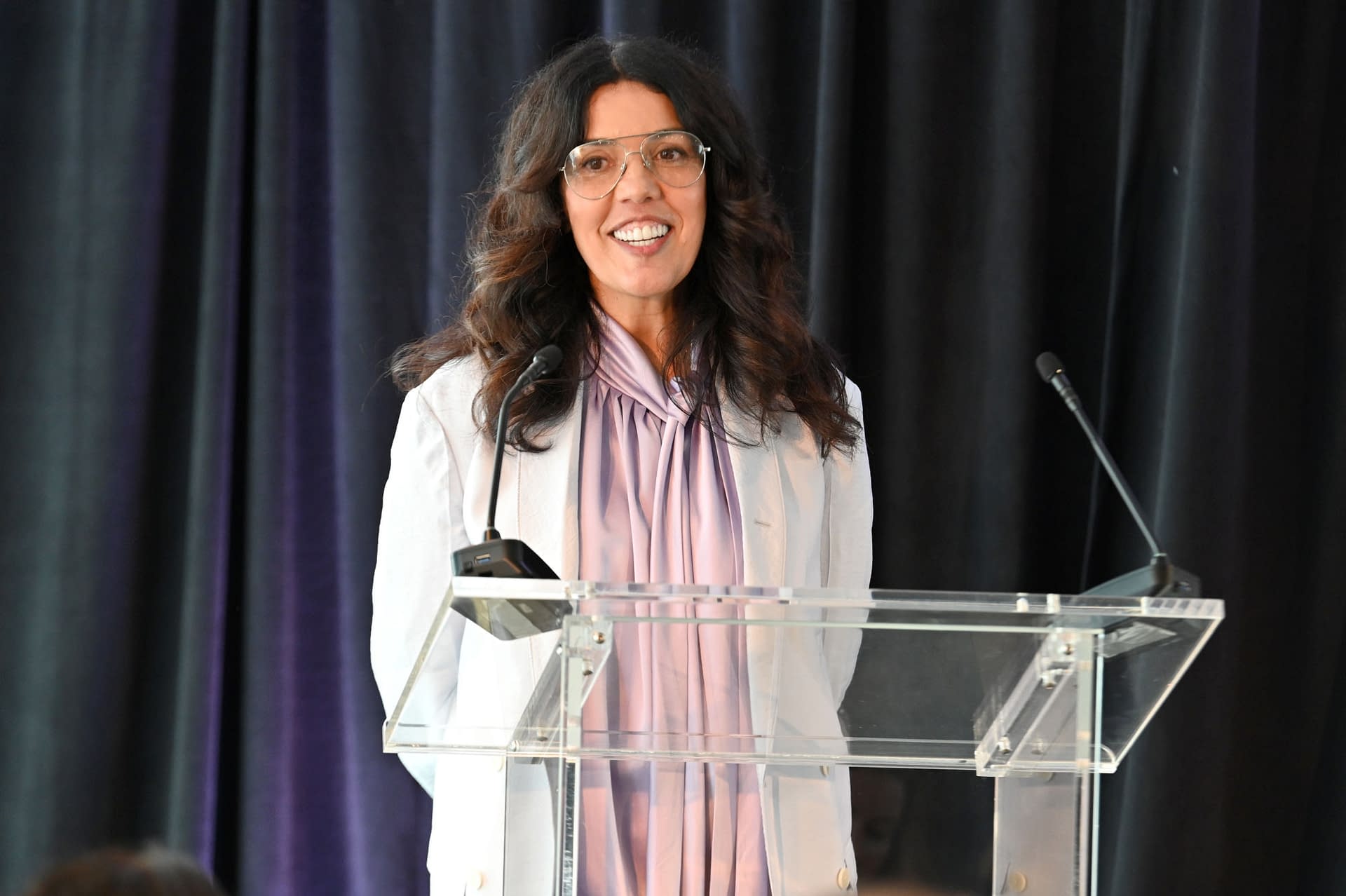 For AMC, there is the balancing act of wanting to send a message to the state while not having a negative impact on local, "mom-n-pop" businesses. The long-running horror series franchise has become its own "city" in and around the Atlanta area – a major contributor to local businesses. The production locations themselves have proven to be major tourist attractions, as well as the catalyst for quite a few series-themed businesses (tours of filming locations, for example).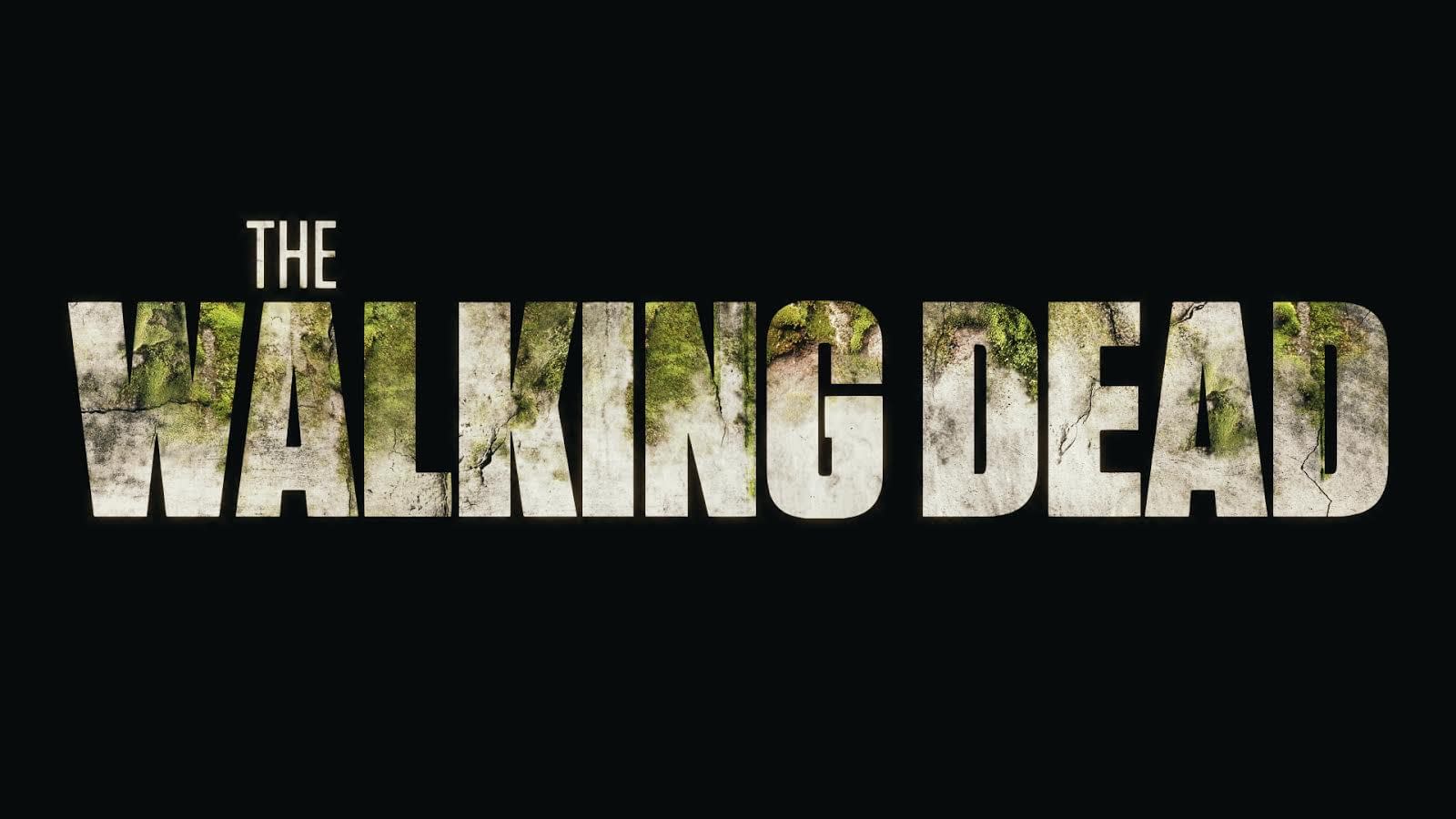 Joining a list of multimedia companies that includes WarnerMedia, NBCUniversal, Walt Disney Company, Netflix, and others, AMC Networks issued a statement at the end of May that it will "reevaluate" its presence in the state moving forward. Along with The Walking Dead, IFC's Brockmire and Shudder's upcoming horror anthology Creepshow have also filmed in the state.
Here's a look at AMC Network's official statement:
"If this highly restrictive legislation goes into effect, we will reevaluate our activity in Georgia. Similar bills – some even more restrictive – have passed in multiple states and have been challenged. This is likely to be a long and complicated fight and we are watching it all very closely."
Georgia Gov. Brian Kemp signed a bill in May that effectively outlaws abortion in Georgia after six weeks – one of only a number of restrictive anti-abortion bills in play across the country that many say looks to deprive women of their right to have control over their own bodies. Barring a legal challenge, the bill will take effect at the start of the new year.
Currently in production, the tenth season of The Walking Dead sees Andrew Lincoln assuming the director's chair on an episode for the first time, while Michael Cudlitz is returning to direct his second episode. Speculation over just how much of a role Danai Gurira's Michonne will have this season continues to grow. There's also the ongoing talk of Lauren Cohan's Maggie returning in some capacity – especially now that ABC's Whiskey Cavalier was cancelled and has yet to secure a new home.