'True Detective' Season 3, Episode 8 "Now Am Found": A Bittersweet Resolution [SPOILER REVIEW]
The conclusion to the mystery that wove through season 3 of HBO's True Detective has come to a close, and I was pleasantly surprised with the outcome. We'll get into the finer points of the plot in the all-spoiler section below – but first, let's talk about the performances in this episode.
Stephen Dorff blew the roof off of "Now Am Found", a study of a good man reduced to raw components when doing the right thing has turned up nothing but frustration. When Roland decides to vent some steam in a biker bar, it's a feral act of futility expressed through bloody knuckles.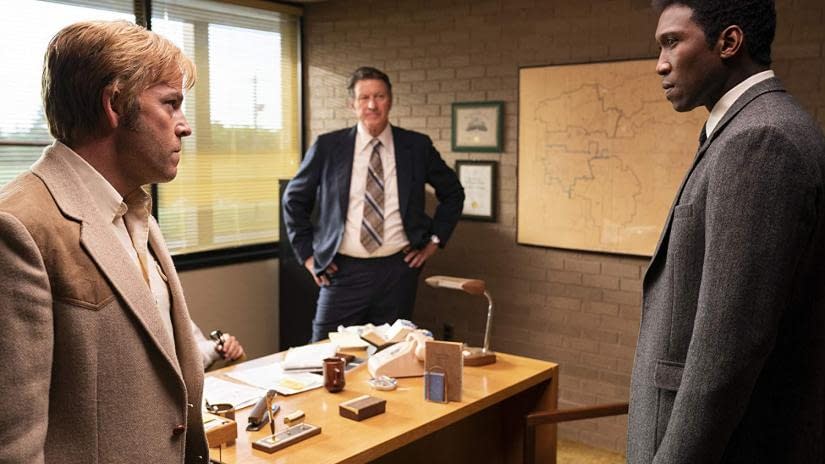 We also see Wayne Hays (Mahershala Ali) in two more timelines, with the first showing the man he became when he finally left the police force. He's older, perhaps in his mid-fifties, and we realize that without the all-consuming drive of the Purcell case he can finally become the husband and partner he didn't know he could be.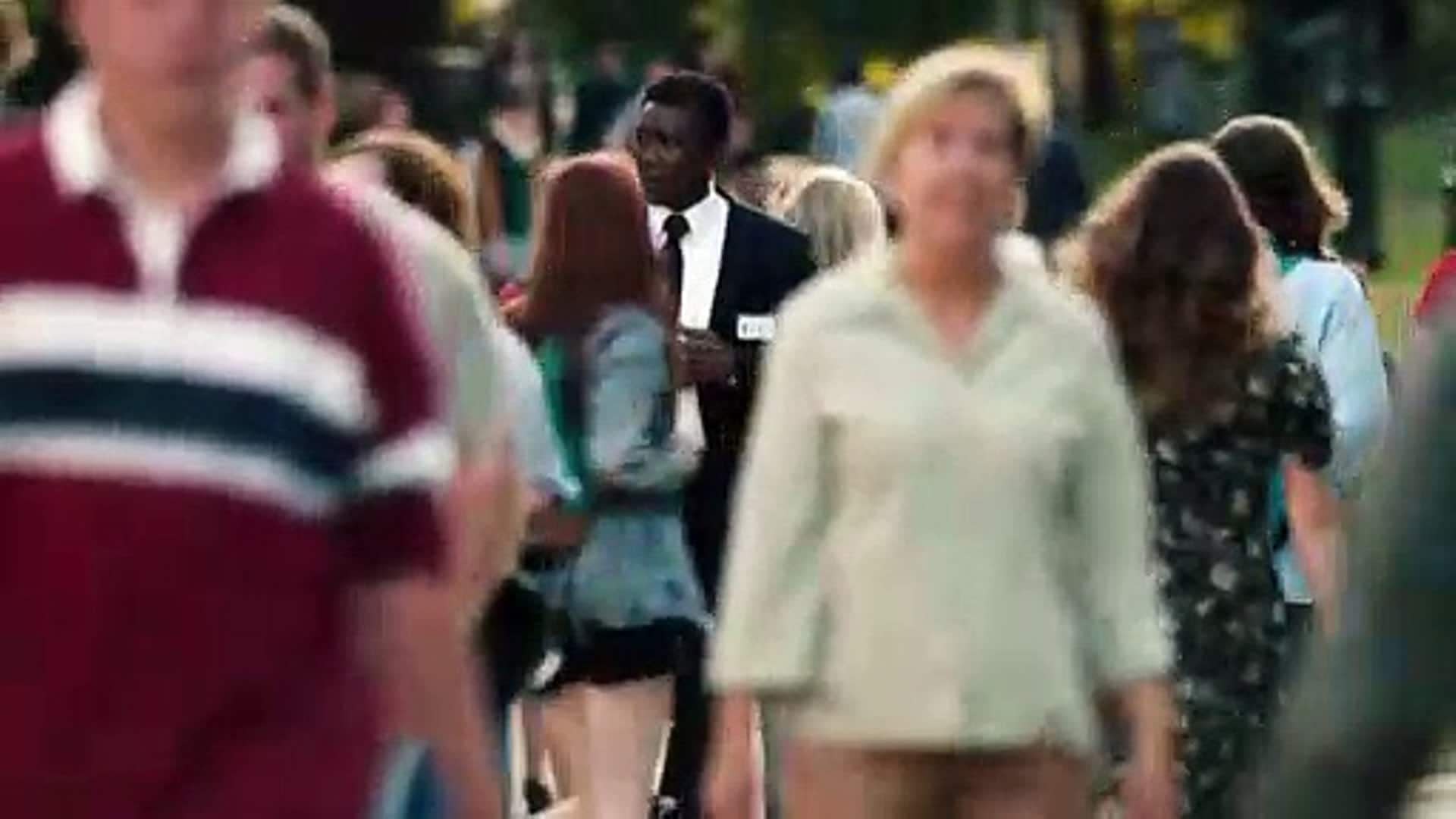 Carmen Ejogo's Amelia Reardon has several stunning revalations in this episode, and her scenes with Ali are mesmerizing. I mistakenly placed duty as Wayne's primary motivator in life but once the couple realizes what's at stake in their lives, they really become truly committed to each other.
This season of True Detective has been more of a dissection of human relationships than a mystery, which makes it one of the more compelling mysteries the show has tackled to date: what are we when we strip away labels we have assigned to ourselves, and what are we to each other when we allow that to happen?
Let's get into the spoilers, because it's going to be hard to go much further without spoiling something! For several episodes, I was certain that Roland West was the only truly good person on the show. We're shown glimpses of his humanity, but we also see what happens to Wayne and Amelia when they realize that the Purcell case has been the defining factor in their relationship. Once they let that go, they grow closer together, and it's really touching.
There was a classic misdirect in "Now Am Found," when Wayne and Roland follow a lead to a convent only to find that Julie Purcell had died from AIDS some years before. The old detectives are shown her grave, and the pair are stunned to realize that they have finally cracked the Purcell case.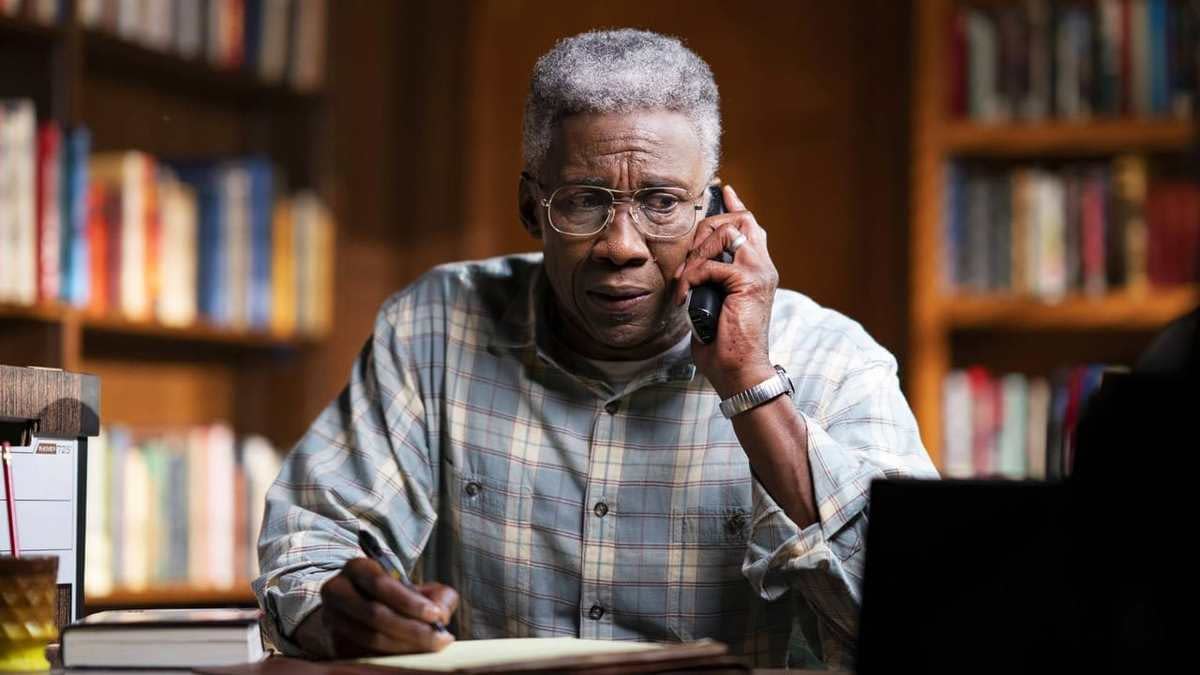 Sadly, neither is comforted by the tragedy of Julie's life.
I couldn't have been more right and more wrong in what happened next: Wayne pieces together the rest of the clues, and realizes that the nuns at the convent faked Julie's death – told a better story – to give her a chance at a happy life. Wayne figures out where she is, and travels to her house to talk to her.
Then, he forgets everything. He spends a few minutes talking to Julie, completely unaware that he's having a pleasant conversation with the subject of the case that consumed his life for decades.
It's a staggering reveal, not because Wayne won't remember cracking the case, but more for how Nic Pizzolatto decided to end the season: Julie has a happy ending. She found love, had a child, and seems to have a happy life – and because Wayne won't remember finding her, there is very little chance that this happy life will be shattered by someone figuring out who she is.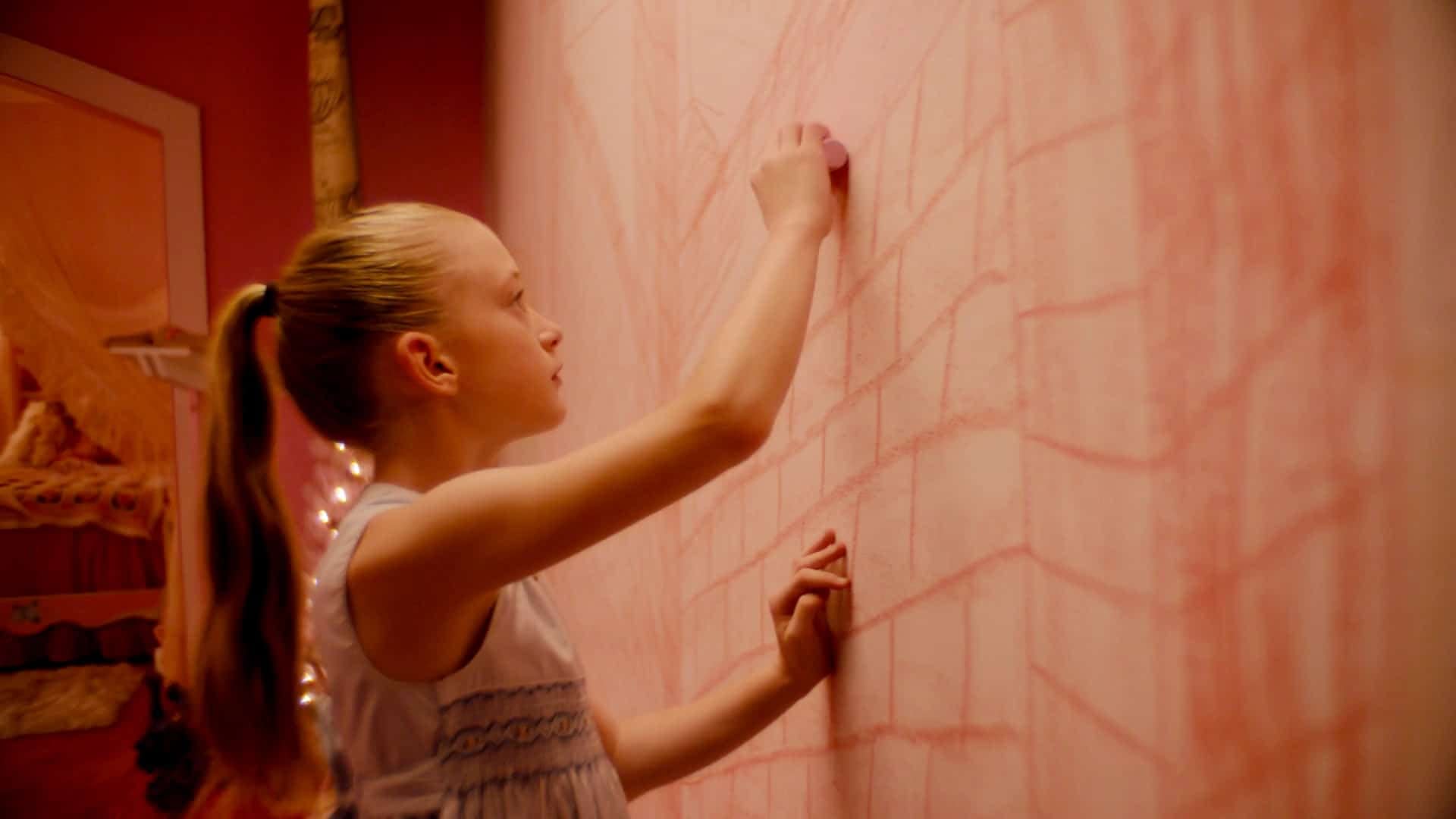 We've seen Wayne struggle with his dementia throughout the entire season, and it's only as the very last shot comes into play that we realize what has really been happening with Wayne. He's trapped in the past, living through all of the fractured memories that make up who he is – doomed to relive them for whatever time he has left.
His daughter Becca (Deborah Ayorinde) puts it best as she's driving him home: "I am missing you right now, Dad."
It's one line – delivered sweetly with just a touch of melancholy – and it hits like a freight train.
Wayne ends his life – and his time on True Detective – surrounded by his children and grandchildren, and he's even mended his relationship with Roland. It should be a wonderful moment in his long life… but he just can't keep himself there for too long.
He's still haunted by the past – and that last shot of Hays as he is wandering into the Vietnamese jungles gives away the entire season three narrative: We're seeing the investigation as Hays remembers it: fractured moments of coherence flitting away as his mind lights onto the next moment. This may be the most tragic portrayal of dementia that I've ever seen: raw, brutal, and honestly-told.
True Detective stars Ali as Wayne Hays, Dorff as Roland West, Carmen Ejogo as Amelia Reardon, Scoot McNairy as Tom Purcell, Ray Fisher as Henry Hays (2015), Mamie Gummer as Lucy Purcell, Josh Hopkins as Jim Dobkins, Jodi Balfour as Lori, Deborah Ayorinde as Becca Hayes, Lonnie Chavis as Henry Hays (1990), Rhys Wakefield as Freddy Burns, Greyeyes as Brett Woodard, Jon Tenney as Alan Jones, Sarah Gadon as Elisa Montgomery, Emily Nelson as Margaret, Brandon Flynn as Ryan Peters, and Michael Graziadei as Dan O'Brien.