TruTV Orders Broken Lizard Series, Ken Jeong Pilot; Renews 'Hack My Life' and More
With news of three new projects either ordered to series or in development, truTV announced a 2018-2019 programming slate that includes: a series pickup for Tacoma FD, from two members of the Broken Lizard comedy troupe; a pilot greenlight for a new comedic medical advice show from actor Ken Jeong (The Hangover); and an animated project in development from stand-up comic Jo Koy. The comedy network also announced a season 3 renewal for Adam Ruins Everything and season 4 renewal for Hack My Life; and added an additional 12 episodes to the first season of Laff Mobb' Laff Tracks.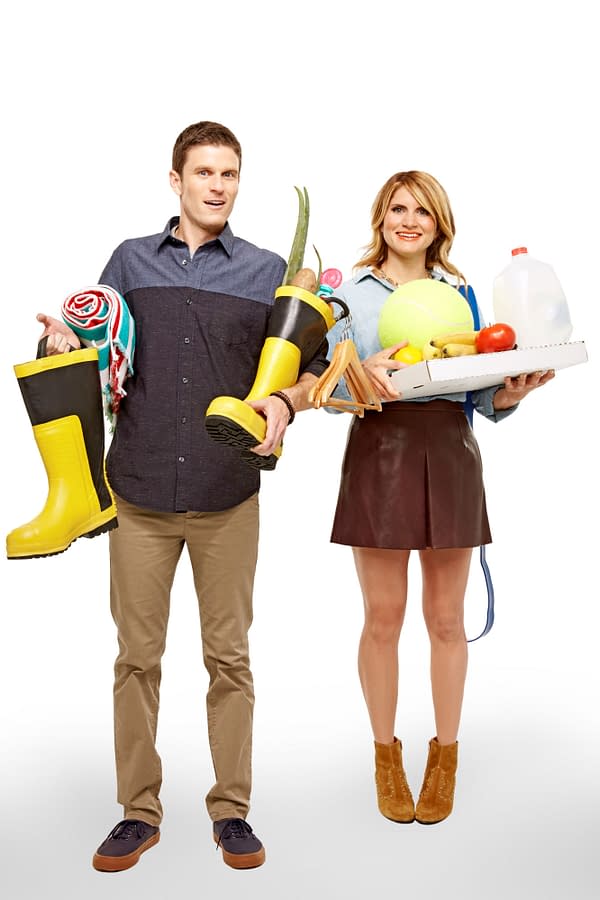 "We've reached a point in our illustrious four-year history as a comedy network where we have a fully balanced portfolio, proven results and are firing on all cylinders. Our mix of returning hits, new series, plus scripted and unscripted formats in development, and a wholly owned library of originals gives us a distinct advantage in the marketplace."

– Chris Linn, President, truTV
Here's a schedule of returning and previously announced series: The Carbonaro Effect premieres May 17th; Paid Off with Michael Torpey and Hack My Life both premiere July 10th; Bobcat Goldthwait's Misfits & Monsters premieres July 11th; Impractical Jokers returns Summer 2018; Laff Mobb's Laff Tracks and Adam Ruins Everything return Fall 2018; I'm Sorry, Jon Glaser Loves Gear and Those Who Can't premiere Late 2018; and At Home with Amy Sedaris premieres in 2019.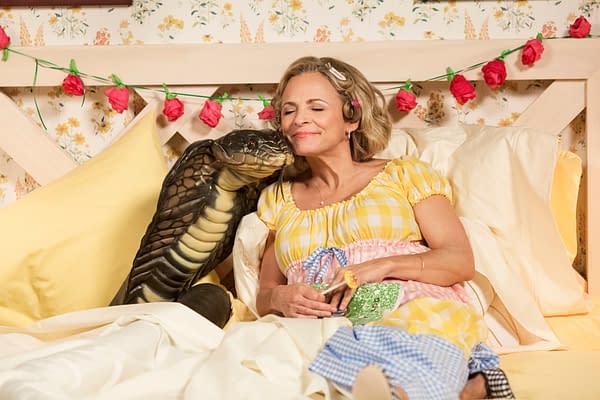 Here's a look at the three new projects in some level of development at truTV:
Tacoma FD (w/t): On the heels of the breakout theatrical release of Super Troopers 2, co-creators and stars Kevin Heffernan and Steve Lemme will be donning new uniforms in Tacoma FD, a new half-hour comedy set in a firehouse in the wettest city in America. Light on blazes that need extinguishing, they are fire fighters who are always ready to fight fires… but in this wet city, they find themselves tackling the less glamourous elements of the job. Leading the fire house crew are Chief Terry McConky (Heffernan) and Captain Eddie Penisi (Lemme). The series, which will go into production later this year and will debut in 2019, is co-created and executive produced by Heffernan and Lemme alongside David Miner and Greg Walter from 3 Arts Entertainment and Kyle Clark from Silverscreen Pictures.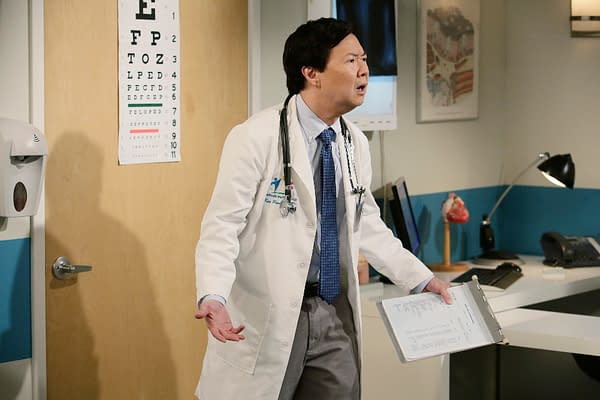 Untitled Ken Jeong Project (w/t): When it comes to medical questions, real life doctor turned comedian, Ken Jeong, is your first, second and funniest opinion. In this half-hour, comedic medical advice show, Jeong dispenses his expertise while also performing related comedy bits in front of a studio audience. Jeong and his team of correspondents tackle all aspects of health and wellness, from general medicine to that weird rash that's starting to really burn. Created by Jeong, the series is produced by Hazy Mills Productions and Mission Control Media, with Jeong, Sean Hayes, Todd Milliner, Dwight D. Smith, Michael Agbabian and Brett Carducci serving as executive producers. Jeong is represented by ICM and Carducci of Aligned Entertainment.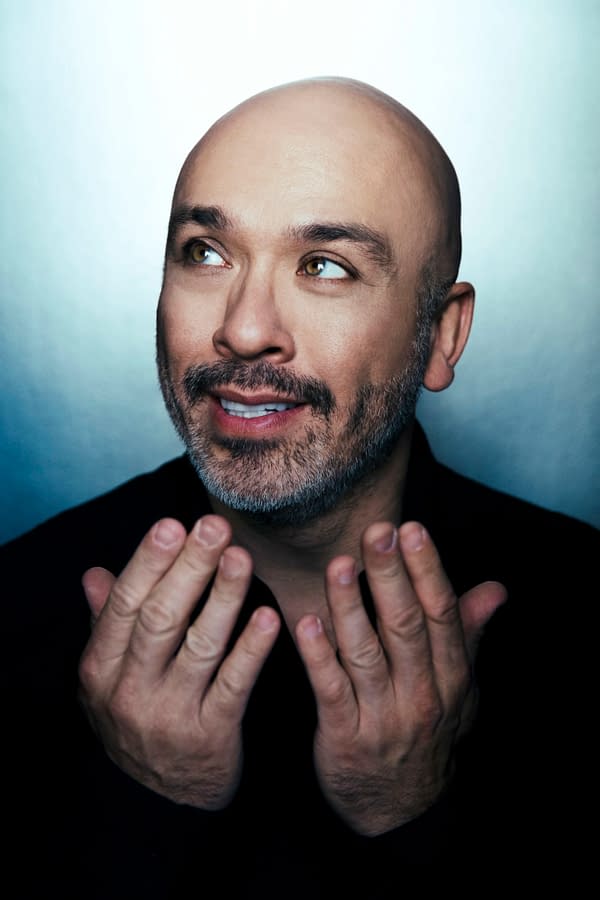 This Functional Family (wt): At the center of a fractured, patched-up, multi-racial, dysfunctional family is comedian Jo Koy: a guy who just wants to be a good son, a better dad, a decent brother, and a solid ex-husband. Oh, and maybe get his career and dating life on track if his family would just leave him the hell alone. Drawing upon real-life experiences and characters featured in Koy's popular stand-up tour, this half-hour animated scripted series asks: what if the most real family on television was also a pretty weird cartoon? Created by Koy and Kirk Rudell, This Functional Family (wt) will be produced by Stun with Koy, Rudell, Jeremy Colfer, Mark Feldstein, and Brad Roth serving as executive producers.
Reporter's Note: Where's The Chris Gethard Show renewal?!?!?