Posted in: streaming, TV | Tagged: lionsgate, nbcuniversal, Tubi
---
Tubi Passes Go, Collects 20 Million Users
Tubi is one of the many ad-supported streaming services on the market right now, and the battle for that type of streaming platform is about to get really crowded.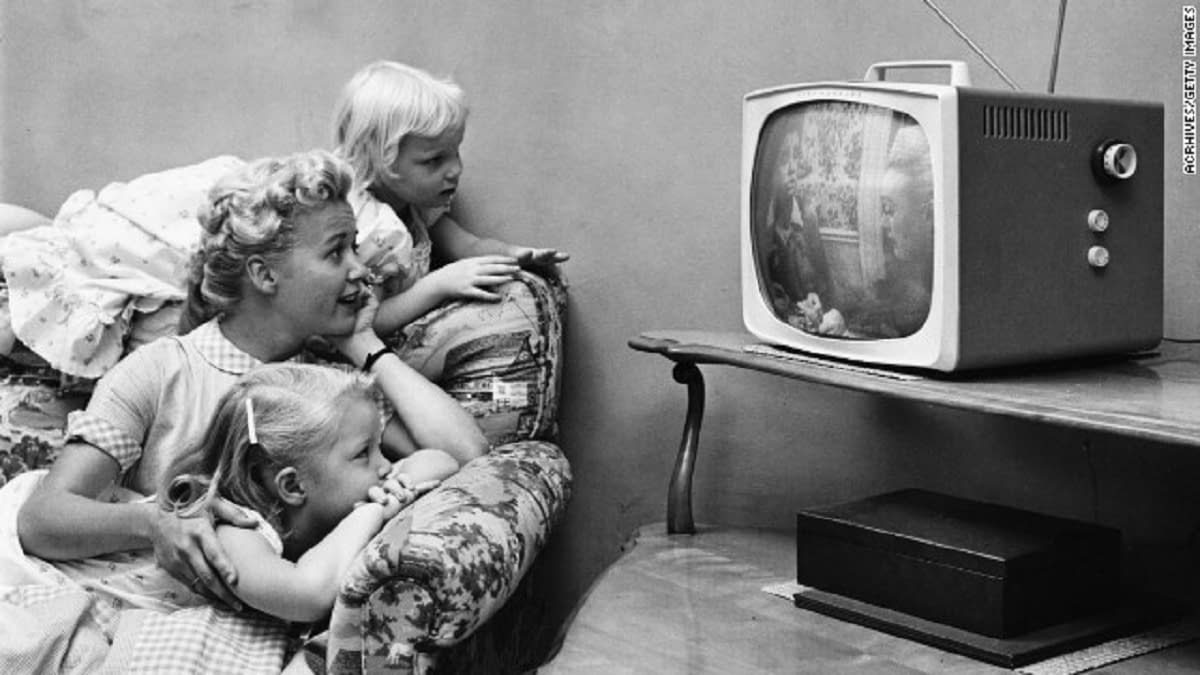 Tubi claims to have surpassed 20 million active users during the month of May, with 94 million hours of content viewed on the service. That's a lot of eyeballs watching Tubi content, which is sure to make the advertisers that gave the company a chance pretty happy.
Tubi launched in 2014, and spent a bunch of money at the start of 2019 to shore up its content library. Deals followed with Lionsgate, NBCUniversal, and Warner Bros, among others. Tubi's library now has more than 15,000 films and TV series available to view on demand, and all you have to pay is the time to watch a few commercials.
Those deals may not last long, though. Companies like NBCUniversal and Warner Bros. are looking at developing their own ad-supported video on demand services, with other content creators like Sony already in the game with their Chicken Soup for the Soul entertainment platform, and Viacom taking a major stake in Pluto TV.
The biggest drive in ad-supported VOD platforms like Tubi is an ever-increasing hunger for free streaming content, especially as traditional broadcasters struggle to retain traditional broadcast viewers. Terrestrial television and old-school cable content providers are dealing with dwindling numbers, as younger "cord cutters" movie away from old viewing norms seeking entertainment without a subscription.
Then there's the issue with the other traditional viewing demographic, as boomers are starting to dwindle as they reach their later years.
I took some time to look through the offerings Tubi had available, and it's a pretty mixed bag. Sure, there's some good stuff in there, like Oliver Stone's Platoon, Kevin Costner's Dances with Wolves, and Death at a Funeral. But you'll also have to wade through a mountain of garbage as well, with Halle Berry's Catwoman, Titanic 2, and Bad Johnson clogging the stream.
Then again, I freaking love Midnight Meat Train, and there's something called Sharkansas Women's Prison Massacre that has to be great.
One thing I don't think you're going to see on services like Tubi and Crackle will be original content, as they would have to generate a hell of a lot more revenue to be able to afford their own programming budget. Still, time will tell on this new development in the streaming wars.
If you want to check out Tubi for yourself, here's a link to their programming page.
---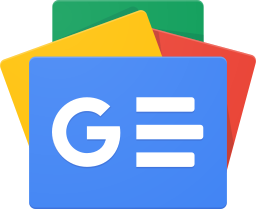 Stay up-to-date and support the site by following Bleeding Cool on Google News today!