Twitch to Host Inspector Gadget Stream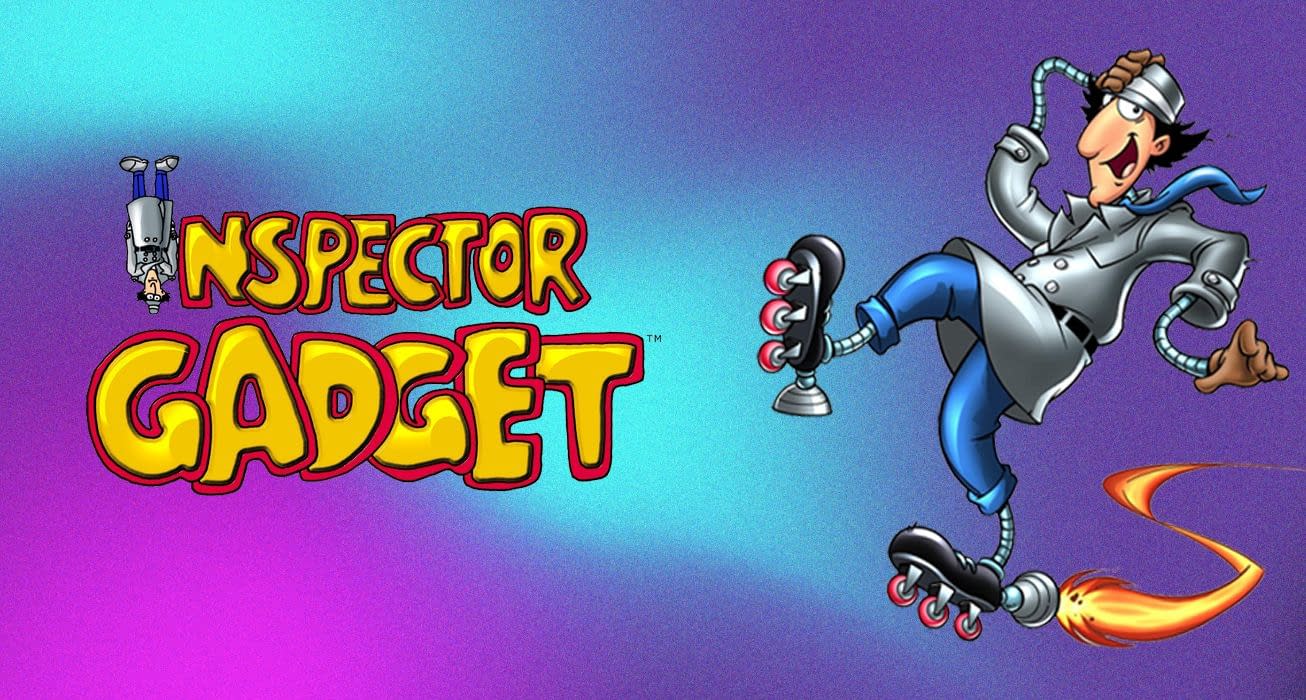 Today, streaming platform Twitch announced a week-long marathon of Inspector Gadget. The stream will air all 65 episodes from the 1983 series from December 17th at 10am PST until December 24th at 9am PST in five-hour blocks. You'll find the stream available on Twitch Presents.
In case you were unaware, the classic animated TV series follows the adventures of a cyborg police detective with a seemingly endless amount of bionic gadgets built into his body which are then summoned with the tagline, "Go Go Gadget" followed by the gadget's name.
Inspector Gadget co-creator Andy Heyward will be interacting with viewers in chat while his team at Kid Genius Channel will be turning some of the Twitch viewers' usernames into Go Go Gadgets-inspired sketches. In addition, during breaks in the marathon, Adam Savage's Tested.com show will livestream 3D prop creations inspired by the cartoon with a contest for the Twitch audience to take part in.
"Since a key component of multiplayer entertainment is the live interaction happening between streamers and their viewers, the Inspector Gadget marathon adds something special to the mix," said Jane Weedon, Director of Business Development at Twitch. "In addition to show co-creator Andy Heyward conversing with fans in chat, he will be selecting some of their Twitch usernames to be transformed by his team into Go Go Gadgets concept art. This illustrates one of the many unique and fun ways creators on Twitch can bridge the gap with their fans in order to build stronger connections."
Heyward and his team will join fans in chat one hour of each day on December 17-21 to watch episodes, provide fun facts about the show, and to select usernames to transform into Go Go Gadget concept sketches. After the concept art is created, the channel owners will be alerted with the images shared on social media, including Facebook and Twitter.
"When Inspector Gadget was created 35 years ago, the props and gizmos that were used didn't exist in real life. Many years later, we found them to come to life and reality. Penny's wrist watch secret communicator became an iPhone. The handheld computer with the video screen on it, the Game Boy and iPad tablet," said Heyward. "What is so exciting for us today is that, with Twitch, we are now able to create theInspector Gadget interactive experience with the legions of fans that we never would have imagined was possible back in the day."
During breaks in the marathon, Tested.com will livestream the creation of 3D props inspired by Inspector Gadget's Go Go Gadgets. Each day from December 17-20, at 10:00 am PT, Adam Savage and his Tested team will provide an explanation of what will be built followed by livestreams of the builds at 11:30 am and 2:00 pm. On December 21 between 10:00 am and 10:30 am, fans will then be challenged to construct their own Go Go Gadget by downloading a 3D printer schematic and streaming their own builds. The Tested.com team will also select streams to provide live commentary on. For the full schedule, visit the Twitch Presents channel page.
"As fans of gadgets, we are especially big fans of Inspector Gadget," said Adam Savage, Lead Editor of Tested.com. "We are looking forward to being live on Twitch, interacting with the fans in chat, and bringing gadgets inspired by the show to life, as well as seeing what the Twitch community comes up with based on our schematics."
Inspector Gadget will also be available for Co-Streaming using the Special Events content category and #co-streaming tag.
---
---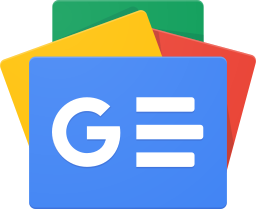 Stay up-to-date and support the site by following Bleeding Cool on Google News today!