"Killing Floor: Double Feature" Doesn't Evolve Much, but That's Okay
[rwp_box_recap id="0"]
Tripwire Interactive and publisher Deep Silver released the Killing Floor: Double Feature eariler this year to celebrate the 10th anniversary of the franchise. The Double Feature includes both Killing Floor 2 and Killling Floor: Incursion which is a VR spin-off of the franchise.
Both games stick to the basic formula of having players brutally murder a bunch of monsters, which is the kind of thing that can't really go wrong.
Killing Floor 2 was released back in 2006, which serves as the jumping-off point for those new to the series. At least when it comes to this collection. Killing Floor 2 gives players the basic pretext of the series, where an unscrupulous corporation decides to tweak genetics to create super-soldiers, and end up with zombies instead. So, Umbrella Corporation, basically.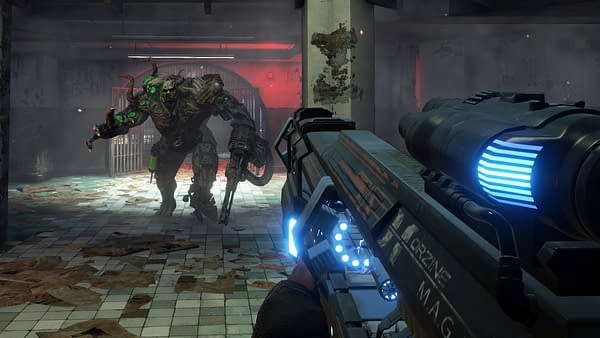 The game supports up to six players as they attempt to resist the constant waves of monsters, all the while choosing upgrades to make each character more effective with weapons or to unlock superpowers.
Killing Floor: Incursion is a VR spin-off not unlike DOOM VFR. However, it doesn't support the DualShock 4 controller, so if you want to play it on PSVR you will need to use the PlayStation Move controllers.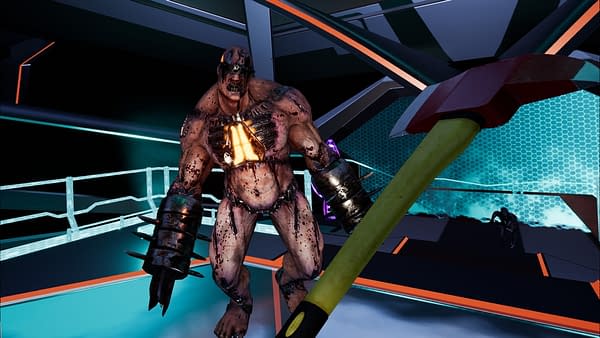 Luckily, Incursion's controls respond well to the PlayStation Move input, so as long as you're used to VR and the Move controllers, you shouldn't have too much trouble with the VR. However, monster-killing VR shooters can be a bit nausea inducing due to the fast pace battles.
Overall, Killing Floor: Double Feature is a worthwhile collection if you just want to kill a bunch of monsters and zombies with absolutely no moral questions about it. It doesn't evolve much past the basic formula, but then, these games never do so expecting anything else of them isn't quite fair.