"My Time at Portia" is a Charming Crafting Game
[rwp_box_recap id="0"]
Team 17's My Time at Portia is a cute, relaxing crafting game where players restore the neglected family workshop and fulfill commissions, grow crops, raise animals, and befriend the inhabitants of the post-apocalyptic town called Portia. Players need to gather, mine, and craft their way to being the top workshop in town, and they may just uncover some deep secrets along the way.
The gameplay mostly revolves around building things based on community commissions, but the player also works as as a chef, explorer, training dummy, and adventurer.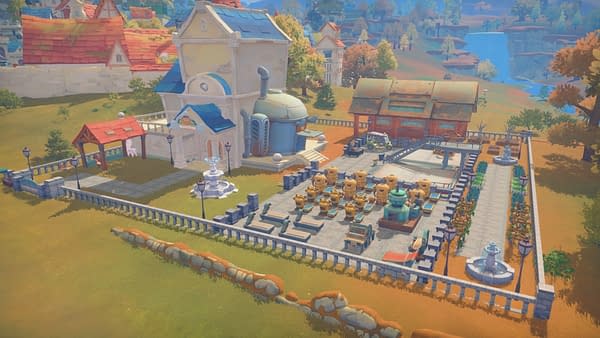 Even though you do go on a few adventures and need to keep your sword sharp, My Time at Portia is a pretty calm crafting game with relatively low-stakes. Which makes it a good choice for a player who wants to game in order to relax. There are tournaments for fishing, martial arts, snowball fights, and festivals to keep your gameplay varied. There are also a ton of mini-games.
My Time at Portia has a lot going for it. It's a cute, charming game with a satisfying premise, and the gameplay is simple enough that it works well for all skill levels.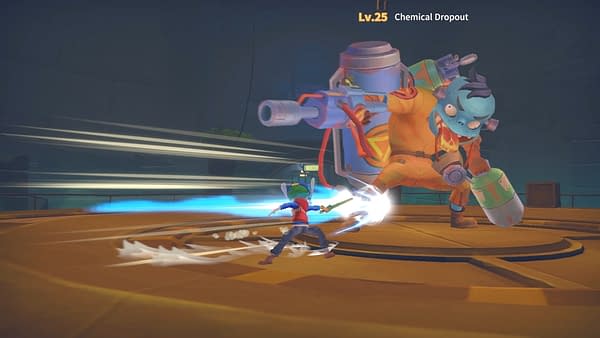 However, the game does have some problems with optimization, glitching, and unexpected frame-rate drops. It's far from a perfect game, but if your expectations are managed appropriately, it's a pretty satisfying experience. After all, it is an indie crafting game, not an AAA title.