'Wayne': The Bloody, Punk Rock, Teen Romance Road Trip Series You Need in Your Life [SPOILER REVIEW]
Bleeding Cool has sung the praises of YouTube Premium's new original comedy series Wayne since we first checked it out at the 2018 Tribeca TV Festival. The tale of a bloody road trip, young love, and reckless youth from the writers of Deadpool and Zombieland knocked us out with its intensity, creativity, and "quiet moments"–even in the midst of some righteously violent storms–and now we get to share out thoughts on the series' first two episodes: "Get Some Then" and "No Priests"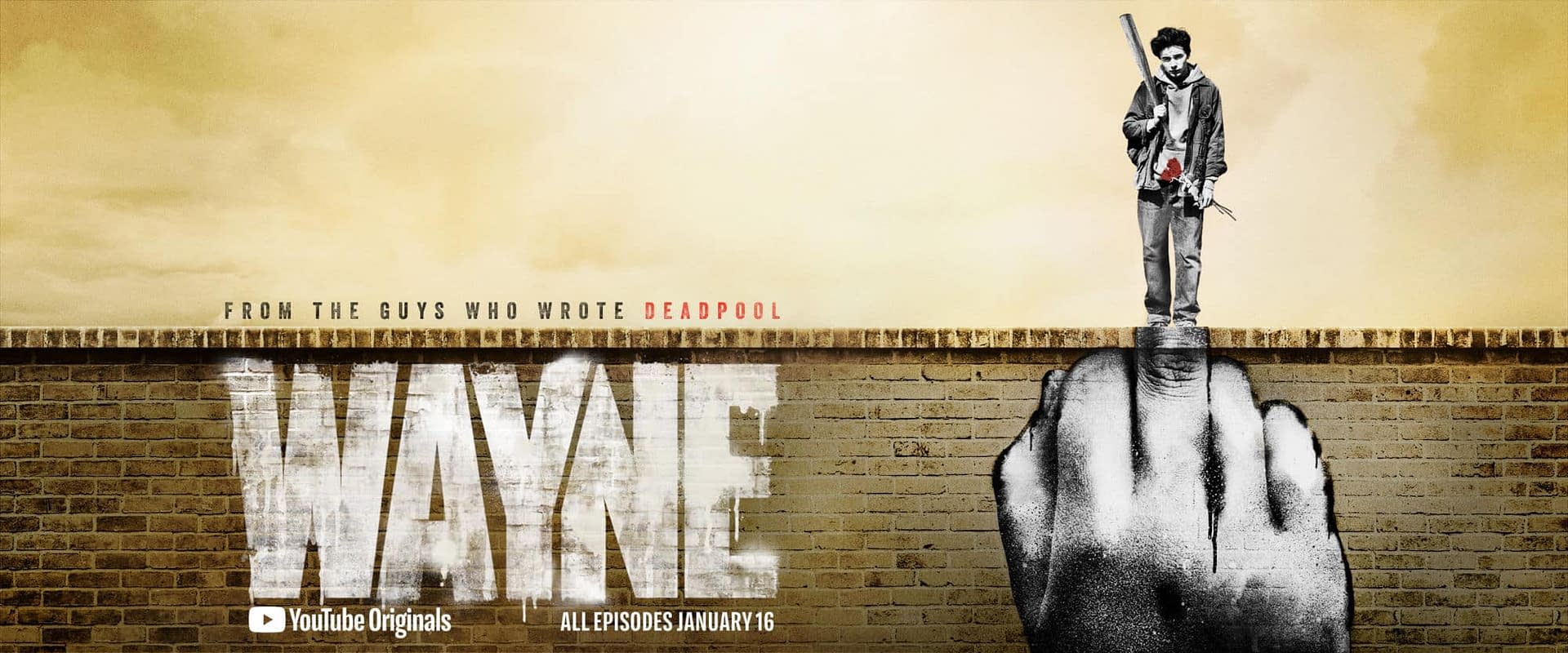 Created by series writer Shawn Simmons and executive produced by Rhett Reese, Paul Wernick, Greg Coolidge, and Kirk Ward, the series is a righteously insane-in-all-the-right-ways mix of John Hughes, John Wick, Rian Johnson's Brick, and the Coen Brothers' Raising Arizona.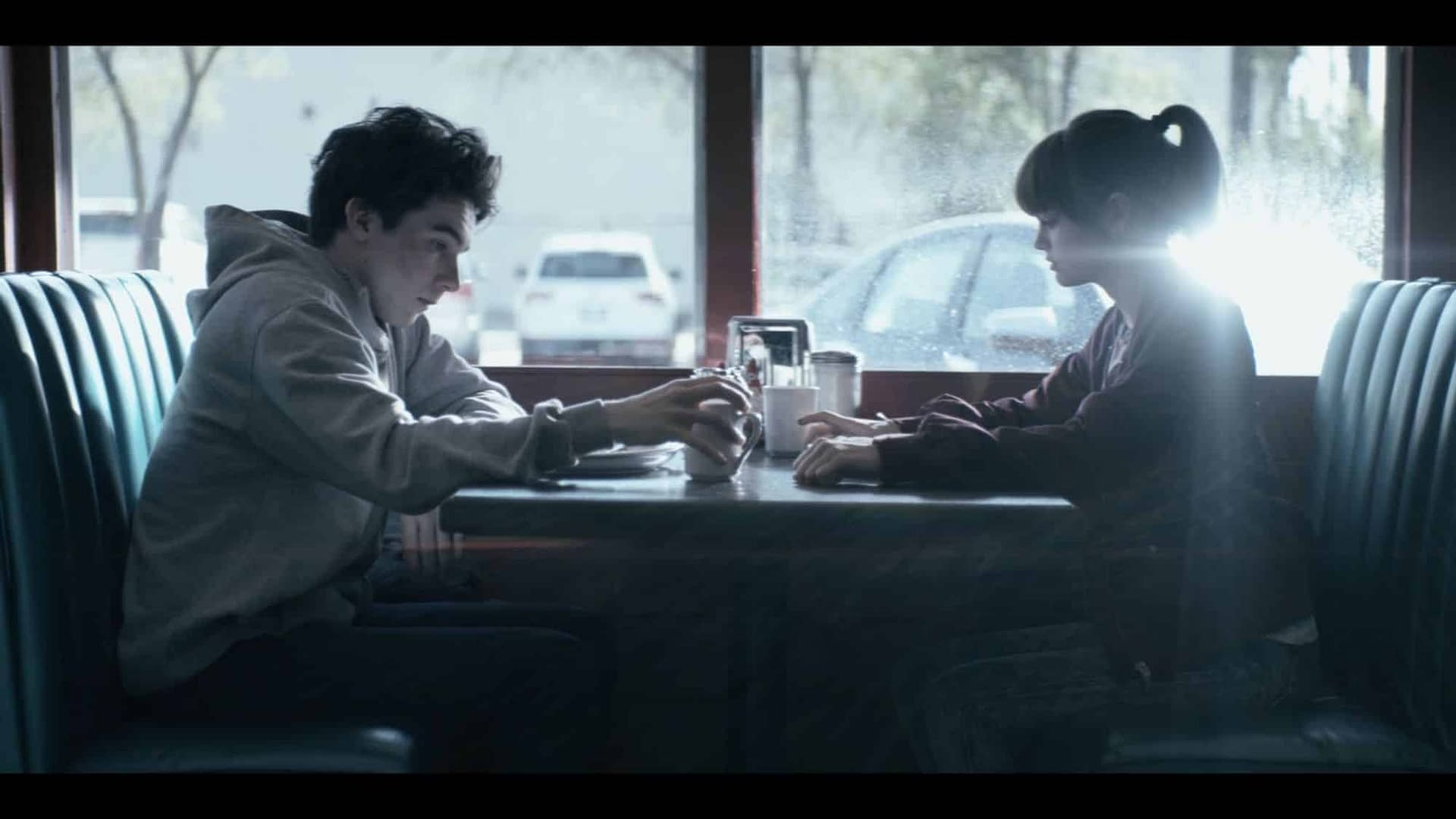 When Mark McKenna's (Sing Street, Kat and Alfie: Redwater) Wayne learns that his birthright – a 1978 Pontiac Trans Am – was stolen from his father while on his deathbed. Looking to right another of society's wrongs and to do right by the memory of his father, Wayne sets out on a journey that will take him from Boston to South Florida with nothing but a dirt bike, some fireworks, and new "girlfriend" Del (Red Band Society's Ciara Bravo) – all in the name of claiming his rightful inheritance.
In the new YouTube Original Series, WAYNE, a 16-year-old Dirty Harry with a heart of gold sets out on a dirt bike with his new crush Del. The two ride from Boston to Florida to get back the '79 Trans-Am that was stolen from Wayne's father before he died. WAYNE is an action comedy and a punk rock teen romance all in one.
Before we get to our review, YouTube Premium is gracing viewers with the first episode for free–which you'll find below–as well as a preview of what to expect from the second episode:
Wayne so1e01 'Chapter One – Get Some Then': Wayne, a 16 year-old Dirty Harry with a heart of gold, sets out on his dirt-bike from Boston to Florida with his new crush Del, to get back a s*** hot 79' Trans Am that was stolen from his father before he died.

Wayne so1e0s2 'Chapter Two – No Priests': When Wayne fails to do one simple task for Del, she questions her choice to leave Brockton. The consequences of this small failure have life-threatening results when Wayne crosses paths with a dangerous local.
Needless to say, we fell for it hard–as our review below will attest: