Whoops, 'Game of Thrones' Season 8 Goes 2-For-2 with Episode Leaks
With Murphy's Law being what it is, seems only fitting that for the second week in a row an episode of the eighth and final season of HBO's Game of Thrones has found its way online ahead of it's broadcast debut. According to The Hollywood Reporter, this leak occurred via the Amazon Prime Video streaming service in Germany – so a bit of an international flair this week.
This is the second week where the insanely-anticipated show was accidentally leaked by an online streaming service hours ahead of its broadcast premiere on HBO in the United States. Last Sunday, the premiere episode was accidentally posted to AT&T's DirecTV Now streaming service in the early evening hours, before it was to start debut on HBO's system. It was immediately taken down, seemingly before any or at least many people managed to watch it before everyone else in the world.
An AT&T spokesperson issued a statement last week in response to the leak:
"Apparently our system was as excited as we are for Game of Thrones tonight and gave a few DirecTV Now customers early access to the episode by mistake. When we became aware of the error, we immediately fixed it and we look forward to tuning in this evening,"
Just a few hours ago, a spokesperson for Amazon made this statement in response after the leak was officially confirmed:
"We regret that for a short time Amazon customers in Germany were able to access episode 2 of season 8 of Game of Thrones. This was an error and has been rectified."
The second episode has since been taken off Amazon Prime Video in Germany – but unlike the first episode leak on DirecTV Now last Sunday, viewers in Germany managed to screen the episode, so viewers should take special care to avoid encountering spoilers on social media for the next few hours.
HBO's Game of Thrones is currently the biggest show on the planet – and that's not an exaggeration. It's the most eagerly anticipated with fans and viewers clamoring to know who's going to die next, who's going to survive and who's going to take over the Iron Throne and rule over the Seven Kingdoms. Last Sunday's premiere saw 17.4 million people tune in to watch on HBO, an increase of 500,000 viewers from last season. There are no numbers for how many people worldwide watched it, but those figures are expected to mightily eclipse the US figures, especially considering how well the show does in China, albeit with the gore and nudity censored – to the outrage of many Chinese viewers.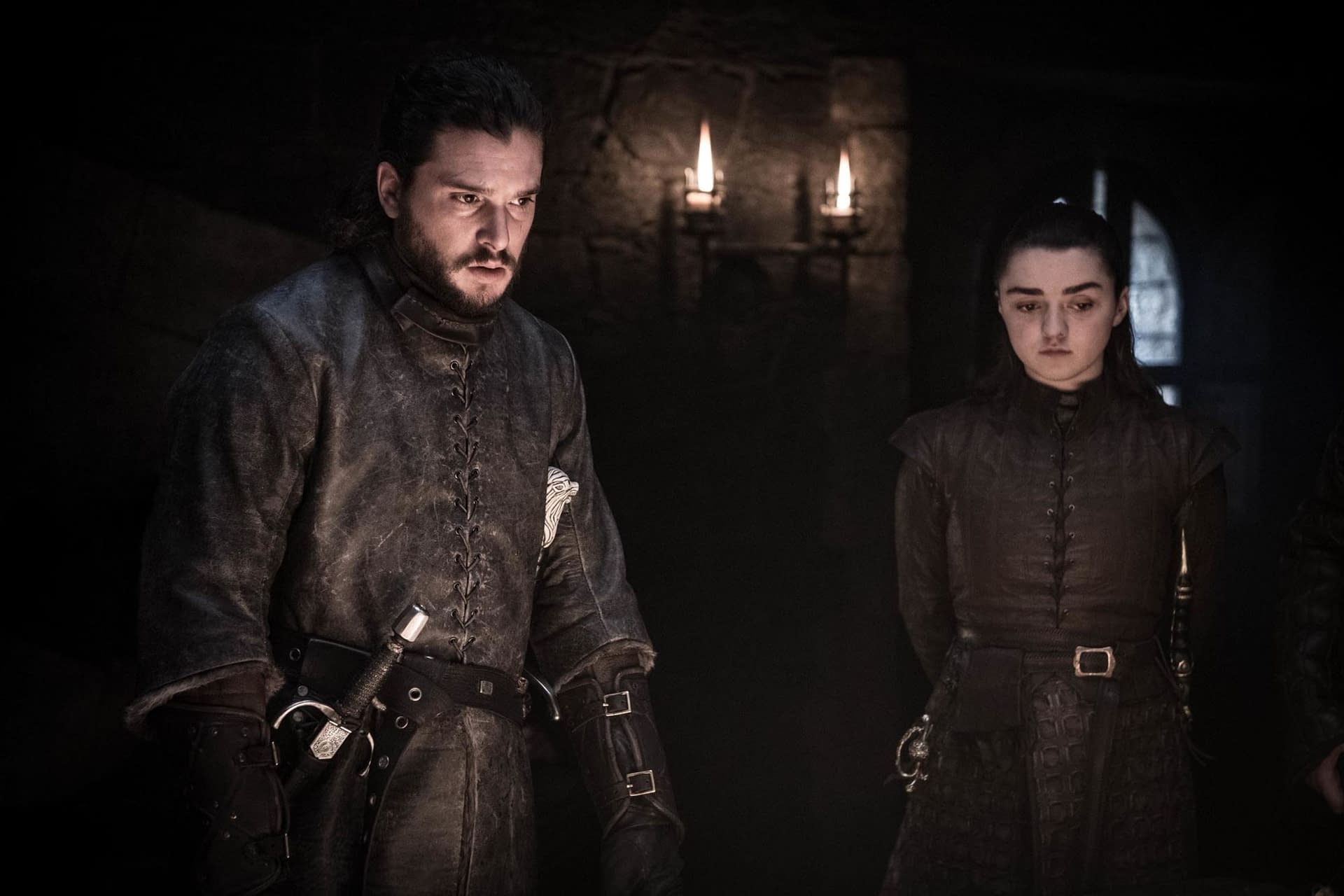 The leaks this season are different from the leaks from previous seasons in that they are taking place at broadcast sources and partners, not leaked by individuals with footage and scripts. So far, these appear to be error and glitches rather than mischief or malice – and at least the streaming servers haven't been crashing… so far.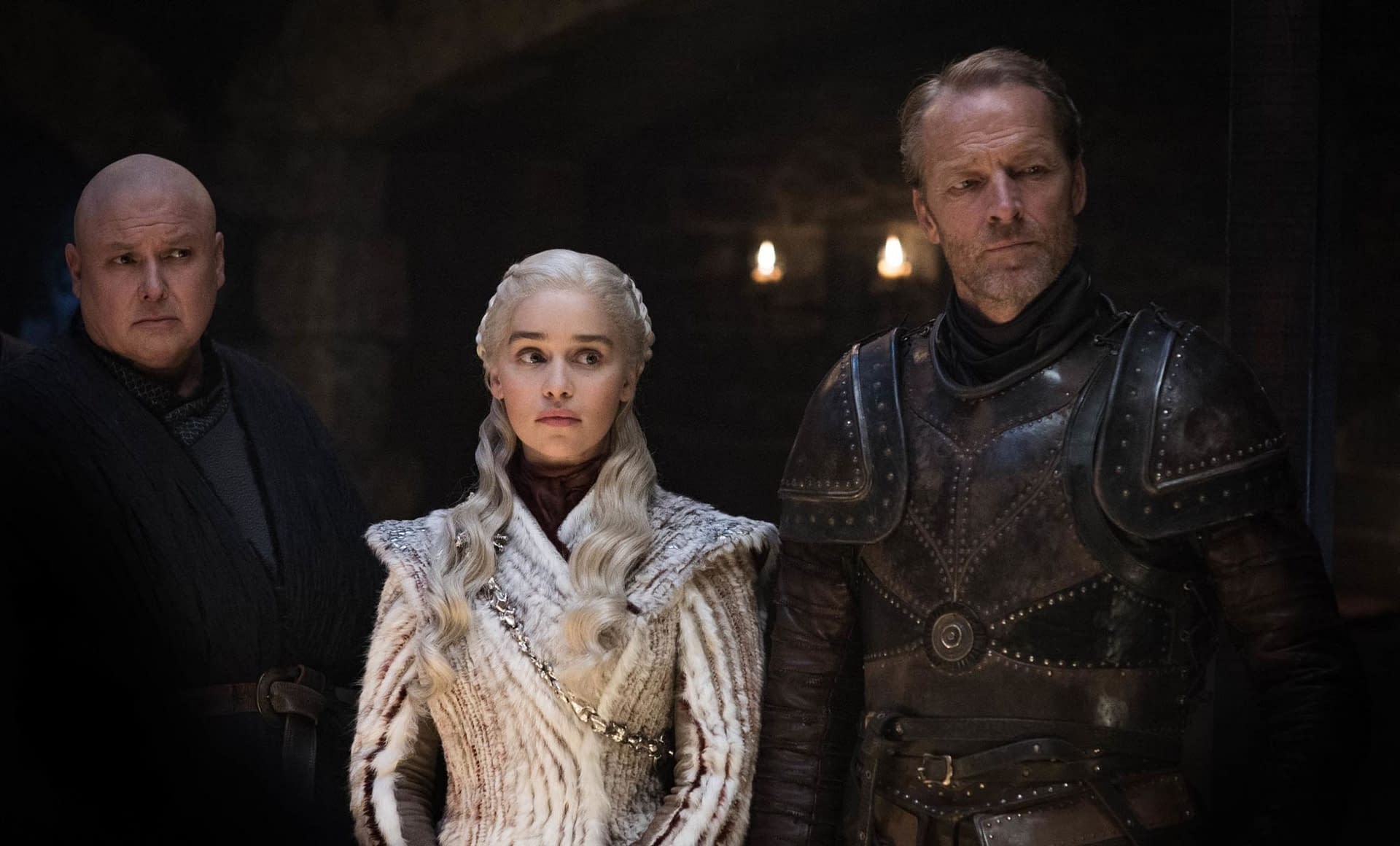 One has to wonder if this is the price you pay for being the most popular show in the world…
Game of Thrones season 8 continues for 5 more Sundays on HBO.