Woody Harrelson Will Play Timothy Leary in Trippy Limited Series
There was a period of time when Dr. Timothy Leary was one of the most wanted men in the world. The former Harvard psychology professor had been one of the pioneers in the effects of psychedelic drugs on the human brain, and often took LSD with his subjects.
Leary was fired from his position at Harvard, after which he became a fixture in the counter-culture movement of the '60s and early '70s. He coined the term "turn on, tune in, drop out", and had been arrested so many times that he had been booked in 36 prisons around the world.
Leary made incarceration difficult for prison officials, who were often times ignorant of the fact that they were trying to process the man who had written many of the psychological competency examinations that were administered to incoming inmates. Leary knew how to game the system, and made sure to answer his tests in a way that put him in the least dangerous parts of the prisons.
Leary had become a thorn in the side of Richard Nixon's administration, which had become obsessed with tracking the man down and bringing him to justice. When Leary was eventually caught, he was sentenced to 95 years in prison, and was incarcerated in a cell next to Charles Manson.
Leary was released from prison in 1976 by California Governor Jerry Brown, where he went on to live a pretty low-key life. He went on tour as a self-styled "stand up phylosopher", got married, and took on several god-children, one of whom was Winona Ryder.
Leary has been the subject of multiple books, and one of them is being adapted. Bill Minutaglio and Steven L. Davis wrote The Most Dangerous Man, which chronicles the period of time after Timothy Leary escaped from prison, and his exodus around the world while evading American law enforcement.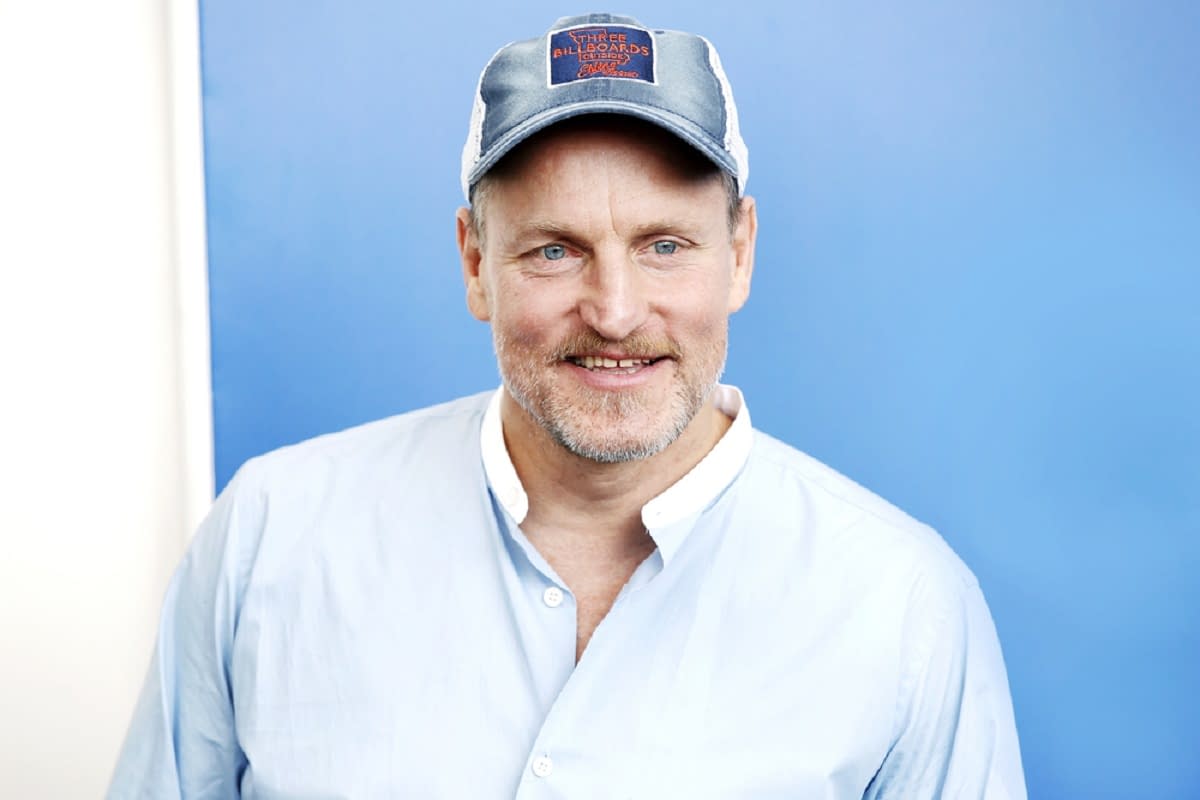 Timothy Leary's life was an interesting, chaotic, and thrilling one, so it's no wonder that part of that life is being translated into a limited series. The Most Dangerous Man in America, based off of the book The Most Dangerous Man, is being produced by Star Thrower Entertainment, with Woody Harrelson attached to play Leary.
The series is going to focus on the years after Leary's prison break, and Nixon's fixation on tracking the former professor down. Harrelson will not only star in the series, but will be an executive producer on the project as well. Luke Davies, who just finished adapting Catch-22 for Hulu, will be adapting the book and executive producing.