The fortunes of pro wrestling have been poor in outlook thanks to the coronavirus pandemic. State-wide shutdowns all over the country have prevented live events, taking away one of pro wrestling's unique qualities: the live crowd. Ratings have been down overall, beyond even the usual steady decline. For WWE, the timing couldn't have been worse, with the shutdown preventing WWE from holding WrestleMania and its surrounding weekend of shows in a stadium. WrestleMania was taped instead and aired on two nights on the WWE Network, but viewership for the biggest wrestling event of the year was down.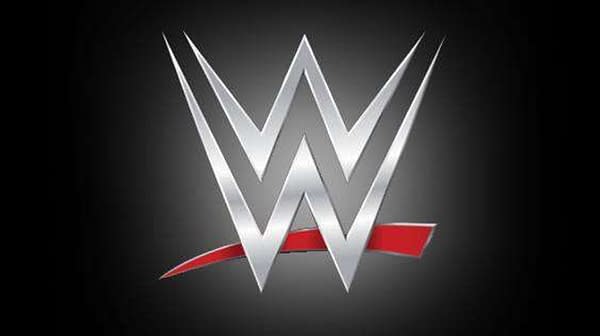 In the latest edition of Dave Meltzer's Wrestling Observer Newsletter, Meltzer addressed the issue, pointing out that WWE didn't even mention the PPV numbers for WrestleMania, a sure sign that they were nothing to brag about. Network subscriptions were also lower than expected as a result of the slump. Even so, Vince McMahon is apparently looking on the bright side, as the WWE Chairman said during that conference call that WWE could find a way to make lemons out of lemonade, perhaps even giving WWE the opportunity to compete against streaming giant Netflix.
"I think new content is always a driver in terms of stimulating interest and what have you," McMahon said. "And obviously, everyone is pretty much starved for new content. It could very well be that you're tired of watching Netflix, and you want to see strong men running around in their underwear. So I think that we have a product that's very unique. And it will always be that way, and that's really a big-time advantage that we have over other forms of show business. You know, there's nothing like this."
The numbers don't bear out that suggestion so far, but maybe things will change? What do you think, readers? Is the time of Netflix over, and, like John Cena, the time of the WWE Network now? Let us know in the comments.
Enjoyed this article? Share it!