World Wrestling Entertainment (WWE) is having a busy day after a news report revealed that a performance center trainee tested positive for COVID-19 on the same day that it was also revealed WWE allowed a small group of fans to attend the most recent round of television tapings.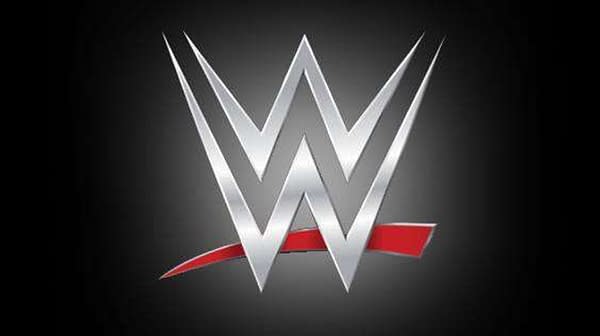 The problems started at last week's TV tapings, where a developmental talent, possibly one of the wrestlers used in the crowd, would later go on to test positive for the coronavirus. WWE issued a statement Monday, which read, "A developmental talent, who was last on-site at WWE's training facility on Tuesday, June 9, has tested positive for COVID-19. Since that time, no other individuals that attended the facility have reported symptoms. However, out of an abundance of caution and to ensure the health and safety of the company's performers and staff, all talent, production crew, and employees on-site at the training and production facilities will be tested for COVID-19 immediately. Following the test results, WWE plans to proceed with its normal television production schedule."
But things got even dicier from there. A rumor soon surfaced, claiming that WWE allowed fans to attend TV tapings on Monday, and WWE responded in a statement to PWInsider. claiming that it was not fans but rather "friends and family" of WWE workers. "Fans have not been in attendance at WWE events since March 13. Yesterday, a select number of friends and family were permitted to attend WWE's TV production. These individuals were required to participate in medical screenings prior to entering the closed set at our training facility and were kept apart from in-ring performers and production personnel. Attendance was below 20% capacity, and social distancing guidelines were adhered to with at least six feet between parties, thus face masks were not required." In addition to arguing semantics on the definition of "fans," while WWE's statement notes that face masks were "not required," it avoids directly answering the question PWInsider asked them about rumors that the attendees were explicitly forbidden not to wear masks to the show.
Backing up a little bit, you may have noticed that the first statement from WWE notes that all talent, crew, and employees will now be tested for COVID-19. You may have been under the impression that was already happening, but as it turns out, the medical screening is being done prior to this consisted of temperature checks and looking for visible symptoms as opposed to any kind of actual medical test. And in case you need video evidence actual testing is going on — and who would blame you if you did — Mojo Rawley posted a video to Twitter, writing, "Precautionary #COVID19 testing! Gotta make sure we're healthy and safe to entertain the globe every week! I'm telling you, this test is really not bad at all! No pain, just a weird feeling! So don't hesitate in case you need to take your test! #StaySafe #StayHYPED."
In the state of Florida, where both WWE and AEW film their wrestling shows, new coronavirus cases had record increases reported Tuesday. With over 2500 new cases reported in a single day, nearly a thousand cases more than any previous day in the state's history. In response, Florida has put their reopening on pause, though even before the reopening, the state officially declared pro wrestling to be an essential business allowed to operate despite stay-at-home orders.
Enjoyed this article? Share it!