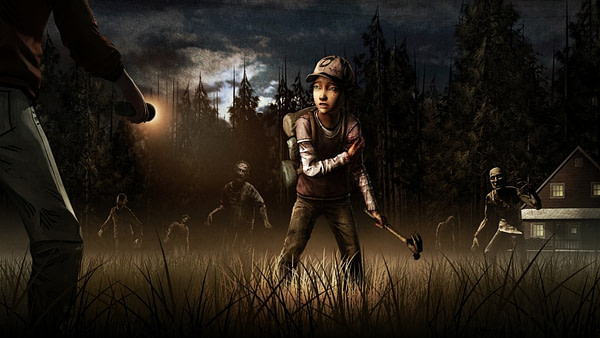 Telltale's little pocket of The Walking Dead, is probably my favorite in the entire franchise. I haven't stayed up with Michonne's mini-series, but the mainline games have been really great.
Well, franchise's creator, Robert Kirkman has been talking to IGN about the upcoming Season 3. Specifically, he talked about the timeline of the game will be catching up to the current books.
Season 3 of the Telltale series is exciting to me just because of how the timeline works. Season 3 will actually be getting pretty close to where we are in the comics concurrently, like the books that are coming out now are roughly in the same time frame that season 3 will be in.
On top of that, he confirmed that Clementine would be coming back, although he didn't say exactly if she will be the main protagonist.
We'll be checking in on Clementine again. We'll be seeing her, seeing where she's at and what's going on with her, which is going to be great.
Considering the different ways Season 2 could have ended for you, and also this new suggestion of a passage of time, consider me geared in for this one.