Considering how positive early reviews have been for SONY's Spider-Man: Into the Spider-Verse, seeing the animated superhero film top of the box office report this weekend isn't surprising at all.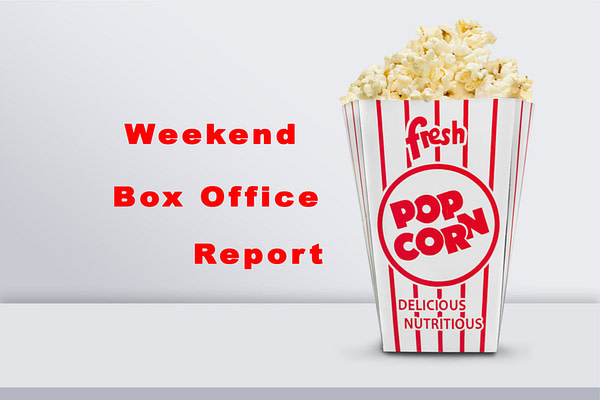 According to Box Office Mojo, as of Sunday morning Spider-Verse is sitting in the number 1 weekend spot with upwards of $35.4 million domestic.
Clint Eastwood's The Mule is a surprising second-place, with $17.2 million. The film is reportedly based on a true story, inspired by a 2014 New York Times article written by Sam Dolnick that took a deep dive into Sharp's role as a courier for the powerful Sinaloa cartel led by Joaquin Guzman, aka the notorious El Chapo. Dolnick got the idea while scanning Twitter and stumbling on a link involving Sharp's guilty plea.
Third place this weekend is Illumination's The Grinch, sitting at $11.5 million, and Wreck It Ralph 2: Ralph Breaks The Internet is still in the top 5 with $9.5 million.
It's never fun to see a film "bomb", because the resulting feature is the hard work of countless men and women. That said, we don't think anyone was under the illusion that Mortal Engines would be shattering box office records or anything.  Universal's Christian Rivers-directed film sits in fifth place with a mere $7.5 million.
Chances are we'll see some big numbers this coming weekend, with Aquaman set to open in the 21st. Its already doing bangbusters in Chinese cinemas, hitting $261.3 million as of today.