WonderCon 2019 Full Three-Day Schedule Is Live
Anaheim spring convention WonderCon is right around the corner, taking place over March 28th-31st 2019, and the three-day schedule has just gone live.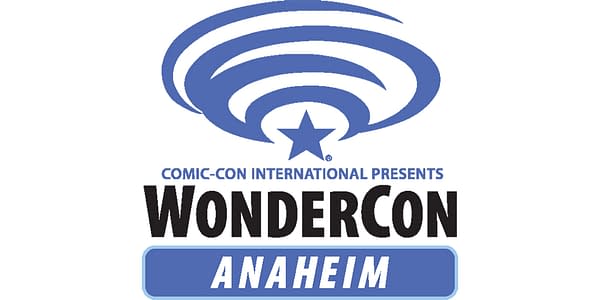 There's something for everyone from the CCI event, the same company who does San Diego Comic Con (SDCC).
A simple perusal through the schedule results in dozens of options for the comic, film, and tv fan, as well as pop culture aficionados.
We'll be very excited to cover events during the convention, please let us know which panels you'd like to get reports from.