19 More Black Friday Sales In Comic Book Stores
We ran 18 yesterday. Well here are 19 more…. and a look at Gamestop while we're at it.
Before Local Comic Shop Day on Saturday, the world goes Black Friday mad. Here are a few sales happening in comic book stores on that blessed of commercial opportunities.
If your comic store is having a sale, send a paragraph, a visual and a link to richjohnston@gmail.com for a follow up article!
Jetpack Comics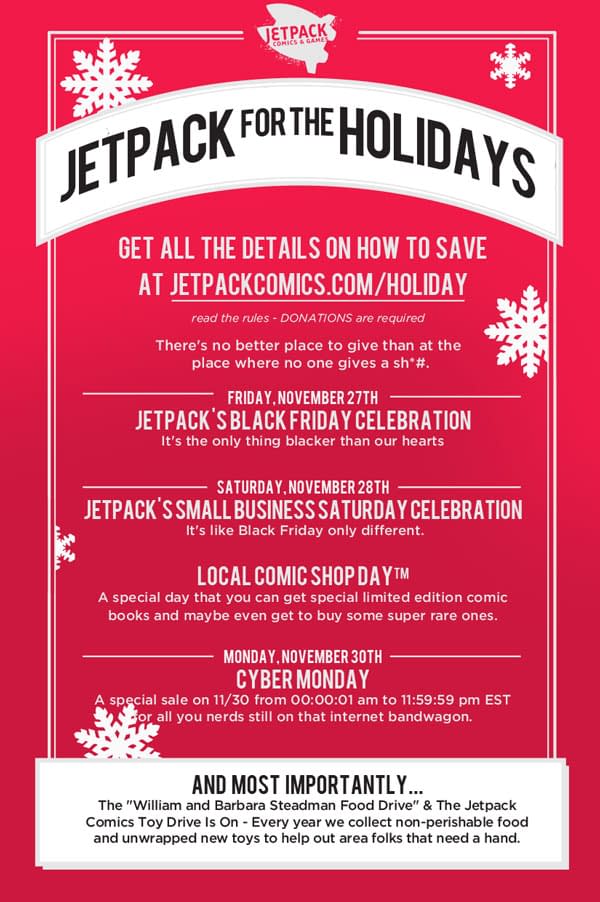 Graham Crackers with 10 locations across Illinois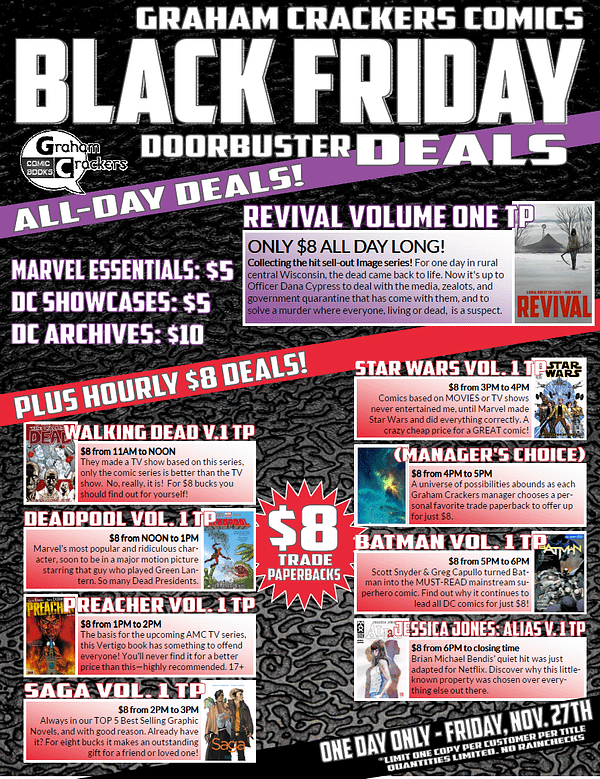 And online…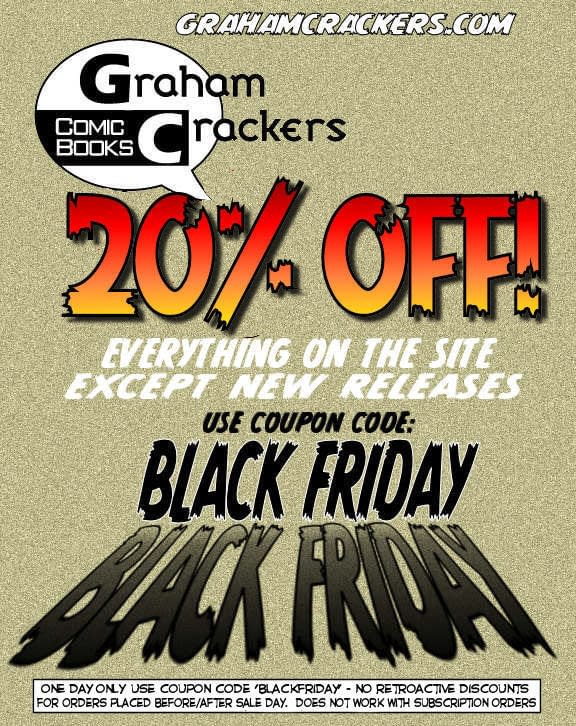 All of the above having been said, it is time for us to begin our annual 40% Off BLACKFRIDAY! codeword sale. This new steep discount codeword applies to all of our back issue comics and magazines, excepting only new comics, our CGC-graded issues, and a few variants. All of our trade paperbacks and hardback books, and all of our graphic novels , are also on sale for you at discounts ranging from 40%-60% off, with those reduced prices posted for you right on our website. The BLACKFRIDAY! codeword sale will be in effect for you through next Monday.

Have you ever purchased comics by the pound? Now you can. All non-variant cover back issue comics will be priced by the pound. The more you buy, the more you save! Starting at $7 per pound!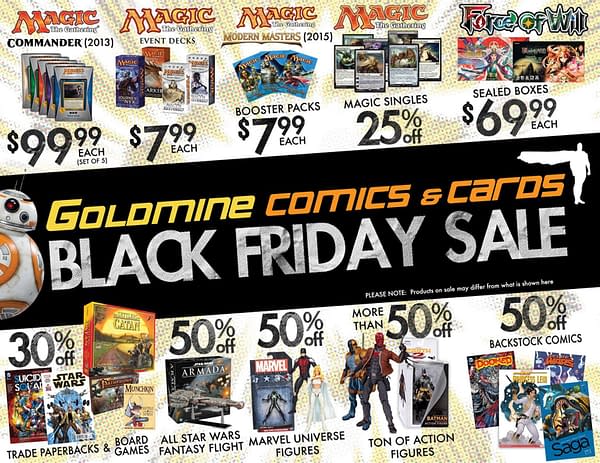 Source Comics & Games · 2057 Snelling Ave N · Roseville, MN 55113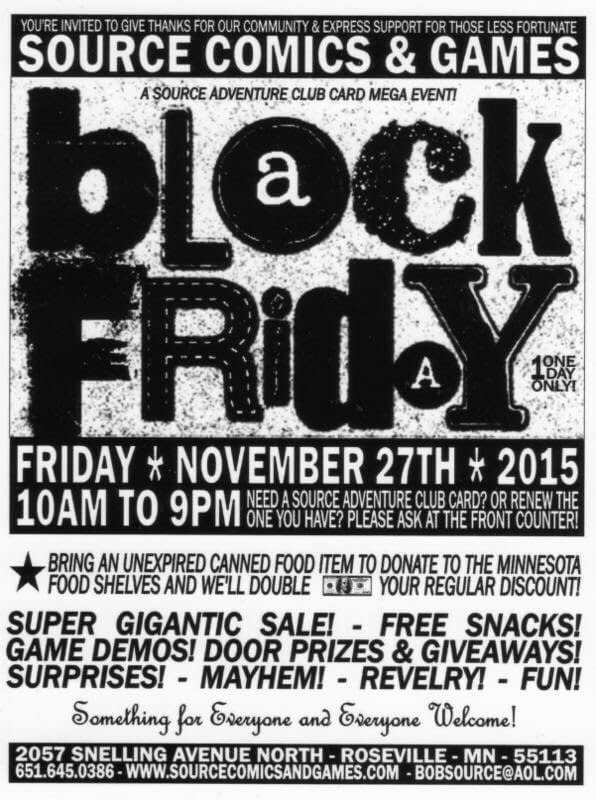 Time Warp Comics 1164 broadway, hewlett ny 11557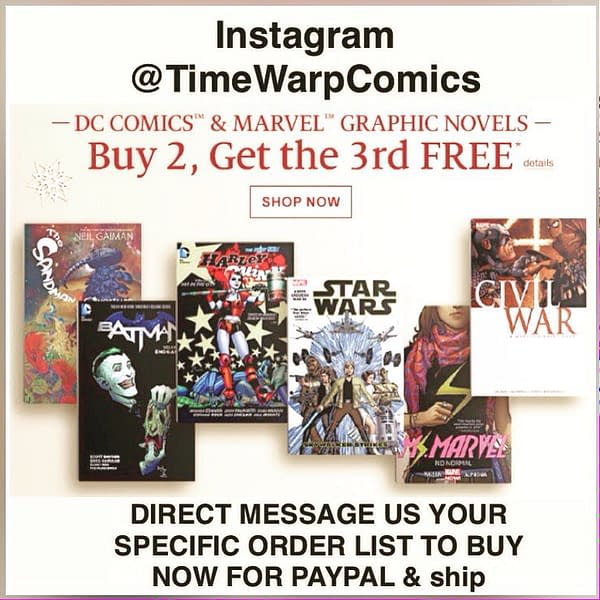 Comic Book Store in Glassboro, NJ.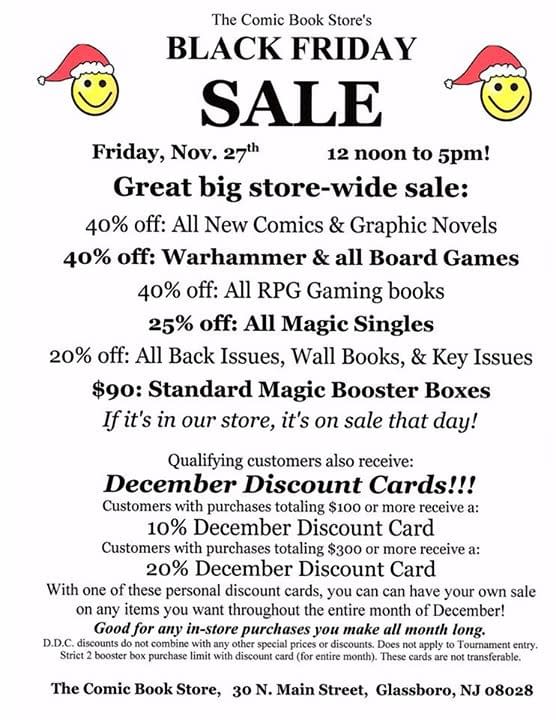 Comics World from Chambersburg PA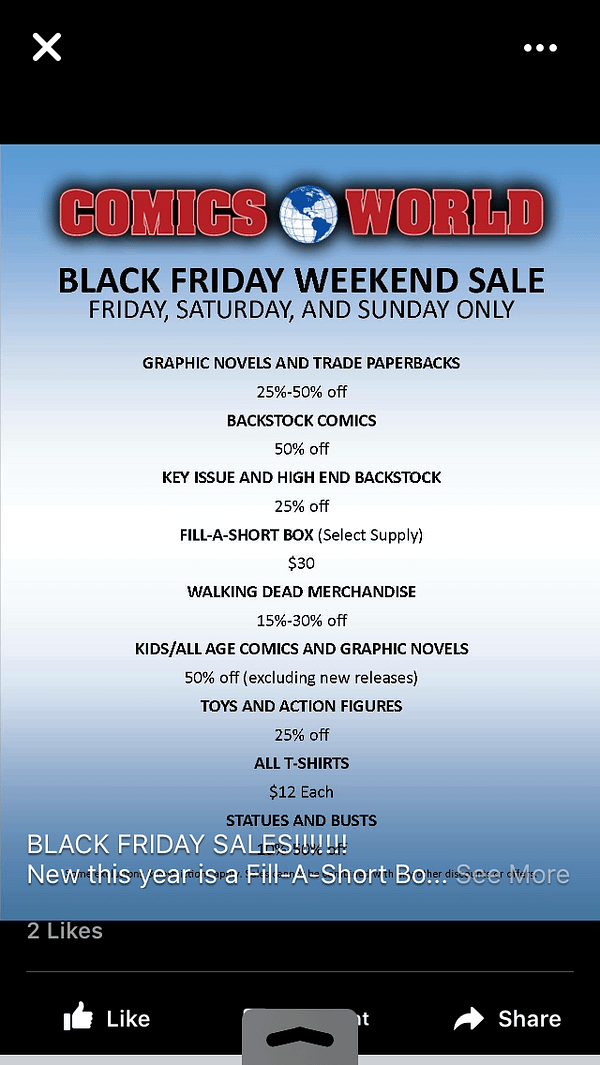 Gamestop Funko Mystery Boxes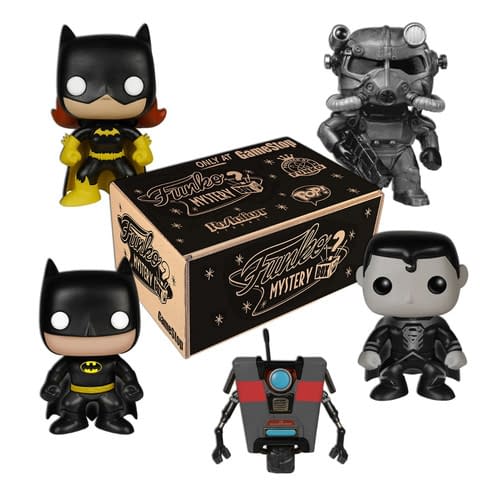 Each box will contain 1 exclusive Black Friday Pop! vinyl figure, 2 ReAction figures, 1 Pocket Pop! Keychain and 1 Pop! Pin all for just $20! On top of everything else, each box also has a 1 in 8 chance of containing a super-rare chase Golden Pop! vinyl figure.