3 Comic Kickstarters: Curse Words, Cosmic Detective, Octobriana 1976
The comic industry is in a bit of flux right now and the big publishers are looking less and less safe when it comes to getting works published. That means if creators, even big creators, want their original projects to see the light of day they are probably going to have to turn to crowdfunding. As the industry continues to settle into the new normal in a post-COVID world we should expect to see more and more projects show up on various platforms and we, as readers, will have to decide whether or not we're going to take a chance on them. Three fairly high profile comics arrived on Kickstarter recently, and we figured we'd take a look at them. It's a mixed bag of big names and independent creators.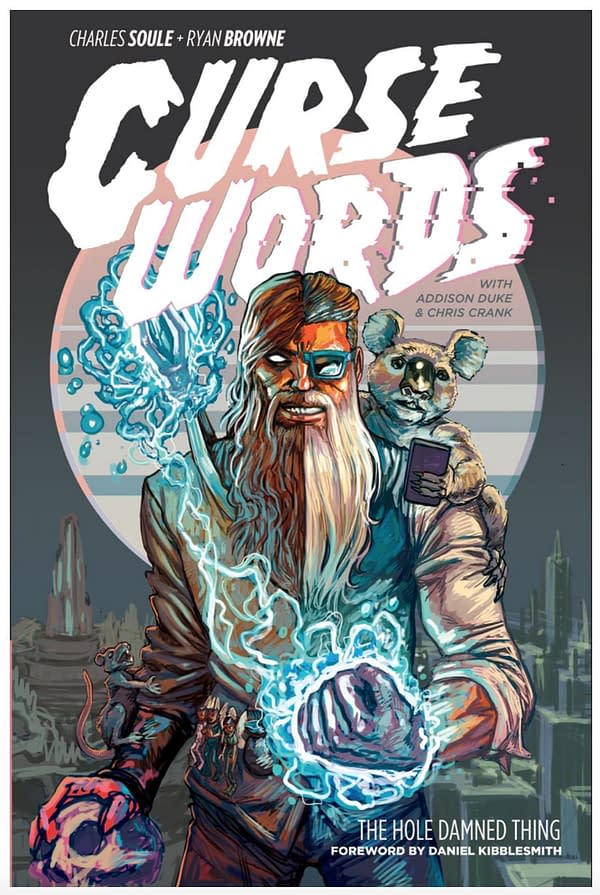 Charles Soule and Ryan Browne announced a Kickstarter for an omnibus edition of their 2017 Image comic Curse Words. Charles Soule is a Marvel wunderkind at the moment, writing such comics as Daredevil, The Death Of Wolverine, and The Uncanny Inhumans. Ryan Browne has drawn several projects including God Hates Astronauts and Quantum & Woody.
They've broken several stretch goals on Kickstarter, and the 700+ page volume will include a new 20 page Curse Words story.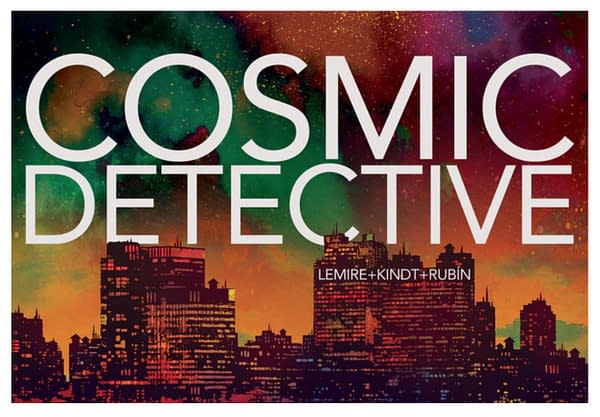 A project written by Jeff Lemire (Sweet Tooth, Essex County) and Matt Kindt (Dept. H, Mind MGMT), drawn by David Rubín (Ether, Beowulf). Someone (or something) killed God, and a private detective is hired to track down the killer. Lemire described the project to Syfy Wire as "Jack Kirby meets Chinatown" is now on Kickstarter.
The three creators are known for working with each other, though this is the first time the three of them collaborated on a single project. Jeff Lemire and Matt Kindt worked on Frankenstein: Agent of SHADE and Sweet Tooth. Matt Kindt and David Rubín worked together on Ether.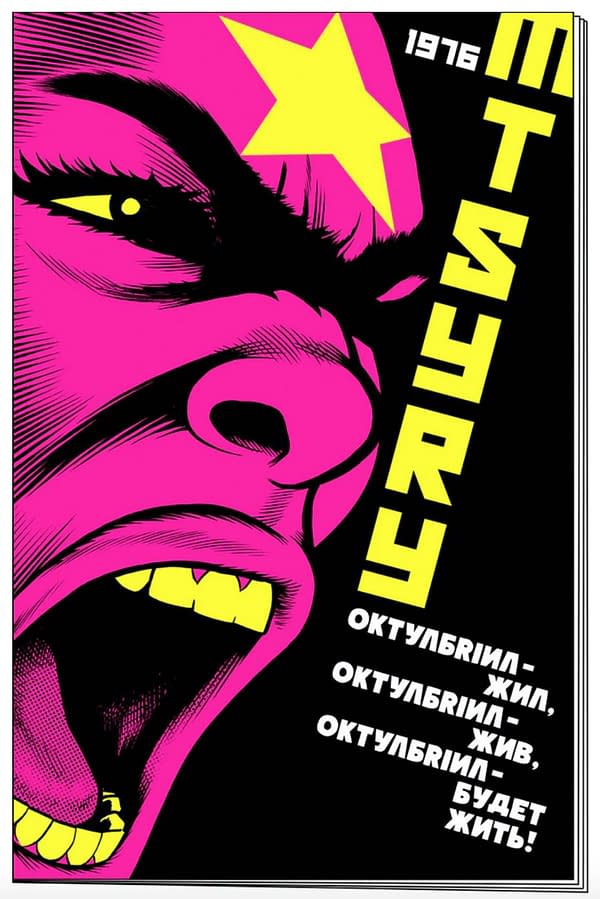 Jim Rugg (Afrodisiac, Street Angel) announced a black light comic book called Octobriana 1976 is on Kickstarter, focusing on the apocryphal Soviet counter-culture hero Octobriana. Allegedly published in underground Russian presses during the time of the Soviet Union, Octobriana was an American style superhero who fomented dissent within the USSR.
Octobriana, of course, was a hoax, with a fittingly American-style comics history. Created by Petr Sadecký, Bohumil Konený, and Zdenk Burian, Octobriana was originally Amazona, without the anti-statist trappings. Sadecký stole the drawings and added the star on Amazona's head and the anti-Soviet propaganda to try to sell the character to publishers.
But Rugg's imagination is prodigious, and he drew an entirely new florescent adventure for Octobriana to star in. (Recall that Bryan Talbot used Octobriana in Luther Arkwright, before finding out the truth about Octobriana's lineage.)