30,000 Copies Of Anti-Trump Comic, Resist!, From Mouly, Spiegelman, And Fowler Land On Inauguration Day
By Hannah Means-Shannon
According to The Times of Israel, on Inauguration Day, 30,000 copies of an anti-Trump comic collection will be distributed in Washington, D.C.
Titled Resist!, the publication will be a special edition of Gabe Fowler's Smoke Signal spearheaded by publisher Francoise Mouly and her daughter, author and children's book writer Nadja Spiegelman. The edited anthology promises to contain comics on the theme of "political resistance to the forces of intolerance". More than that, the collection will be specifically anti-Trump.
The final contents haven't been determined yet, but the number of submissions have already exceeded possible content, so there may well be an online component to create an archive of related comics to follow the publication. Based on currently available details, the anthology will contain comics that specifically address Trump's policies and public statements, as well as fears for what implementation of these ideas might entail for the country.
Gabe Fowler of Desert Island comic shop in Brooklyn, and publisher of Smoke Signal, came up with the idea for the publication, and specifically sought out female editors for the work in the hopes that the anthology would prove a space for women to react to Trump's election. While that has continued to be the major focus of the anthology, male contributors are also now being included in the collection.
The anthology may also be distributed at various marches for women following Inauguration Day.
Francoise Mouly tweeted the following:
---
---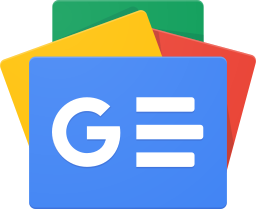 Stay up-to-date and support the site by following Bleeding Cool on Google News today!