More Alex Ross Timeless Marvel Variant Covers For October 2020
Last month, the first of Alex Ross' Timeless variant covers for Marvel Comics were unveiled in their solicitations. Now we get to see the additional covers in this collection coming your way this October. These covers feature the likes of Spider-Man, Wolverine, and Jean Grey in painted portraits, depicted in their classic costumes. Twent-eight in total starting in September.
"Nobody else embodies the term Timeless quite as well as Alex does," said Marvel Executive Editor Tom Brevoort. "His work makes people relate to these fantastical characters in an entirely new way–they become plausible and real without giving up their larger-than-life qualities in the process. He's also just about the hardest-working guy in the business–his output, given its quality, is truly staggering."
AMAZING SPIDER-MAN 50 SPIDER-MAN TIMELESS VIRGIN VARIANT
DAREDEVIL 23 DAREDEVIL TIMELESS VIRGIN VARIANT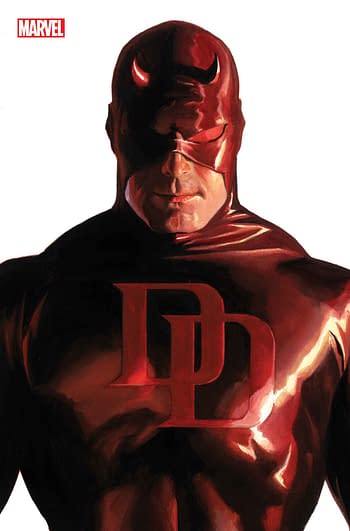 EXCALIBUR 13 NIGHTCRAWLER TIMELESS VIRGIN VARIANT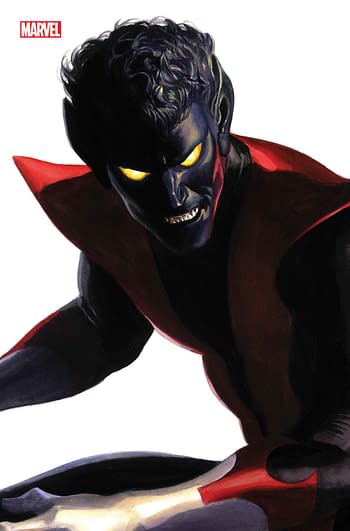 FANTASTIC FOUR 25 BLACK BOLT TIMELESS VIRGIN VARIANT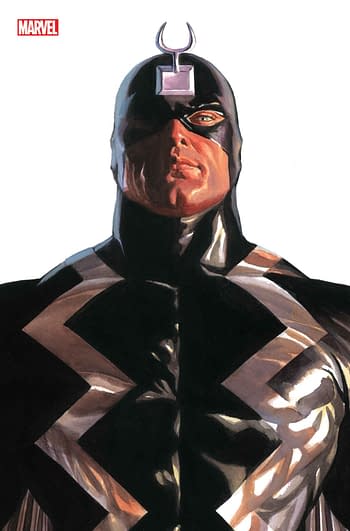 FANTASTIC FOUR: ANTITHESIS 3 MEDUSA TIMELESS VIRGIN VARIANT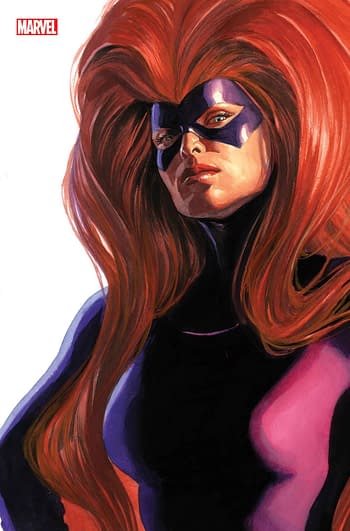 HELLIONS 5 PHOENIX TIMELESSS VIRGIN VARIANT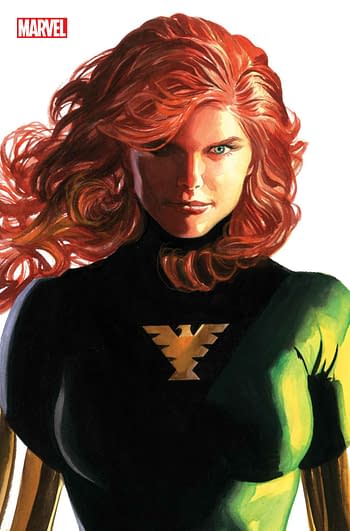 MARAUDERS 13 ICEMAN TIMESLESS VIRGIN VARIANT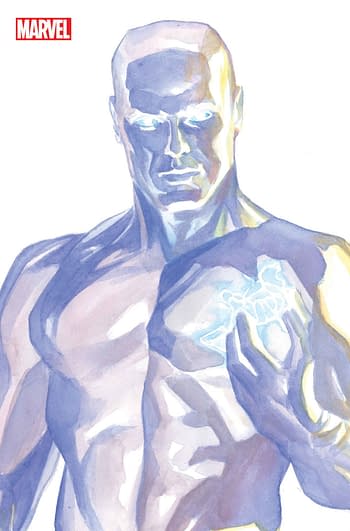 NEW MUTANTS 13 COLOSSUS TIMELESS VIRGIN VARIANT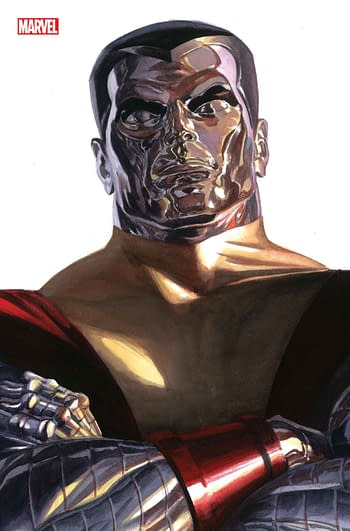 SHANG-CHI 2 SHANG-CHI TIMELESS VIRGIN VARIANT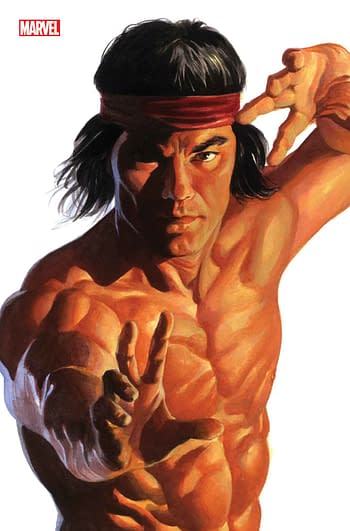 SPIDER-WOMAN 5 SPIDER-WOMAN TIMELESS VIRGIN VARIANT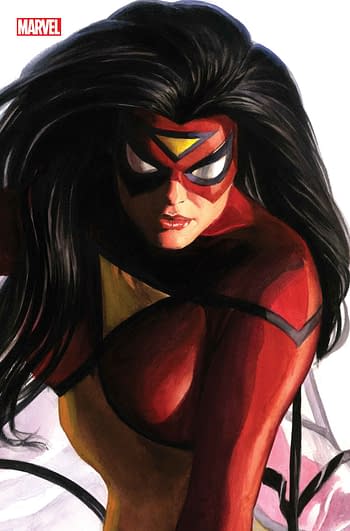 THOR 8 THOR TIMELESS VIRGIN VARIANT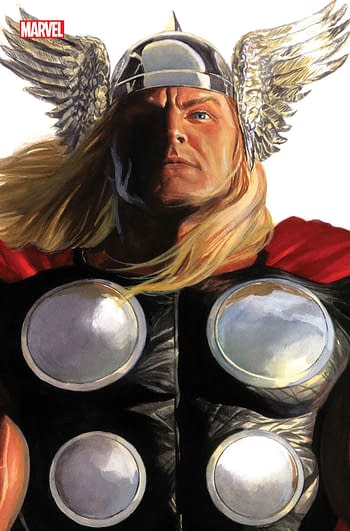 WOLVERINE 6 WOLVERINE TIMELESS VIRGIN VARIANT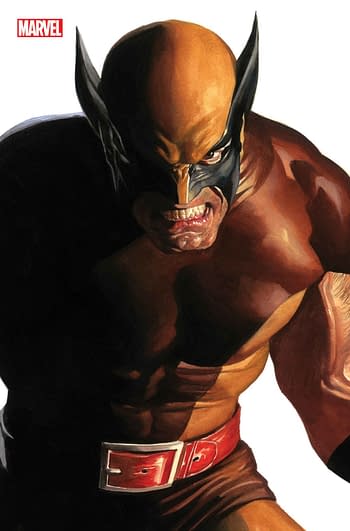 X-FORCE 13 BEAST TIMELESS VIRGIN VARIANT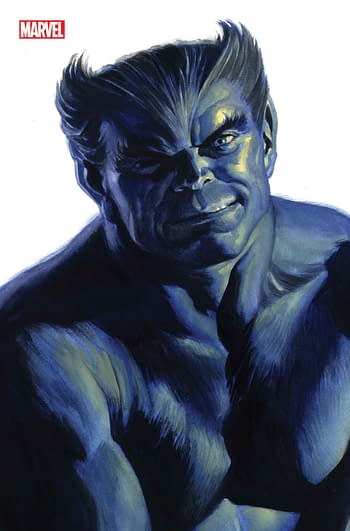 X-MEN 13 CYCLOPS TIMELESS VIRGIN VARIANT