Wow Cool Alternative Comics' shop in Cupertino, California is closing its doors after over five years of business. A small press comics publisher and mail order distributor, it has maintained a bricks 'n' mortar operation for five years.
Beginning today, they are running a clearance sale with half off everything instore, with all used books and comics stacked outside for 50 cents each. The last regular opening day will be on Friday, and the store will close permanently at the end of the month.
They will still maintain an online presence on WowCool.com which is a great URL in and of itself and will be doing the occasional event and pop-up shop., such as ezhibiting as Alternative Comics at SPX this fall with two new comics.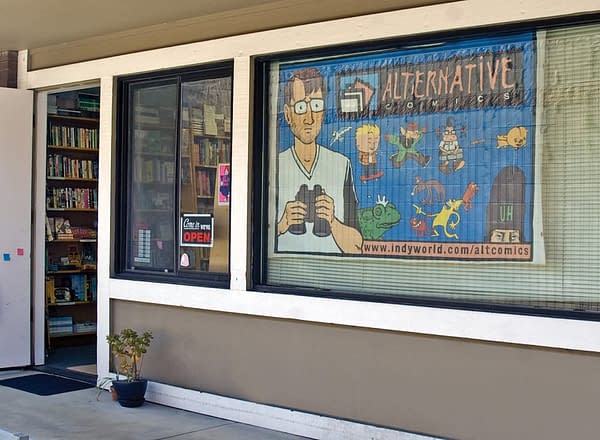 Enjoyed this article? Share it!