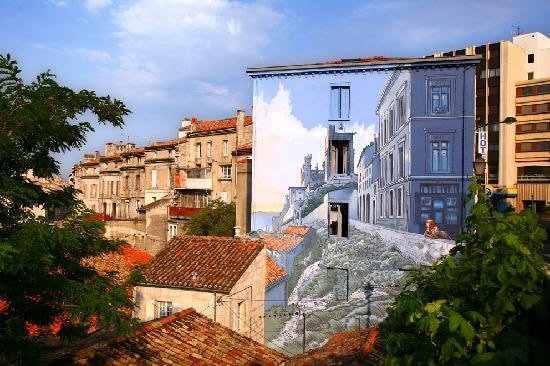 The highly regarded prizes given out by the Angoulême Comic Book Festival have, in the past, been criticised for being too insular. Recognising comic book work published in French, they are voted on by the French/Belgian comics community, some organised, some not, but representing a specific taste.
This year, however, that may all change. The selection represents international work, as long as it is published in French. But this year rather than restrict the voting population to French comic creators whose work is published in French, it is being expanded to include all authors whose work has been published in French, using an internationally available webform, rather than the restrictions of previous years.
Which includes all the American writers and artists whose work has been published/translated in French this year. That's a good chunk of the Marvel and DC crowd, for example. This year Jeoh Loeb can vote on the Angoulême Grand Prix from his Californian home without any difficulty.
With a large influx of new voters from America, Japan, Brazil who may be less familiar with the home grown French/Belgian talent, could this change the Grand Prix forever?
Or will the majority just not take advantage of the new system?
Now every comic book author in the world who has books published in french will be able to vote for the Grand Prix through a website :