Posted in: Comics, Marvel Comics, Review | Tagged: andrea di vito, ant man, ant man and the wasp, avengers, janet van dyne, laura villari, Marvel Comics, Ralph Macchio, sci-fi, Scott Lang, superheroes, wasp
---
Ant-Man and the Wasp: Living Legends #1 Review – A Good Starting Point for the Characters
Ant-Man is called out on a job at Wasp's house to upgrade the security when one of Hank Pym's old alarms is set off. The denizens of Dimension Z (not the Arnim Zola one) need help in achieving their victory against the dictatorial regime currently in power. Thankfully, both Ant-Man and the Wasp are willing to answer the call. They use the old Eraser device to travel to Dimension Z.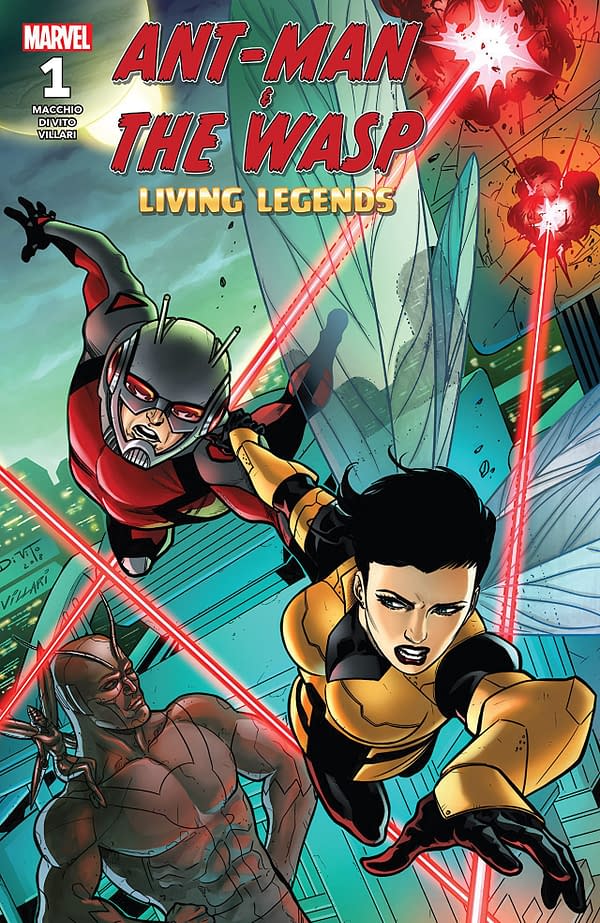 Ant-Man and the Wasp: Living Legends #1 is another in the line of one-shot Marvel comics promoting their movie property characters. They are generally overly verbose, a bit cheesy, and present an easily digested and boiled-down version of the characters on display.
Living Legends is no different. Scott's jokes are over-explained and driven home too hard. The comic almost doesn't know what to do with Janet van Dyne's character, occasionally referencing the character she used to be when teamed up with Hank Pym but doing little more.
Also, when it explains the story of the Living Eraser and the previous excursions into Dimension Z, we are handed an interminably long flashback summary that goes on for pages.
That said, I respect the comic's reference to an old Tales to Astonish story, and the characters are likable even in their simplicity. Like the other Ralph Macchio and Andrea di Vito comics of the sort, it is a good entry point for the characters, especially for younger audiences.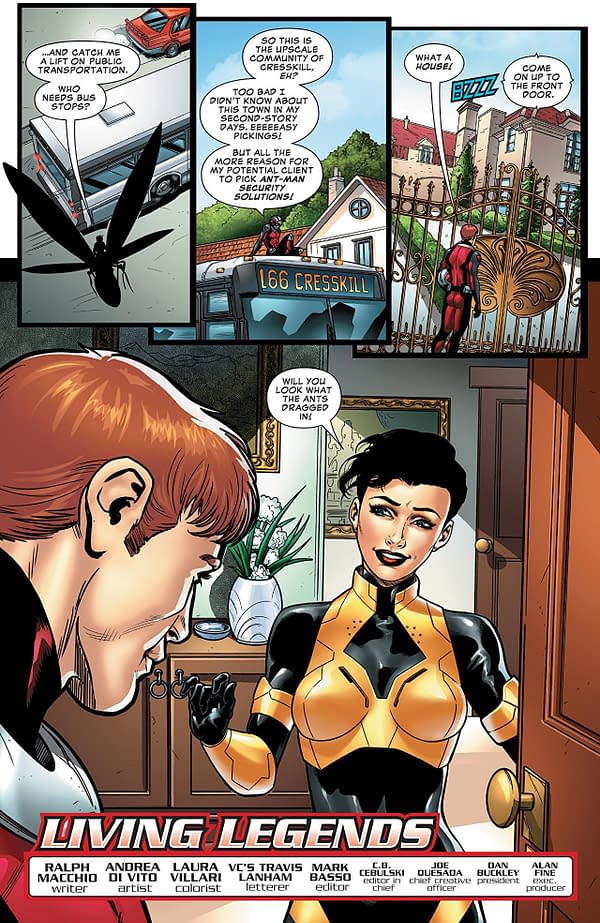 Di Vito's artwork is good, if a little simple in some style choices. The inking is often a little heavier than it needs to be, but the overall aesthetic looks good and matches the upbeat nature of the story. Laura Villari's color palette is good, if a bit darker in spots than it needs to be. That said, this too looks good on the whole though.
Ant-Man and the Wasp: Living Legends #1 is a simple but charming tale of this famous duo. The dialogue is rough, and there are some slow patches thanks to flashbacks and exposition dumps. That said, it's a good introduction for the characters, they are presented likably, and the art is solid. I can recommend it, but it's not a must-read in this rather strong week for the Big Two.
---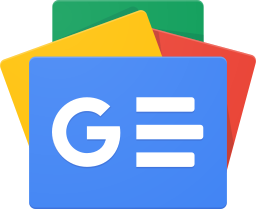 Stay up-to-date and support the site by following Bleeding Cool on Google News today!