Aquarius: Book Of Mer, Sighted- Thank FOC It's Friday, 16th July 2021
Thank FOC It's Friday – Planned to coincide and cover the demands of Final Order Cut Off at Diamond Comic Distributors. And now Lunar Distribution as well. Who knows what Penguin Random House will bring? So here's this week's comics product coming through that may adjusting as demand slips and slides with the emerging economic bubble. Or somesuch.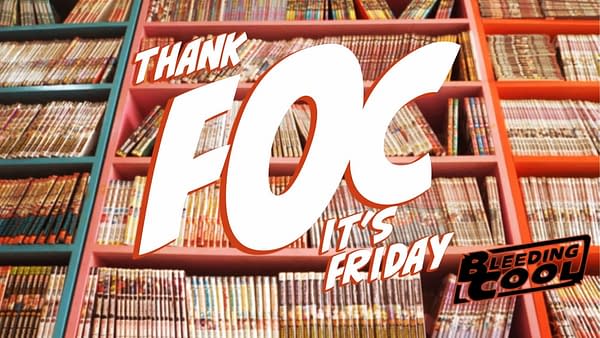 Traditionally FOC is the date when retailers have a last chance to amend their advance orders for comic books without penalty. A final opportunity for publishers to promote books while orders can still be added. A time for credits to be amends, new covers to be revealed, and a final push given. This is an attempt to sift through them all and find the most relevant items.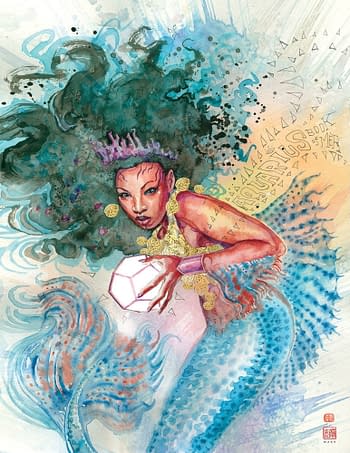 What's FOC-ing this weekend?
How did Masters Of The Universe: Revelation #1 do? #2 is up for FOC.
Unbelieveable Unteens is the latest Black Hammer series to launch, by Jeff Lemire and Tyler Crook.
Stott and Scott! Cavan Scott and Rachael Stott launch a new Star Wars: High Republic mini-series, Monster Of Temple Peak #1.
It has been delayed. But Afua Richardson's Aquarius: Book Of Mer #1 is up for FOC from Image Comics and it looks gorgeous.
Marvel launches Avengers: Tech-On, their new Japanese robot Avengers comic. Yes, another one. But this time, produced in partnership with Bandai Namco of Japan and with a toy line to follow.
A new Defenders #1 launches from Al Ewing and Javier Rodriguez, for those looking past Immortal Hulk #50…
Runaways #38 is Runaways #100
Boom launches Eat The Rich #1 from Sarah Gailey and Pius Bak with 1:10, 1:25 and 1:50 tiered covers.
Titan Comics is launching its continual Michael Moorcock comics adaptation with Elric Dreaming City #1.
Titan also has its Pride covers up for FOC for Blade Runner Origins, Life Is Strange, and Rivers Of London, as well as Life is Strange cover by Claudia Leonardi inspired by the Pink Floyd album Echoes.
While DC Comics has Hardware Season One #1, Batman '89 #1, I Am Batman #0 and the launch of Pennyworth #1 to itself.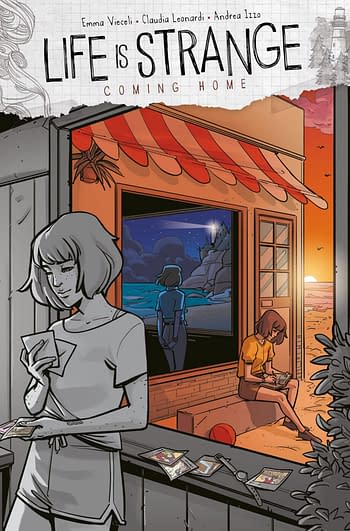 What's on your FOC?
Sign up below, and we'll see what Thank FOC It's Friday brings next week… on time possibly.