Yesterday, Bleeding Cool ran the news that Dark Horse was to adapt George Lucas' original pitch proposal "The Star Wars" into its own comic book series, as announced at WonderCon.
No one else seemed to report it, so a number of sites and commenters thought we were basically making it up.
Now Dark Horse have sent out a press release confirming the story, so expect everyone to start running it now. It includes a high res version of the page of artwork we showed yesterday. Confirming that J.W. Rinzler, executive editor at LucasBooks, and Mike Mayhew will adapt the very original screenplay, beginning its eight issue run in September.
You can see the original report, with additional artwork here, and get a better understanding of what we might expect here.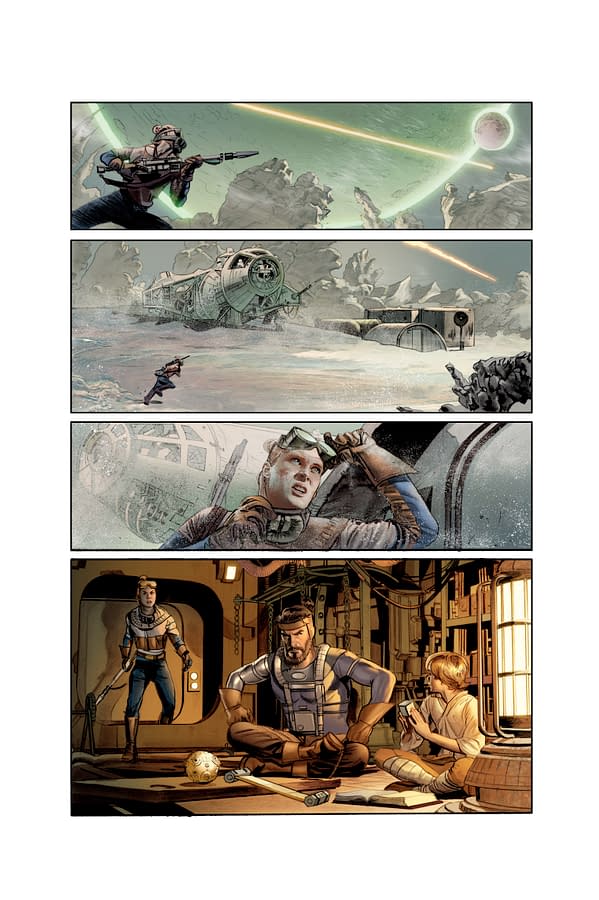 Enjoyed this article? Share it!