Posted in: Comics | Tagged: asterix, france, White Iris
---
Asterix & The White Iris to Tackle Positive Thinking & Eating Meat
Asterix & The White Iris, the 40th Asterix volume out this October, will tackle New Age thinking and eating meat.
---
Created in the sixties by Albert Uderzo and René Goscinny, the new Asterix volume out this later year will, again, be the best-selling comic book in the world. The fortieth edition of Asterix is expected to sell between five million copies of one new volume this year. And now we know its name, Asterix And The White Iris, or Astérix et l'iris blanc in the original French.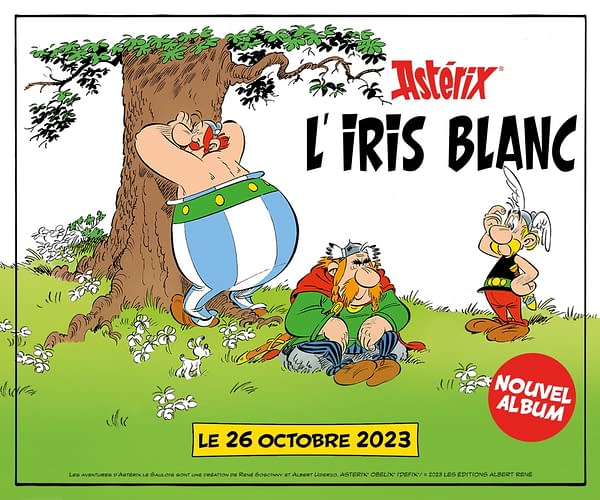 To be published on the 26th of October 2023, Asterix And The White Iris will see positive thinking and personal development as philosophical concepts, introducing New Age thinking to the satirical comic book about an isolated village of ancient Gauls surviving against the French-invading Roman Empire. Written by Fabero, a new writer to the franchise, this is his first Asterix book. The volumes continue to be drawn by Didier Conrad, in the first century BC, the White Iris is the name of a new school of thought, coming from Rome, which advocates benevolence, healthy living, individual development. Among his precepts: "To light up the forest, the flowering of a single iris is enough."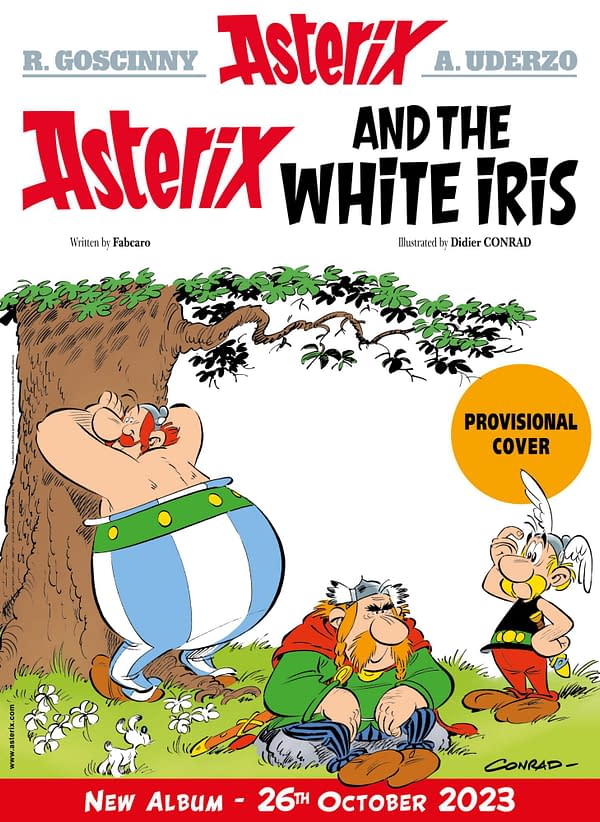 The Roman emperor Julius Caesar has the idea of ​​instilling this state of mind in his demoralized troops, but what no one has foreseen is that this philosophy, which recommends eating less wild boar, will enter the village. And dividing Asterix's village into pro and anti-White Iris, reflecting current trends regarding modern culture wars and populist politics, but also the cultural battles of the sixties and seventies, from New Age thinking to eating less meat. No doubting which side Obelix will be on when it comes to wild boar eating, of course, but what about Asterix? Could the firm friends be divided again? And naturally, the chief's wife Impedimenta (in the English translation) is very much open to the new movement.
Fabero is quoted as saying, "I am not too New Age but the album does not want to be critical of all such movements. As long as personal development has positive effects, why not? Me, I don't use it too much but, if it works on some people, I don't draw generalities. I want to treat this contemporary phenomenon as Albert Uderzo and René Goscinny did at the time. For example, in Obélix & Company, an album that I really like, they talked about capitalism and the concentration of companies, with humou," he adds.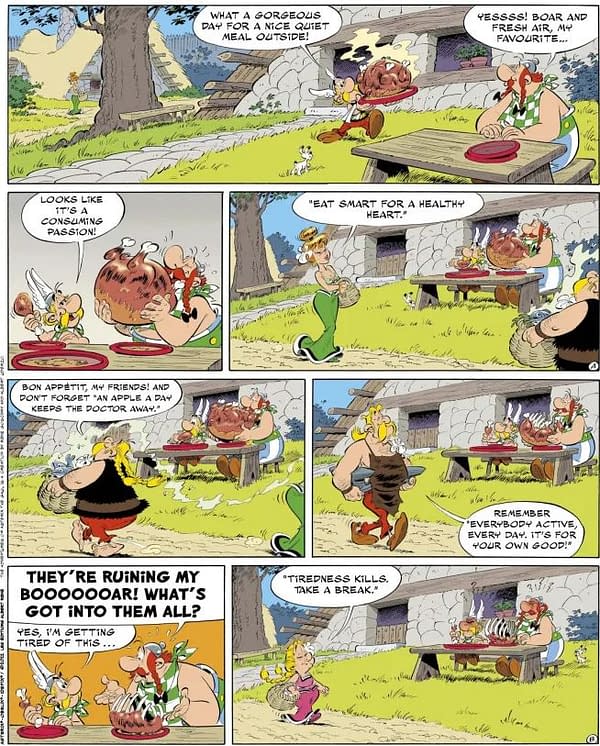 Former Asterix writer Jean-Yves Ferri had already struggled saying "In the 1960s, Albert Uderzo and René Goscinny could laugh at foreigners, caricature the English with their big teeth, the Greeks with their profile. The atmosphere was good-natured. Today, you almost need a dictionary on your desk to know what you have the right to joke about or not."
Either way, Asterix remains far too much of a juggernaut to ever be cancelled. The White Iris will have a first print run of five million copies, and each volume usually reaches around nine or ten million copies sold after further print runs.
---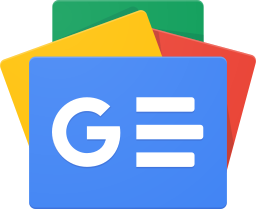 Stay up-to-date and support the site by following Bleeding Cool on Google News today!