DC Comics is clearly worried about whether or not their comic books have "Year of the Villain" branding on their cover and whether it's accurate or not.
Which is why retailers have been told, in time for FOC and Batman Day, that the upcoming Batman #81 will no longer have DC's Year Of The Villain branding. An interesting decision as the events if City Of Bane has been constructed to be very much a part of DC's Year Of The Villain .even on the sidelines..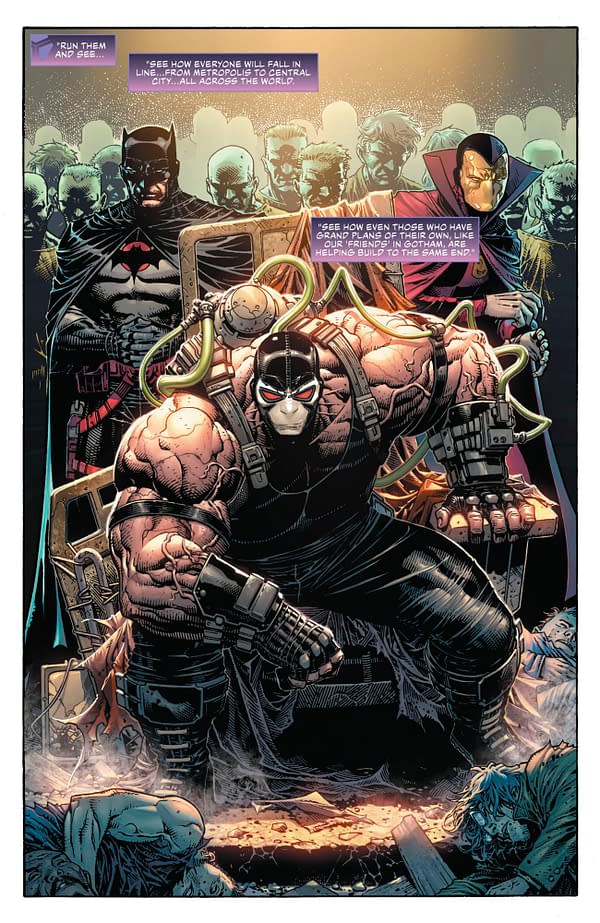 …and explains why the US does not involve itself with Bane's actions in bringing the city to hell, as Lex Luthor has used his contacts in the US government to keep everyone else out.
As opposed to recent Year Of The Villain issues of Catwoman that had no relation to the crossover at all… it does smack of internal politics at play, involving promotional fiefdoms, editorial groupings and publisher-editor-creator relations…
BATMAN #81
(W) Tom King (A/CA) John Romita Jr, Klaus Janson
It's time for the big showdown. Batman is calling Bane out. But is the Dark Knight Detective ready to take on the foe who broke him worse than any other that came before? And what else stands in Batman's way, to put an obstacle between him and his enemy? Tread lightly, Batman, because not only do the lives of your son and trusted friends hang in the balance, but your entire home could collapse on top of you! In Shops: Oct 16, 2019
Final Orders Due: Sep 23, 2019
SRP: $3.99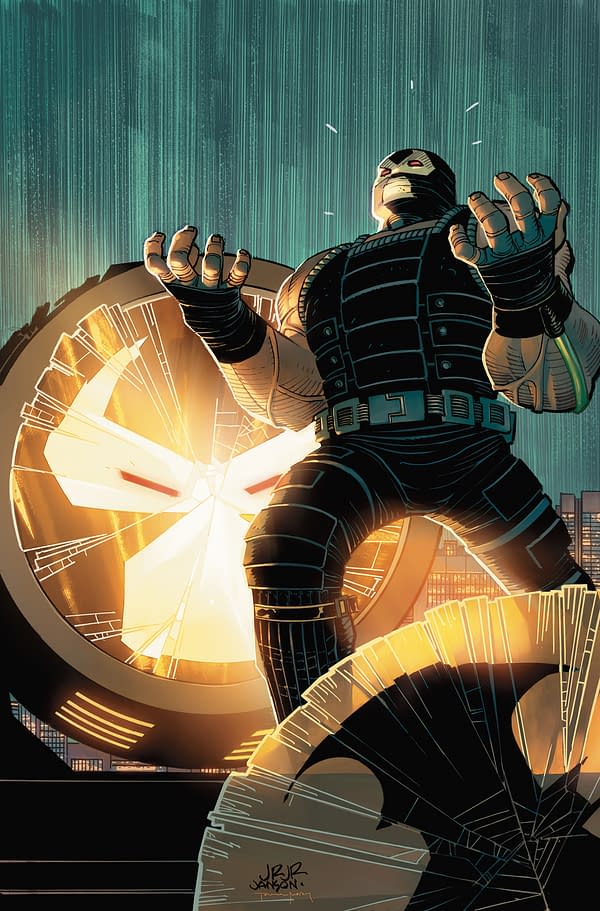 Enjoyed this article? Share it!