Posted in: Comics, DC Comics, Review | Tagged: Allen Passalaqua, azrael, Batman, Batman: Detective Comics, batwing, batwoman, bruce wayne, Clayface, dc comics, detective, james tynion iv, orphan, philippe briones, red robin, spoiler, superheroes
---
Batman Detective Comics #974 Review [Spoilers]: A Great Story of Grief-Stricken Heroes
Clayface is dead. Batwoman killed Basil Karlo was shot dead by Batwoman using the weapon given by her father. Batman, Orphan, and Red Robin immediately confront her. However, Azrael and Batwing take Batwoman's side.
Later, Spoiler confronts Red Robin on the destructive behavior he is fostering by remaining with Batman.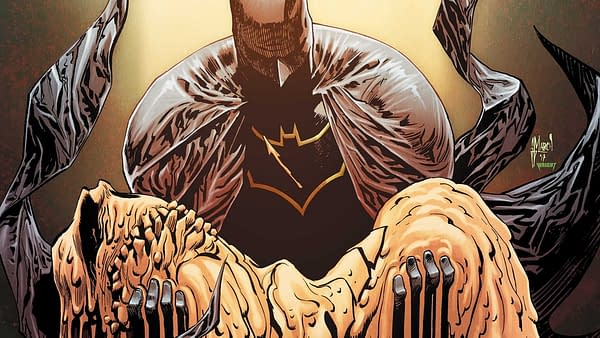 Detective Comics #974 delivers a cathartic aftermath issue to the events of "Fall of the Batmen." Batman, Orphan, and Red Robin lash out at Batwoman for what she did to Clayface. Azrael and Batwing complicate things by taking her side. Spoiler says she is leaving the team because she doesn't want to see Red Robin continuing on this path.
It does a good job of playing logic against emotion. You are made to feel more for Clayface because of the tragedy his life was as well as the pain Batman and Orphan express at his death. However, he could have killed hundreds of people if left unchecked, and you know Batwoman probably did the right thing. It leaves the reader torn, and that's a hard thing to accomplish.
In the vein of emotion and catharsis, it's hard to not enjoy seeing Batman shouting at Batwoman and Orphan punching her in the face. It feels deserved, even if it may have been the more logical thing to do.
It was also really smart to place the Annual before this issue too. It allowed the reader to delve deeper into who Basil was, what made him, and what motivated him.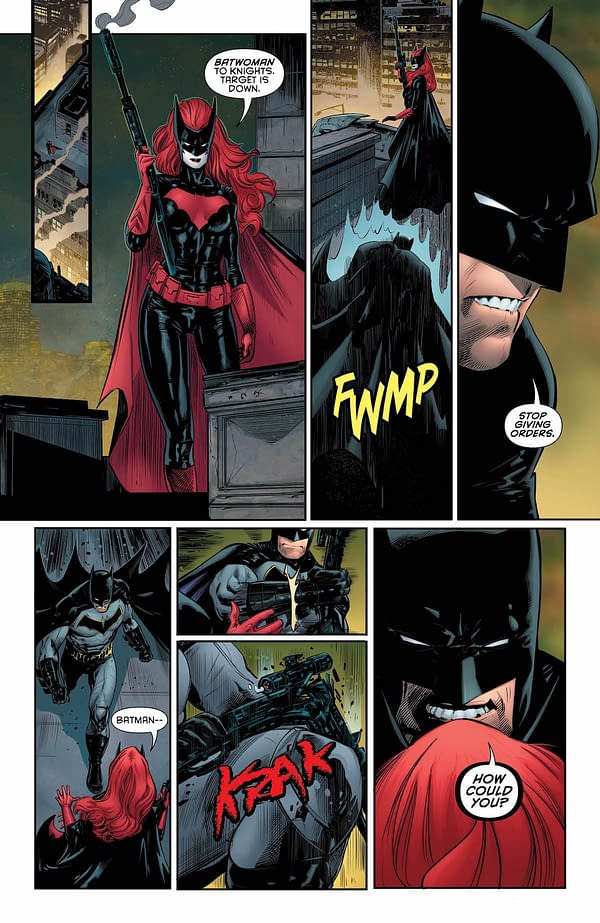 Philippe Briones' art does an incredible job of displaying the intense feelings and rage on display in the narrative. Some characters look oddly flat at times, but this is only really a problem the couple of times a side profile is used. Beyond that, it looks great. Allen Passalaqua's color art brings the dark overtones this comic needs, and it reinforces the bleak atmosphere very well.
Batman: Detective Comics #974 is a rough and emotional ride in the aftermath of Clayface's death. You are able to see all sides of the ensuing conflict, and it's sad to see a character like this go. This one is definitely recommended. Give it a read.
---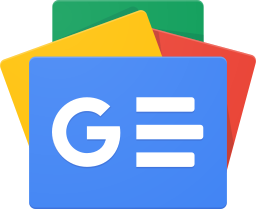 Stay up-to-date and support the site by following Bleeding Cool on Google News today!