Batman On Trial For Murder: The 5G Files Chapter Twelve
Batman would have been on trial for the Joker's murder of Bane. One of the many events that were planned for DC Comics' 5G.
---
Bleeding Cool is publishing The 5G Files, looking at the aborted-but-not-quite relaunch/reboot planned for DC Comics in 2020 dubbed 5G or Fifth Generation. Planned by then-publisher Dan DiDio, it would have seen the main characters of the DC Universe, Clark Kent, Bruce Wayne and more, aged up and replaced by newcomers to the roles of Superman, Batman and more, the fifth generation of DC superheroes. Welcome to The 5G Files and New Batman, Chapter Twelve.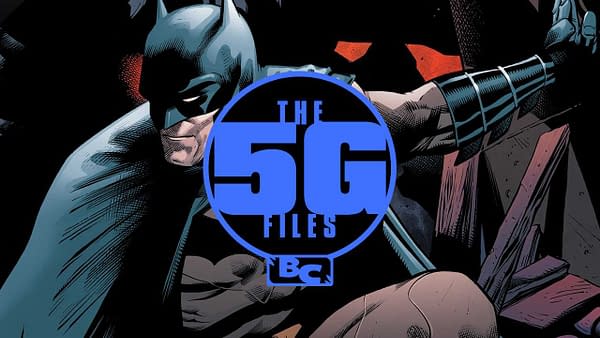 In 5G's plans for 2020, the sixty-year-old Bruce Wayne's Batman would have let the Joker go, after he promised to kill Bane, the man who murdered Alfred Pennyworth. And the Joker does it. That act shames Bruce Wayne into shutting down the Batman operation, and retiring to England, for Luke Fox to take his place as Batman in Gotham.
In 2023, DC Comics would have published The Hunt For Batman, in which years after not being in a DC comic book, The Joker returned to challenge Luke Fox's Batman, looking to test him. And it's during this battle, spread across multiple books, that the Joker reveals to the world that he killed Bane at the request of Batman – and that Batman was Bruce Wayne.
At that moment, Luke Fox decided he has to bring Bruce Wayne in to face justice. But rather than a Batman Vs Batman fight, Bruce Wayne decides to turn himself in, returns from England to Gotham, to stand trial for the murder of Bane. Bruce Wayne finds the Justice Alliance and the other new generation of heroes are standing against him, and former villains also want revenge, less afraid of him now that he is morally corrupted. And Bruce Wayne is found guilty.
Of course, 5G was dumped and none of this happened. Not yet anyway…
Keep checking the 5G Files tag for more… and for Lying In The Gutters fans of old, consider this story having a green traffic light.
---
---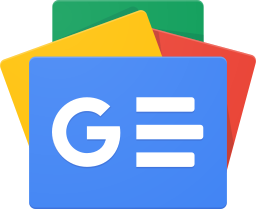 Stay up-to-date and support the site by following Bleeding Cool on Google News today!