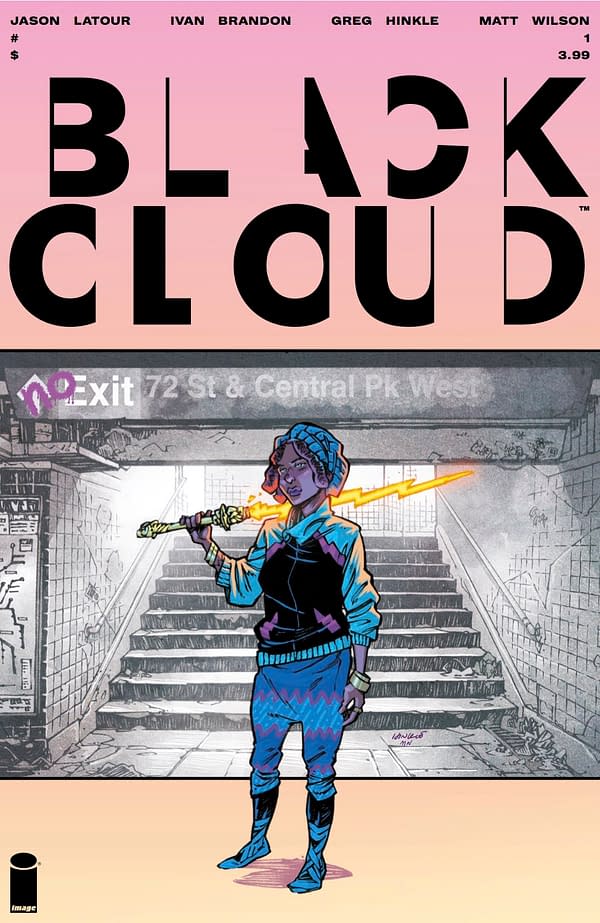 The first issue of Ivan Brandon, Jason Latour, Greg Hinkle and Matt Wilson's new comic, Black Cloud, from Image Comics has gone to second print.
Zelda was born in a world of dreams, and hers burned bigger than anyone had ever seen. Now she's on the run in our world, the dreams broken in her hands. But the pieces are for sale, the rich and the powerful are buying, and suddenly her world isn't the only place Zelda's running from.
Black Cloud #1 is out on Wednesday, May 10th.
Enjoyed this article? Share it!