Posted in: Comics, Dark Horse Comics, Review | Tagged: Black Hammer, black hammer: age of doom, dark horse comics, dave stewart, Dean Ormston, fantasy, jeff lemire, sci-fi, superheroes
---
Black Hammer: Age of Doom #2 Review – Disjointed but Livelier than the Previous Issue
The heroes continue their search for answers about the town of Rockwood. Meanwhile, Lucy, aka Black Hammer, finally gets some answers out of Lonnie James. He shows Lucy a way out. Unfortunately, that path literally leads straight to Hell itself.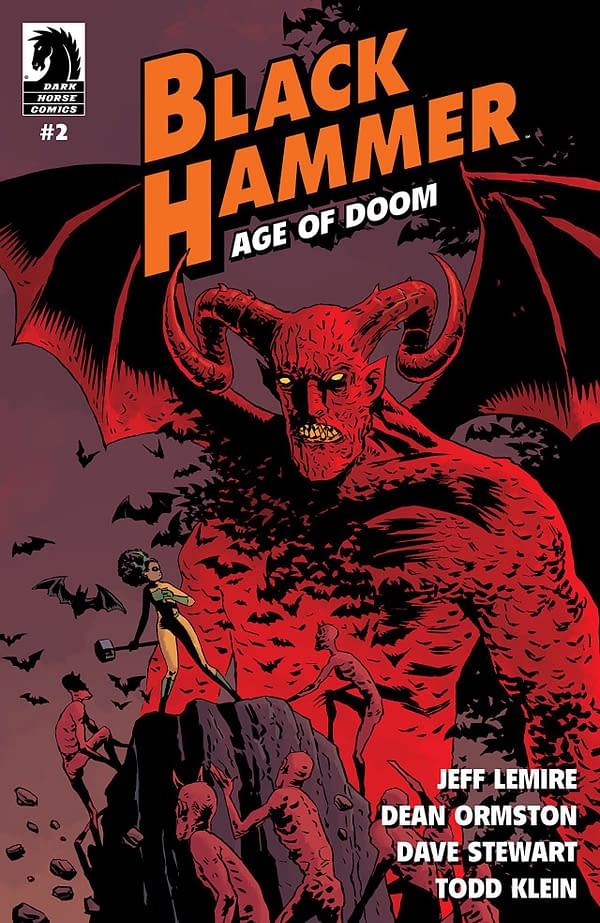 Black Hammer: Age of Doom #2 improves on the relative slowness of the first issue. While the first installment was a slightly interesting setup for the story to come, this issue actually has things happening in the comic.
The tradeoff is that Age of Doom #2 feels a bit more meandering and values oddity over direction. The trip to Hell, while cool, doesn't really add anything to the story of Lucy Weber. Black Hammer does have a badass sequence where she fights a bunch of demons, but it's not especially significant to her story in Age of Doom.
The story back in Rockwood is more focused on the main conflict of being stuck in the city. This part also has some good character material, particularly an amusing heart-to-heart conversation between Gail and Barbie. The Rockwood plot doesn't advance very much, and this half of the comic is slow.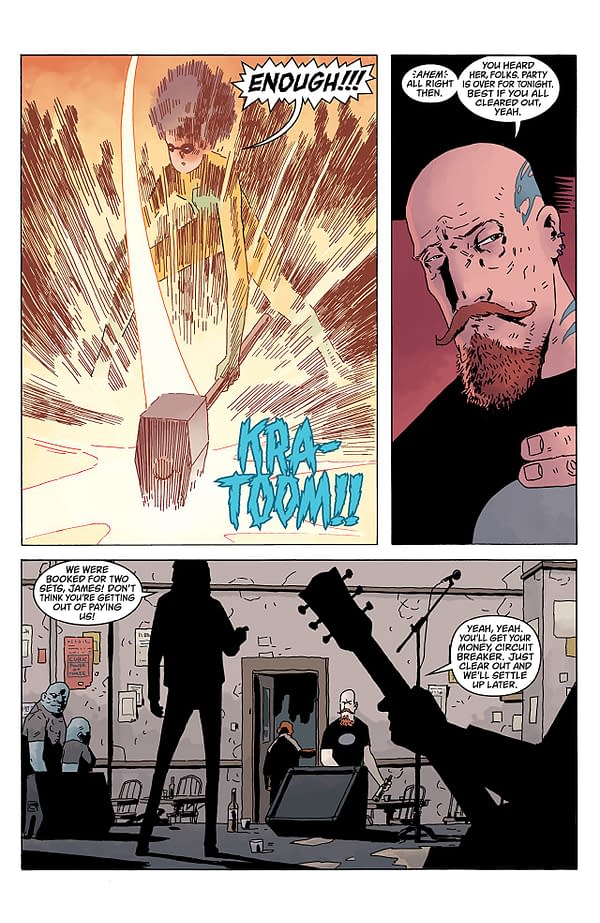 Dean Ormston's distinct art style gives a lot of visual charm to the book in its craggy and often unnerving manner. The art is still expressive, and much of its design and take on concepts have their own unique appearance in this book. Dave Stewart's color art is cooler and somewhat washed-out, matching the dry and somewhat dower tone of the book.
Black Hammer: Age of Doom #2 is still a rough experience. The story is livelier in this issue, but its events are strange and disjointed. The main plot falls quickly to the background, and Black Hammer's half of the plot is more fun than it is compelling are important feeling. I can recommend this issue, but it's far from required reading. Feel free to check it out, though.
---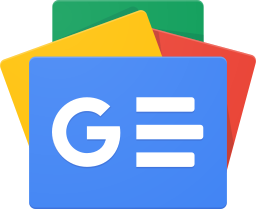 Stay up-to-date and support the site by following Bleeding Cool on Google News today!