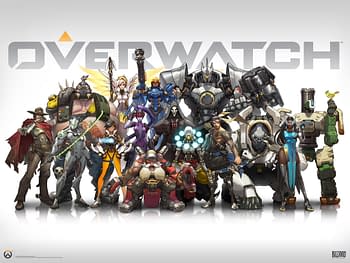 During their Overwatch panel this afternoon, Senior VP of Blizzard Chris Metzen announced that they are working on Overwatch Graphic Novels. They will be publishing the books themselves but haven't stated a release date, but I would expect that the first one will coincide with the launch of the game in spring.
There will also be an art book for the series that will be included in the Collector's Edition of the video game.
Also, when asked about character diversity, the panel said nothing is set yet but there will be an LGBT character or characters in the group.
Enjoyed this article? Share it!