A planned TV adaptation has focused a lot of attention on Brian Bendis and Alex Maleev's Scarlet. Horrendously late for years, it has had four issues published in the few months, with Scarlet #10 published today, just after the TV deal news broke.
But for those wanting more? Your wish is their command. Scarlet will return in 2017.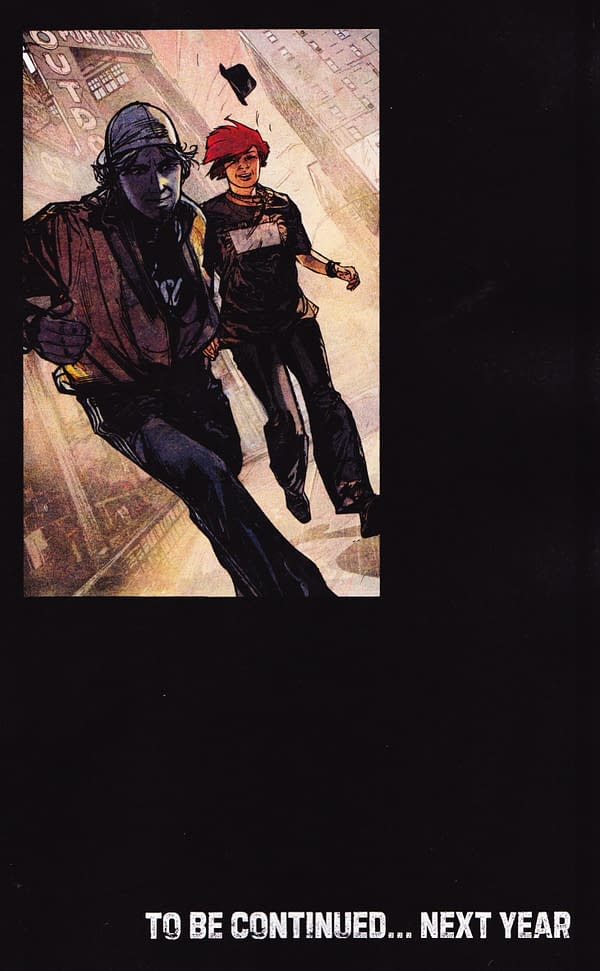 Unless of course it's 2018. Or 2019. Still, it's a good place to start…
Enjoyed this article? Share it!