Brian Bendis Leaving Superman Is "Sooooo Far Away"
Don't worry, Bendis-Superman fans, Brian Bendis isn't going anywhere anytime soon. He joined DC Comics in 2018, taking over the Superman books from Action Comics #1000, introduced characters like Rogol Zaar and Red Cloud as well as the Metropolis Invisible Mafia, dealt with Jor-El returning to life, brought Ma and Pa Kent back to life, aged Jonathan Kent into an older teenager, brought back the Legion and had Superman make a press conference where he revealed he was Clark Kent. And this week, after making these big changes, gave a suggestion he was off very soon.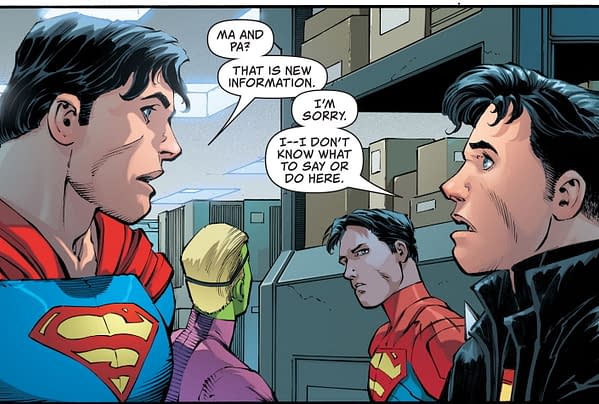 Talking to David Harper's Off Panel podcast last week, Bendis said that he was " heading toward the end of my run on Superman. So I've been more reflective on it. I will never be more grateful than I got to heal my near-death experience through Superman and then get through this pandemic". It was then pulled down after concern from Bendis, but it has now returned today.
However, in the light of the expected headlines and YouTube videos already celebrating (and a few commiserating) the news, Jetpack Comics asked on Twitter if a Newsarama GamesRader headline 'Brian Bendis Wrapping Up His Superman Run' was true.
Asking "Aw Man, say it ain't so", Bendis replied "It's sooooo far away. Kind of a non headline. Don't even worry about it today."
Maybe, for the first time in our eleven-year publishing history, that Brian Bendis will actually approve of a Bleeding Cool headline? I mean, there's got to be a first time for everything, right?
Originally we understood that Brian Bendis would play a role in the 5G relaunch of the DC Universe that has been canned, that would have seen Jonathan Kent become the Superman of the DC Universe. But it may just have been that 5G would have fitted into whatever his plans were anyway. Keep an eye on the Superboy.
---
---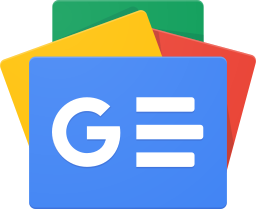 Stay up-to-date and support the site by following Bleeding Cool on Google News today!