British SAS Troops Told to Stop Putting Punisher Skulls on Their Helmets
The Daly Star reports that British SAS soldiers have been banned from wearing The Punisher logo badges on their helmet as it looks too much like the Nazi Germany SS Death's Head image.
SAS troopers picked up the imagery after serving alongside US Navy Seals in Iraq, with troopers being handed one by their squad after their first combat kill.
The paper quotes ex-Sergeant Trevor Coult, head of the foundation For Our Veterans as saying, "The Ministry of Defence should be doing everything in its power to support the SAS, not messing around telling them what they can and can't wear on operations. This is politically correct nonsense and it ludicrous."
It's not the only place that the use of the Punisher Skull logo has caused issues, with Kentucky police being forced to remove it from police cars, and Marvel Comics suing groups for use of the skull selling weapons, selling motorbikes, or setting up and operating militia groups.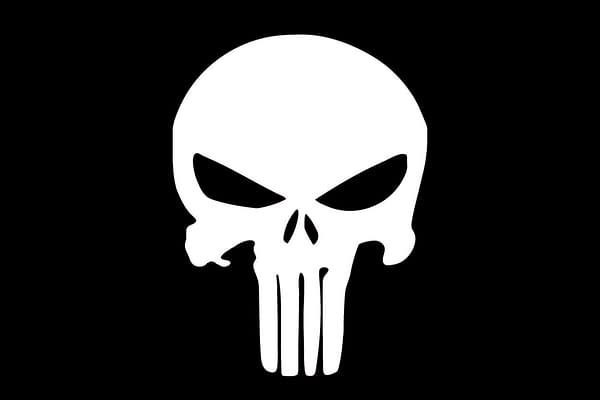 ---
---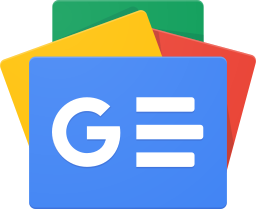 Stay up-to-date and support the site by following Bleeding Cool on Google News today!