Bryan Hill and Dexter Soy Launch Batman and the Outsiders, Spinning Out of Detective Comics
Recently, while reading writer Bryan Hill's current story in Detective Comics (with artists including Miguel Mendonça and Philippe Briones), we thought to ourselves: wouldn't it be great if Batman comics were like this all the time? No offense to the other seventeen current Batman comics, of course. It's just a matter of preference. The "On the Outside" storyline sees Batman call in Black Lightning to lead a team of Bat-kids including Batgirl, Orphan, and The Signal, and Suicide Squad's Katana while he deals with a new and frighteningly powerful villain called Karma, and it just wrapped up today in Detective Comics #987. Next issue, the book will have a new creative teams.
But for fans of writer Hill's short-lived run on Detective like us, there's some good news today. In an interview with the Washington Post, Hill revealed that he'll be taking that cast of characters, including Batman and Black Lightning, to a new volume of Batman and the Outsiders with artist Dexter Soy.
All I'll say is, it is a team book with Batman in it, but the safety is off. Hopefully it will be surprising and thrilling in ways that I don't think people will quite expect. I'm becoming known a bit for a certain kind of intensity in my work, and I think this 'Outsiders' project will also continue on in that pathway.
Yes, please. The book has no release date, but there is a cover below by Tyler Kirkham and Arif Prianto: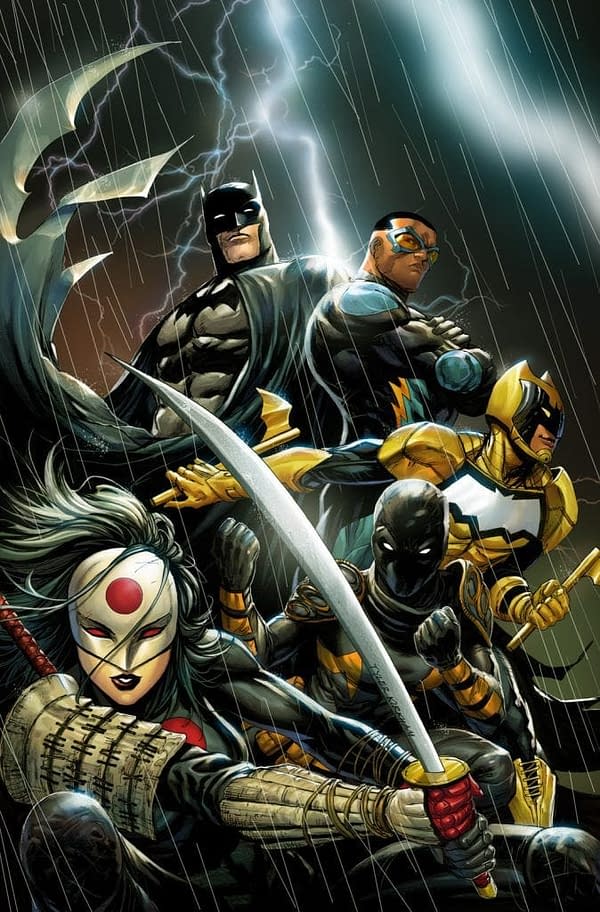 ---
---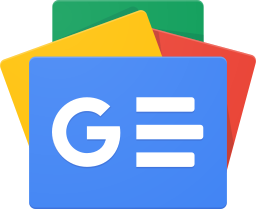 Stay up-to-date and support the site by following Bleeding Cool on Google News today!