Carmen Carnero Draws X-Corp – a New X-Men Comic From Marvel in February 2020
UPDATE: Looks like the title may be delayed. Check here for the latest. The original story runs below.
We know we have a new Wolverine title as part of the second wave of Dawn Of X books from Marvel, showrun by Jonathan Hickman. We also know Moira MacTaggert is getting a book. And we know that Leah Williams and Vita Ayala are working on a series each.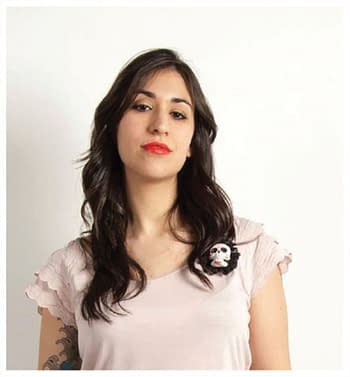 Well, we now know that Captain Marvel artist Carmen Nunez Carnero has too. In February, she will be starting a new comic book called X-Corp as part of the Dawn of X line. Possibly Leah or Vita will be the writer?
We don't know any more than that. But that should do for now.
The title X-Corp suggests it may revolve around the business interests of Krakoa, creating drugs for the world in return for independence, possibly looking at Emma Frost's operation from the top down rather than the bottom-up approach from Captain Pryde in Marauders. Or something entirely different. I'm spitballing here.
As well as the current series of Captain Marvel, where she co-created new character Star, Carnero is known for her work on DC Bombshells, Dragon Age, Detective Comics, X-Men Red, X-Factor and Gotham City Garage.
More when we have it.