Comic Con Wars In Ohio, Blackpool – And Remember The Alamo Comic Con…
This past weekend saw the Cincinnati Comic Con. In Cincinnati, naturally.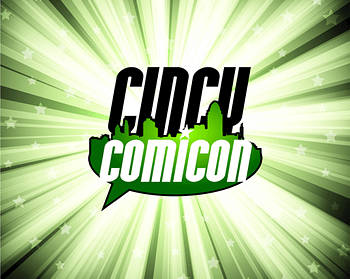 A large comic book contingent, from Chris Burnham to Tony Moore to Ben Templesmith to Evan Dorkin.
While this coming weekend sees the Cincinnati Comic Expo.

More of a media show, it still has Neal Adams, Darwyn Cooke, Dave Johnson and more.
Rather close in time…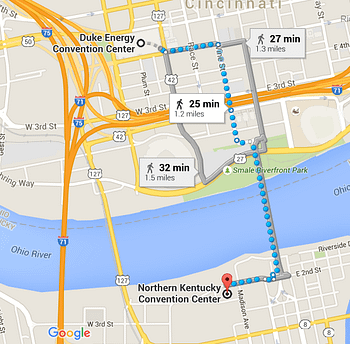 …and space.
While also in the same state next weekend is Wizard World Columbus. Less that two hours drive away…
We do seem to be undergoing some kind of Comic Con Wars again. But they are not restricted to Ohio.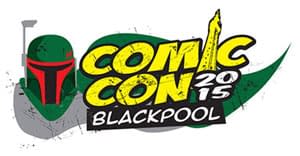 In Blackpool, England, there seems to have been considerable criticism of the Blackpool Comic Con from this weekend, either for selling too many tickets or not having enough people at the show,
Not uncommon complaints but rarely heard together. There are also allegations that some complaints are being organised by rival convention organisers, who have started this Facebook group.

While back in the USA, you've had alleged actual violence as Manu Bennett who plays Deathstroke in Arrow and who was attending the Alamo City Comic Con in San Antonio, was arrested by police yesterday morning and held on bond after allegedly punching another man in the face at a party at the Grand Hyatt Hotel, at around 4:30 am.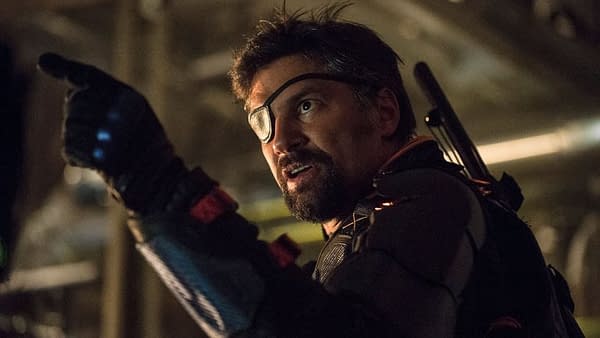 Now that's real Comic Con Wars….
Also at Alamo, was the talk of artist alley that Marvel will be handing out cease and desist orders to any artist selling unauthorized prints at NYCC next month.
A couple of big name cover artists were freaking out… but we have heard this kind of thing before.