Comic Stores To Get Afterlife With Archie Collection A Month Before Bookstores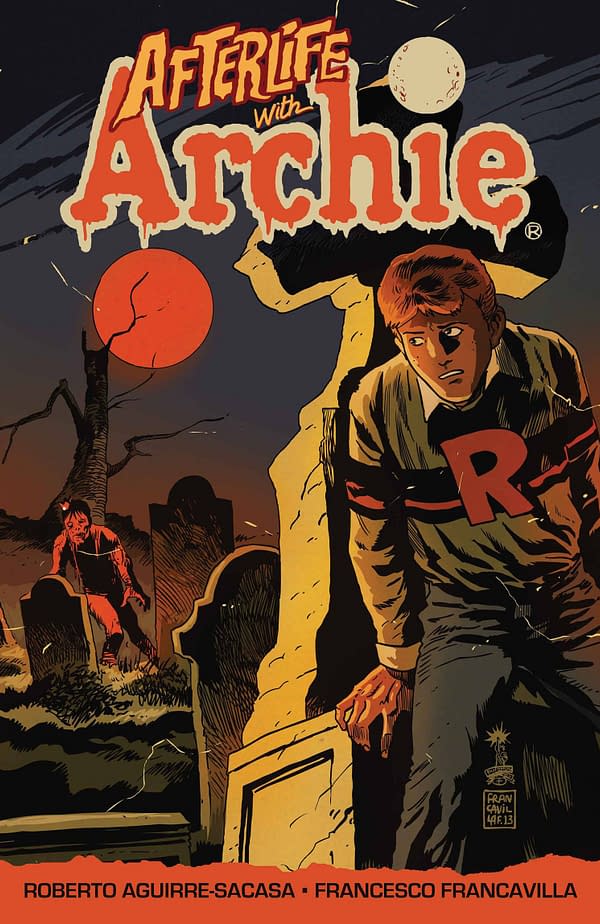 The Afterlife With Archie trade collection, in April, will feature a Direct Market "Exclusive" cover.
It'll be printed on 12 point stock with a matte lamination (to mimic the finish of the individual issues) and a little spot varnish pop out from the shelf. It will also precede the mass market edition by three weeks or more, so comic shops will be able to sell it for that look without any bookstore competition. The mass edition will be then offered to comics shops for May.