ComicsPRO: Diamond Comic Distributors To Cut Shipping Costs By 40%?
Gossip coming out of the ComicsPRO Retailer Summit, which started today in Pittsburgh, may see Diamond ciut shipping costs by 40%.
---
Gossip coming out of the ComicsPRO Retailer Summit, which started today in Pittsburgh, Pennsylvania, may make for major changes in the direct market. The last time there was in in-person summit was before the pandemic. there was just one major distributor to the direct market of comic book stores, Diamond Comic Distributors. Diamond shutting down saw them forced to break their exclusive contracts with Marvel and DC Comics, which saw those publishers set up other distribution solutions. Today, at ComicsPRO, for the first time, those four remaining major distributors will be in the same room and will be talking to retailers, Diamond, Penguin Random House, Lunar Distributors and Universal Distribution.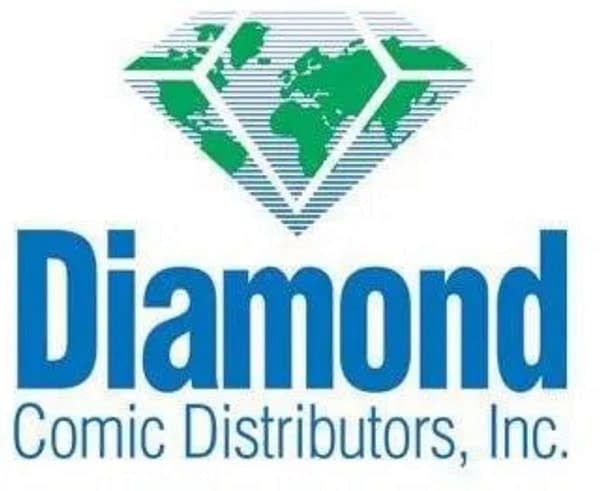 Last year a ComicsPRO survey of retailers ranked Diamond high in terms of ease of website ordering, Point of Sale data handling, and having a wide selection of items to order. However, they ranked the distributor poorly in tems of shipping costs, citing average costs double others with worse packing protection. In comparison, retailers loved the Free Shipping that Penguin Random House provided and the levels of padded protection that Lunar provides. Diamond failed on both counts.
But word coming out of ComicsPRO now is that Diamond Comic Distributors is to offer a cut of 40% in freight charges to comic book stores going forwards. I do not have the details yet, and some kind of public or trade statement will be expected at some point. But for many who make the decision between whether to use PRH or Diamond for their Marvel, Dark Horse and IDW comic books, which are exclusive to PRH but available through Diamond as a third party, this might swing the needle back in favour of Diamond.
Expect more news as ComicsPRO 2023 continues throughout the week. Companies attending include 2000 AD/Rebellion Publising, A Wave Blue World, Anomaly Productions, Bad Idea Comics, Battle Quest Comics, BCW Supplies, BINC, Book County Clearance House, Boom Studios, CEX Publishing, Comic Shop Assistant, Comic Hub, DC, Diamond Comic Distributors, Humanoids, IDW Publishing, Image Comics, Lunar Distribution, Mad Cave Studios, Manage Comics, Marvel, Oni Press, Opus Comics, Penguin Random House, ReedPop, Rocketship Entertainment, Scholastic, Skybound Entertainment, Source Point Press, TCG Player, Universal Distribution, Valiant Entertainment, Vault Comics, Visi8 Entertainment, Viz Media, and Yen Press.