Welcome to the hardly-daily-of-late Lying In The Gutters. Apologies, will ramp it all up a little bit this week coming. You can sign up to receive it as an e-mail here.
Top five stories read yesterday
Happening today:
And a happy birthday to: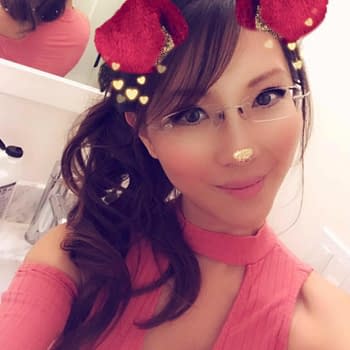 Jessica Tseang, comic book historian, AMC's Robert Kirkman's Secret History of Comics
Carrie Spiegle, comic book letterer
Vince Westerband, of webcomic Life In Strangeville
George Freeman, comics artist on Captain Canuck, Batman, Wasteland and founder of Digital Chameleon.
Mark Wheatley, founder of Insight Studios, writer of Breathtaker, Mars, and Blood of the Innocent.
Charles Santino, comic writer, adapted Ayn Rand's Anthem.
Andrew Dabb, comics writer on Ghostbusters: Legion, Happydale: Devils in the Desert, Atomika, G.I. Joe, Dungeon and Dragons, Slices and TV show Supernatural.
Felix Serrano, comics colourist
Richard Isanove, comics colourist
Ian Gould, comics retailer, Ace Comics & Games
Hart Fisher, writer of Jeffrey Dahmer: An Unauthorized Biography of a Serial Killer
Todd Mulrooney, artist on Narcopolis: Continuum
Subscribe to our LitG Daily Mailing List
Enjoyed this article? Share it!