If you're the type of person who really likes to look at still art from video games but hates hitting the pause button, Dark Horse is about to make your life a whole lot easier. The publisher has announced another in its line of books about video games. This time, it's Ubisoft Dark Horse is partnering with, and the book is The World of Tom Clancy's The Division.
Dark Horse Books and Ubisoft® have partnered to bring fans a meticulously crafted and unique insight into the critically-acclaimed role-playing action game with The World of Tom Clancy's The Division. Packed with incisive lore and detailed art, this 192-page hardcover brings readers into the ravaged streets of New York City and Washington D.C. as seen in Ubisoft's record-breaking video game series.

Millions lay dead in the aftermath of a catastrophic biological attack, and the disease continues to spread. With infrastructure in ruins and D.C. on the brink of collapse, the agents of the Division are called to action as the only hope to restore order. If the agents fail, the nation will fall. Don't miss this opportunity to learn all there is to know about the tactical methods, the high-tech tools, and the all-important mission of the Division!
Additionally, Dark Horse revealed plans for a comic book series based on the game hitting stores sometime in 2019. The World of Tom Clancy's The Division HC hits stores on March 19th, 2019.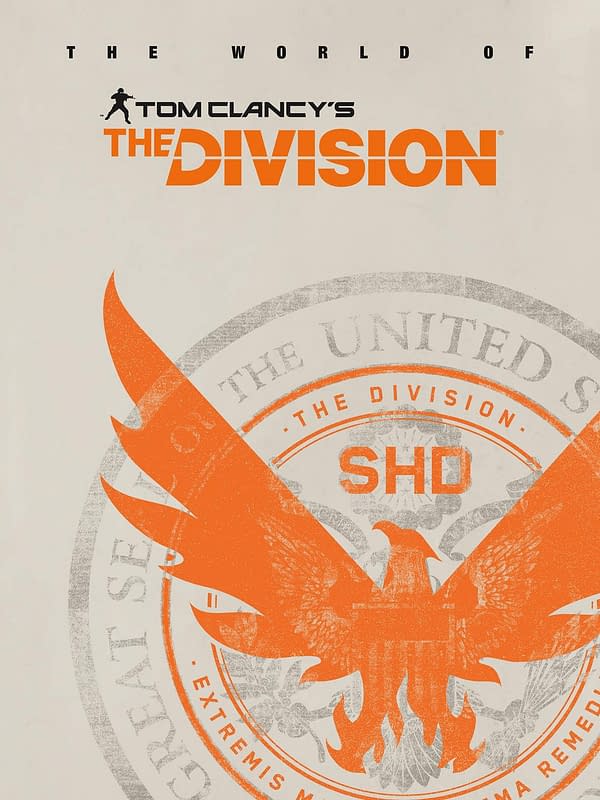 Enjoyed this article? Share it!