DC Comics Rebirth: Could It Be A Reboot After All? Since I first started talking about the new DC Comics renumbering and relaunching planned from June, there has been something that has evaded me. Is it a reboot or a relaunch?
I've previous stated that, as far as I understood it, it is a relaunch with a modicum of retconning. Introducing new, unrevealed elements of the DC Universe that will change or reinterpret what we know as readers.
Such as introdcing a JSA as having existed in the forties.
But what I'm also being told is that creators have been asked to keep an open mind. Creators have just been asked to pitch something… new for existing DC characters. A reimagining. Yes, even a reboot. The feeling is that depending on what gets picked up, then DC Comics will decide to call it a relaunch… or a reboot.
The proof of the pudding will be in the rebirthing.
And no, people at DC Comics really didn't like Marvel's Dead No More copy teaser….
Follow the rest of the Bleeding Cool Rebirth articles today, right here
---
---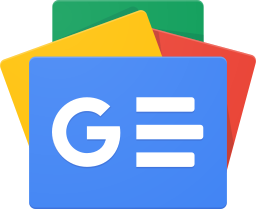 Stay up-to-date and support the site by following Bleeding Cool on Google News today!