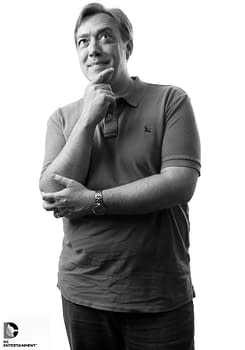 We've talked about Pete Tomasi on Superman. Tom King on Batman. Scott Snyder on Detective Comics. Marguerite Bennett on Wonder Woman.
Well the latest name to be mentioned taking over one of the big books at DC Comics for the Rebirth event, is Dan Jurgens. Which may be part of Geoff Johns desire to bring a little more about what worked for the characters in the past.
Action Comics is one of the series returning to its original numbering, with an issue 1000 in its sights. So who better to join the book than the man who wrote and drew the best selling Superman comic in recent decades, Superman #75?
His recent Lois And Clark series about the pre-52 married Superman and Lois Lane has also proved quite the hit.
Could we be going from the Death Of Superman to the Rebirth Of Superman?
Enjoyed this article? Share it!