DC Universe Senior VP Sam Ades Quits DC/Warner Bros After 21 Years
Bleeding Cool mentioned yesterday, reporting on the departure of DC Comics Group Editor Jamie S. Rich, that he was one of a handful of DC Comics senior individuals who were leaving the company. Another, more senior figure, appears to be Sam Ades.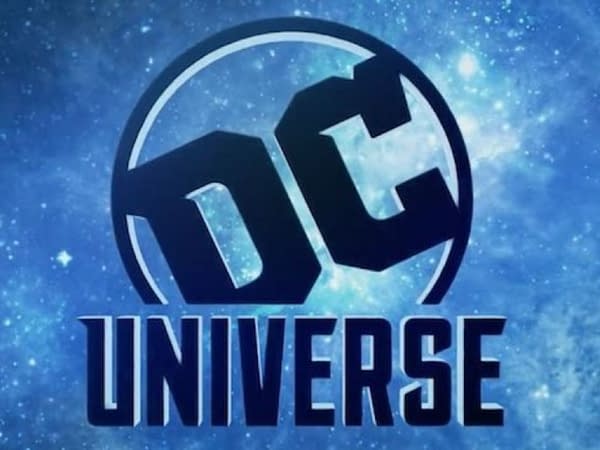 After co-founding iFoundry, being a director at Cloud 9 Interactive and a digital content strategy consultant at PriceWaterhouseCoopers in the nineties, Sam Ades joined Warner Bros Online in 2000 as Director of Content Programming, In 2004, he became Director of Brand Strategy, before being promoted to Vice President, Digital Web Group; General Manager, KidsWB! at Warner Bros. Animation.
In 2011, this led to Sam Ades moving to become Vice-President, Franchise Management at DC Entertainment, part of Warner Bros and in 2014 being named Vice President, Digital Marketing at DC Comics and then in 2016 promoted to Senior Vice President, Direct To Consumer. Then in 2018, Sam Ades was named Senior Vice President & General Manager of DC Universe, the streaming app that included original TV shows, as well as movies and digital comic books. However, it wasn't long before the video stuff was merged with HBO TV and DC Universe went comics-only.
Sam Ades survived the major culling across DC Comics and Warner Bros last year, but it appears that he has decided enough is enough, and has told Bleeding Cool that he is "no longer with the company". Where he goes now, we don't know, he has been with Warner Bros in one form or another for over two decades and specifically with DC Comics for a decade.