DC's New Distributors Better Than Diamond? Comic Store In Your Future
People were saying that DC's new vendors for comics would doom the industry, but now Diamond is having far more problems.
Marvel put out variant covers on some of the few titles released this week saying "On Sale Wednesday." No one here was impressed. Comments such as "Marvel actually put out something this week, and they wanted to brag?". "That's it?" and "Why?"
Throughout everything, Marvel has been less than helpful. Death Metal #2 outsold Empyre #1 here. DC putting out product while Marvel plays catch-up hurt them with our customers. People come in here and ask when they are finally going to be able to buy the Marvel title they have been following and are often disappointed by the answer. Titles such as Savage Avengers last released issue number 11 on March 11th. Issue 12 is due on September 30th. Too much of a gap between issues.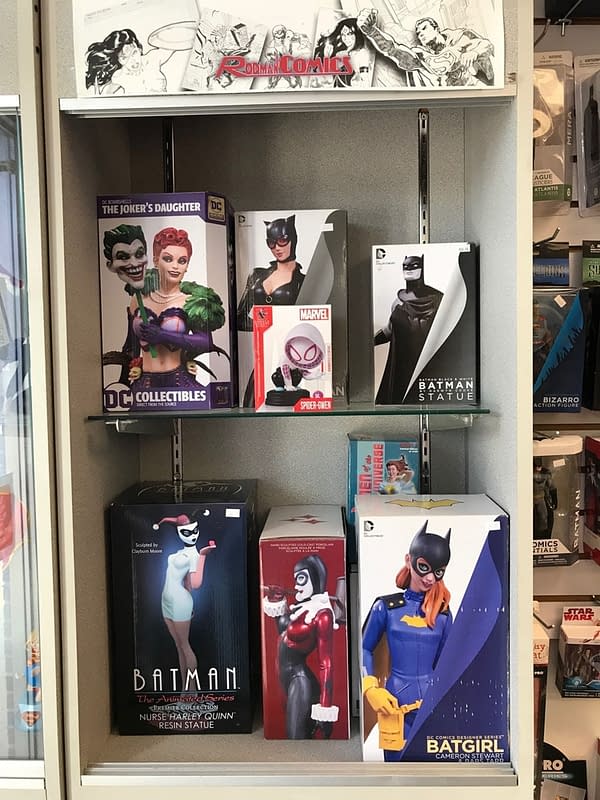 2020 Wolverine actually sold due to the fact people want something featuring Wolverine while waiting for the next issue of his main series. If not for DC, we would be in a world of hurt for lack of in-demand comics to actually sell.
For us, the shipments between Lunar and Diamond are roughly the same number of comics. Our Diamond shipment this week had 19 comics damaged. Lunar in the entire time we have been using them has had no damages or shortages. The naysayers were saying DC's new vendors would be a repeat of Marvel's failed Heroes World vendor adventure, but so far, Diamond is much closer to being like Heroes World.
When we first started using Lunar, I was still ordering DC products through Diamond as a backup. Lunar was new, and I did not want to have whole titles, not ship. Just the opposite happened. Diamond would let me down, and Lunar turned out to be fine. I just found out this week my sales rep I have dealt with for years is still with Diamond. This shocked the heck out of me after so many unanswered emails. I received an email telling me to send emails to a generic Diamond email account instead.
We have been receiving the emails from Diamond, letting us know they are unable to keep up with emails and calls coming in. Bleeding Cool recently ran this article. That will make things tough. Safety, of course, is essential. I understand because I have worked on projects after we reopened due to the virus and gotten frustrated because of how long they were taking me. When just one person is doing a project instead of the usual three people, it does take longer. Of course, people expect the same level of customer service, efficiency, and friendliness a business supplied even after being forced to shut down.
We have been lucky to be able to sell DC on Tuesdays; it gained us, new customers. We managed to provide a new service for those that wanted it. The coronavirus has made things difficult for many businesses. We received our shipment of the latest Magic product, Jumpstart. It is half of what I thought we were getting. Odds are this means many stores out there received a lot less than they were hoping for. Which, of course, means Jumpstart will be hard to get making people want it even more. That's the collectible business. That said, at least people want it.
This weekend we are going to try to pull off a magic trick of our own and having a sale replace free comic book day without having too many people in at once thanks to the virus. So far, we have been doing well with everything going on. Hopefully, we can keep saying that, and things will get better for everyone. As always, stay safe, everyone.
---
---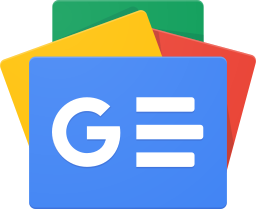 Stay up-to-date and support the site by following Bleeding Cool on Google News today!