Exclusive First Look At Dynamite's Spies And Thrillers Titles Shipping June 2017
Here we have another batch of exclusive first looks from Dynamite, this time we've got the covers and solicitations for their spy comics and thrillers. James Robinson and Aaron Campbell wrap up their Felix Leiter series, Benjamin Percy and Rapha Lobosco continue with James Bond and Anthony Del Col and Werther Dell'Edera continue to unveil the Big Lie.
JAMES BOND #4
Cover A: Dominic Reardon Cover B: Jason Masters Cover C: Matt Taylor Writer: Benjamin Percy Art: Rapha Lobosco
James Bond #4, "The Suicide Forest" The latest installment in the Black Box storyline will leave you breathless. An epic car chase through the gritty, neon wonderland of Tokyo gives way to a sexy layover near Mt. Fuji, where James Bond goes "undercover" with the mysterious assassin, Selah Sax. Little does 007 know his mission is about to change — and danger lurks in the nearby "Suicide Forest," where he and Selah will be both the hunters and the hunted.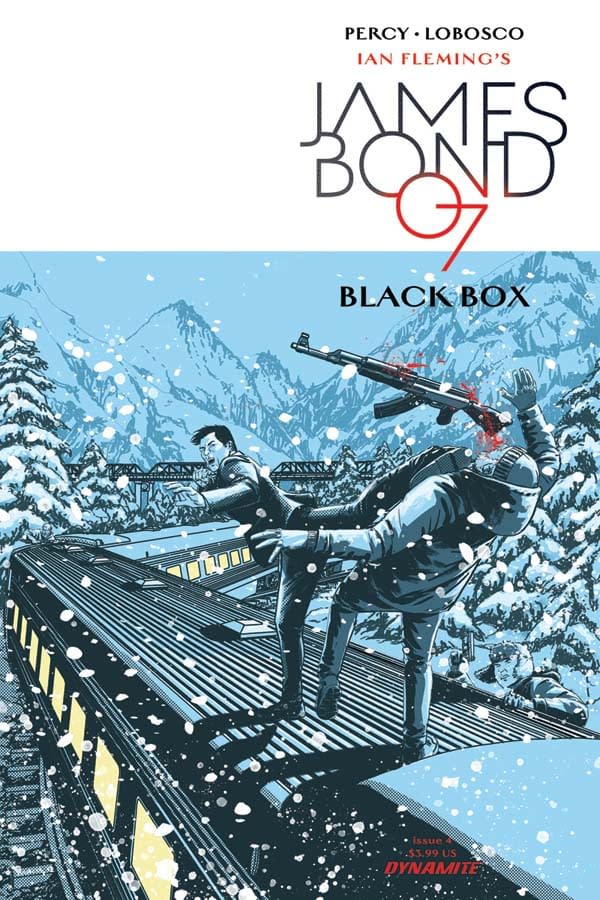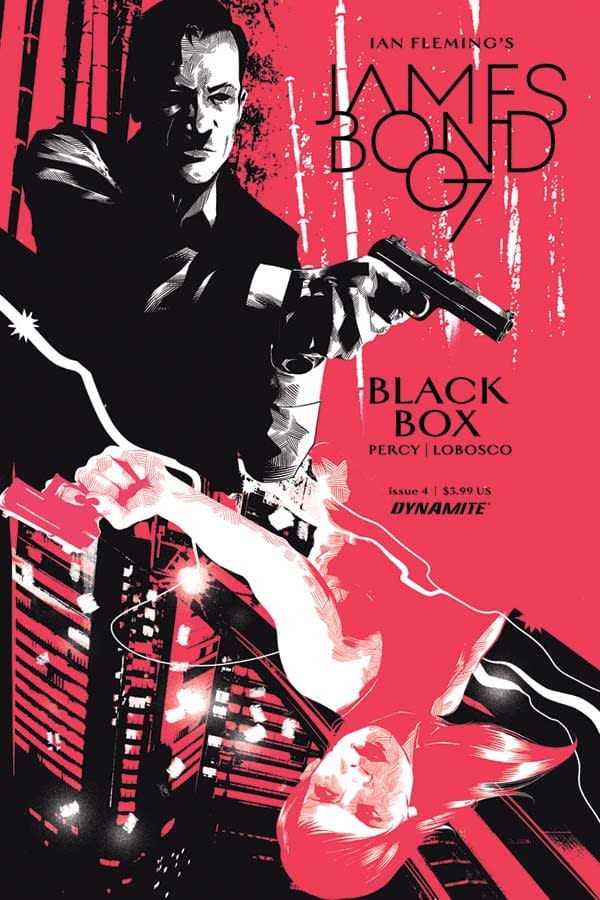 JAMES BOND: FELIX LEITER #6 (of 6)
Cover A: Mike Perkins Writer: James Robinson Art: Aaron Campbell
The thrilling series conclusion! Tiger and Felix have cornered their prey, the North Korean agent responsible for the bio-weapons – but Alena Davoff, Felix's former lover, is still at large, and Felix is dead-set on investigating! He must figure out if Alena is still working for her former Russian handlers… or if she's gone rogue?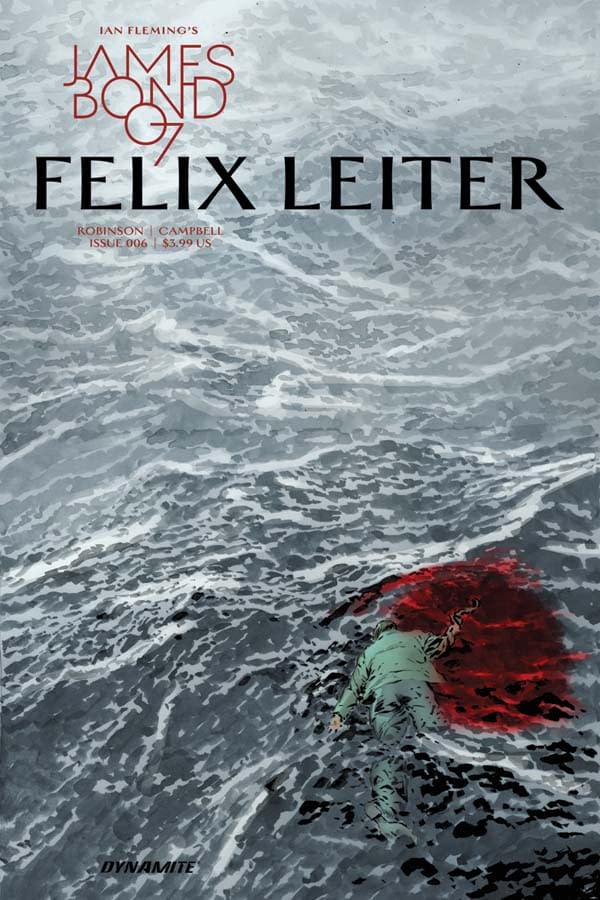 NANCY DREW & THE HARDY BOYS: THE BIG LIE #4
Cover A: Fay Dalton Cover B: Dave Bullock Writer: Anthony Del Col Art: Werther Dell'Edera
Who can you really trust? Now on the inside of the Rover gang that runs Bayport's criminal world, Nancy Drew and the Hardy Boys turn to a black sheep brother to guide them through it all. But as they put together a sting operation, are they the ones that will be stung?