Boom Studios and Dynamite Entertainment are the leading proponent of what is known as the FOC cover, releasing cover images just before the Final Order Cut-Off date in an attempt to goose last minute orders out of retailers. Dynamite especially use tiered covers, as well as black-and-white, virgin and tinted versions of covers, to encourage retailers to order a few more copies to qualify for these rarer, harder-to-find varieties. And we always like to take a look…
King Of Nowhere #1 is returnable for registered retailers and now includes an all-new, open-to-order, FOC Cover by Christian Ward.
Buffy The Vampire Slayer #13 is a stand alone issue, featuring Kendra, illustrated by Rosemary Valero-O'Connell (Laura Dean Keeps Breaking Up With Me), and now includes an all-new, open-to-order FOC Cover by her as well.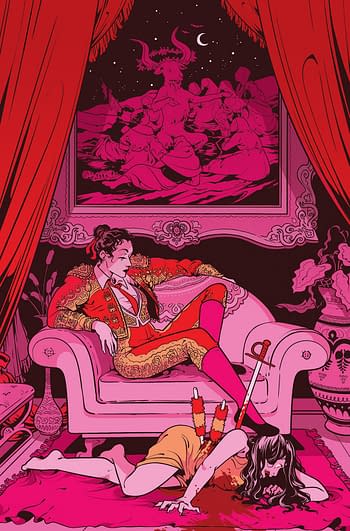 Vengeance Of Vampirella #6 will be drawn by Roberto Castro rather than the solicited Michael St. Maria, and also has this FOC cover by Castro – and a 1:7 tiered virgin version…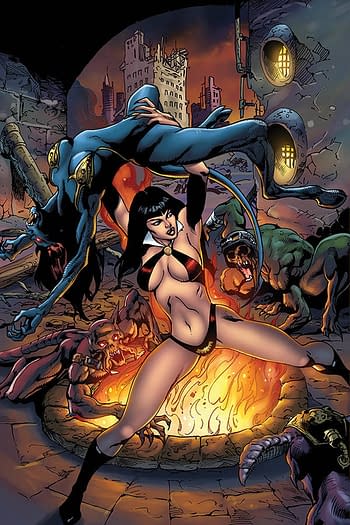 …a 1:11 B&W version and a 1:15 B&W version.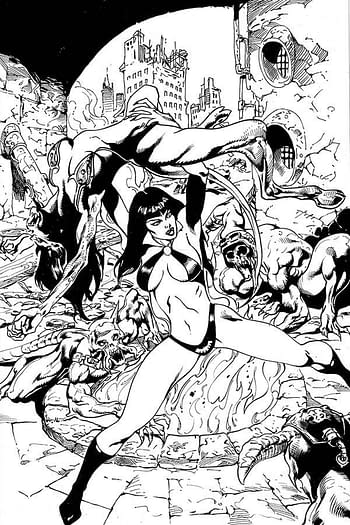 It also has a 1:21 B&W version by Lucio Parillo and a 1:25 virgin version.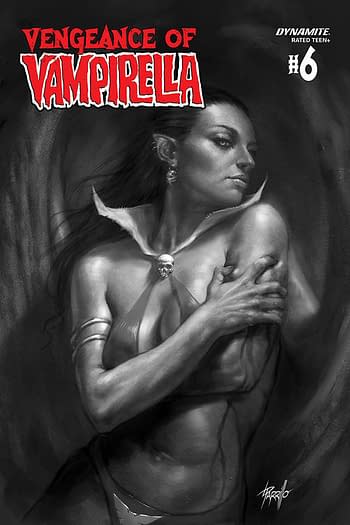 Roberto Castro also has an FOC cover for Red Sonja #14, as well as a 1:11 B&W version.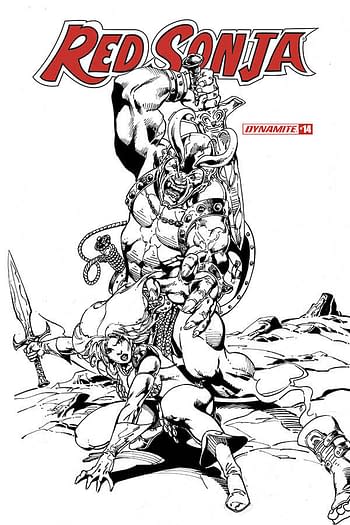 There is also a 1:15 cosplay version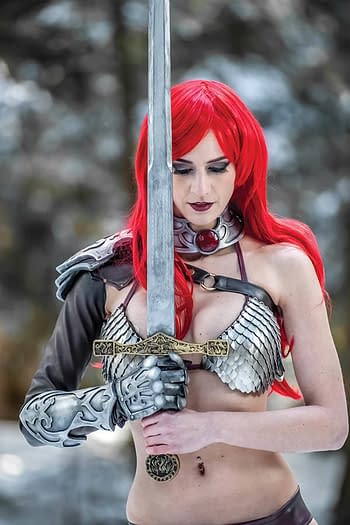 And by Jae Lee, a 1:21 tint version, a 1:35 virgin tint,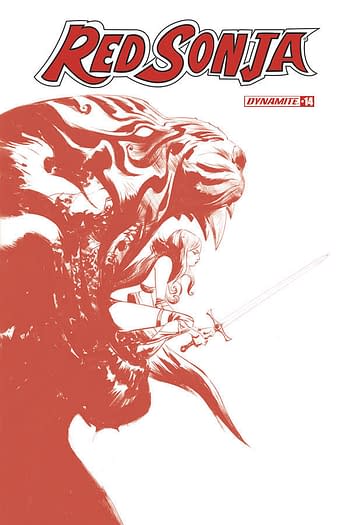 By Joseph Michael Linser, a 1:25 tint version, a 1:30 virgin tint,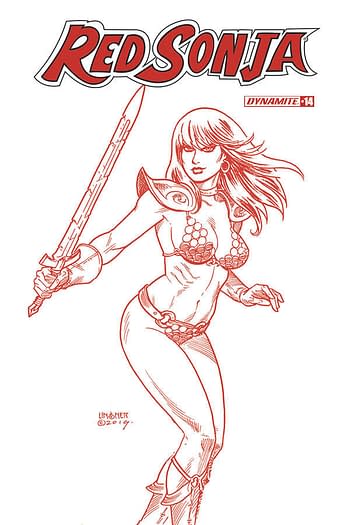 Any more for any more? Publishers, always be free to let me know…
Enjoyed this article? Share it!